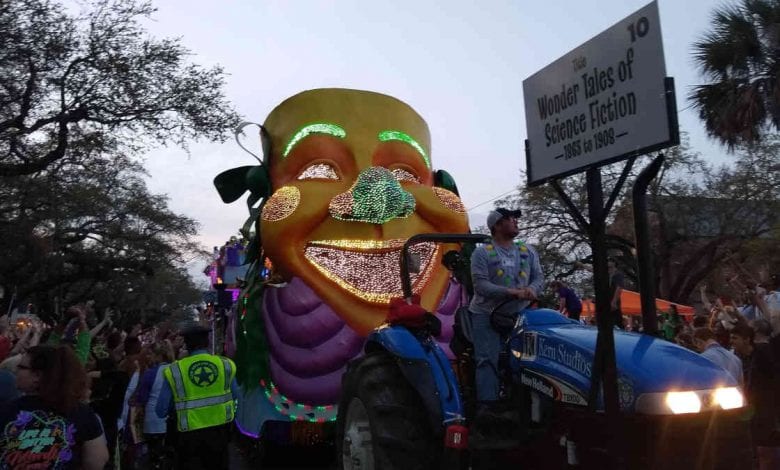 Twelfth Night, January 6th marks the beginning of the Carnival season. We want to make sure you do not miss out on any of the fun that will be happening this season. Mardi Gras will be on February 25th. This means you do not have much time to get ready this year. Below find a list of the parades you don't want to miss this season:
Monday, January 6
Saturday, January 11
Saturday, February 1
Friday, February 7
Saturday, February 8
Sunday, February 9
Friday, February 14
Saturday, February 15
Sunday, February 16
Wednesday, February 19
Thursday, February 20
Friday, February 21
Saturday, February 22
Sunday, February 23
Monday, February 24 – Lundi Gras
Tuesday, February 25 – Mardi Gras
All dates and times are subject to change. If you know of a rolling Carnival parade or a foot parade that we missed please let us know.