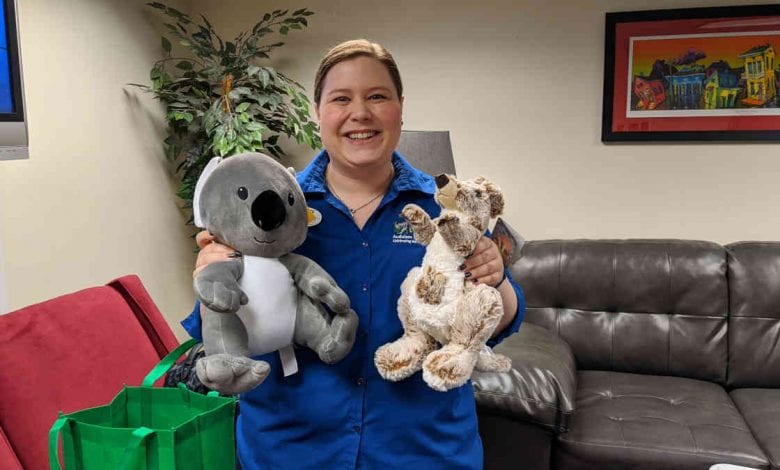 Audubon Zoo Nature Institute together with other zoos and aquariums is helping to raise money to help Australian wildlife affected by the current unprecedented raging bushfire.
"Our hearts break for the people and animals that are being devastated by the Australian bushfires"

Audubon Nature Institute President and CEO Ron Forman
The funds will support Australian organizations like Zoos Victoria to help them recover from this disaster, Forman said in a press release.
The donations will be used for emergency veterinary care, supplementary feeding and more. Animals who have survived the bushfire, but whose habitats have been destroyed need your help right now!
What You Can Do
There are several ways for you to donate money. You can give money directly to the Bushfire Emergency Wildlife Fund. You can also donate in person at any Audubon Zoo, Audubon Aquarium of the Americas, or Audubon Butterfly Garden and Insectarium entrance. Simply round your purchase up to the nearest dollar to make a donation at any Audubon Store. Every little bit helps! If you buy a limited edition koala or kangaroo plush animal at the Audubon Zoo, the zoo will donate all proceeds.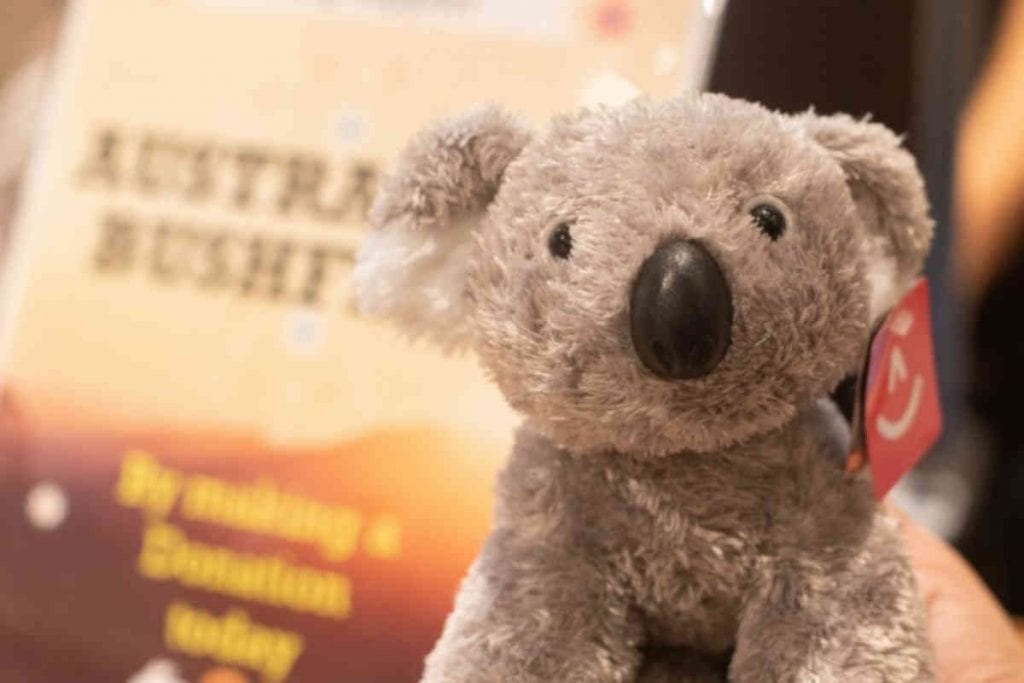 Find out how you can help: https://newsroom.audubonnatureinstitute.org/join-audubon-nature-institute-in-supporting-australia-through-the-bushfire-emergency-wildlife-fund/
Some Background On The Bushfire
The bushfires in Australia started in early September 2019. Drought conditions and an unusually hot summer made this year's bushfire season one of the worst in the continent's history. The numbers are staggering. Over 17 million acres have been burned so far across the continent. At least 28 people have lost their lives in the fires. Experts estimate that as many as 500 million animals have died in the bushfires. Animals of critically endangered species have perished. A billion of animals have been impacted by the fires. They say those numbers are only estimates at this point. At this point it is difficult to determine the full impact of the fires. Right now it is still not safe to enter the sites of the current bushfires.