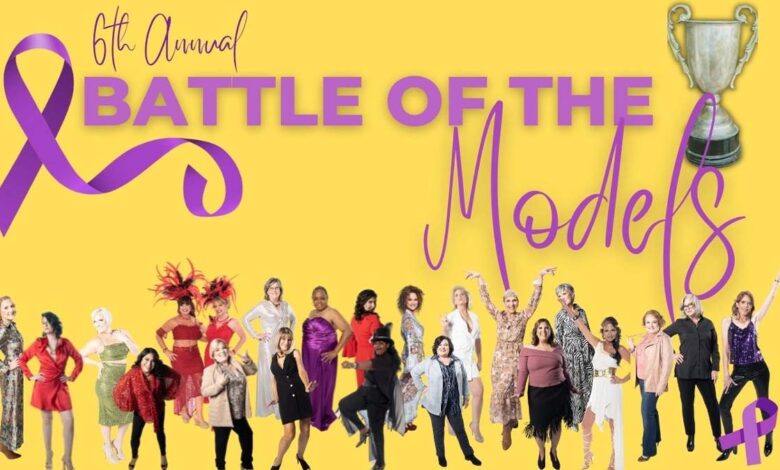 On Saturday, June 18th, 2022, from 5-8pm, the 6th Annual Battle of the Models will take place at the Castine Center in Mandeville.
Join the You Night team for an incredibly fun evening as graduates of You Night's "Runway Empowerment Program" — the wonder women and cancer warriors of our community – go "heel to heel" against industry professional models in this 6th Annual runway showdown. The You Night sisters have won all five past events. Can the pros take the trophy this year?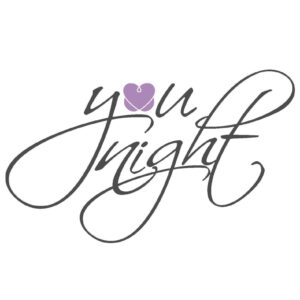 Battle of the Models Details
You Night is a sisterhood of support, offering year-round, empowering group activities to help women live their best lives after a cancer diagnosis.
GENERAL ADMISSION TICKETS: $55 (for ages 21 or older. Ticket purchase includes the runway show, dance party, beer, wine and our "One-Two Rum Punch". Concessions are available for a nominal fee, provided by the Castine Center.
GUEST 20 YEARS OR YOUNGER : $15. Ticket includes a non-alcohol version of our "One Two Punch".
Learn more about Battle of the Models: https://younight.kartra.com/page/xXo174
Battle of the Models Tickets benefit the We Lift You Up fund, a 501c3 public charity dedicated to emotional health programs for women diagnosed with cancer. Tickets support You Night's year-round programs for women in New Orleans and St. Tammany who are looking for sisterhood of support after a cancer diagnosis Our program has been gifted to over 500 women since 2012. Thank you for your support!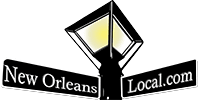 New Orleans Local is your best resource for the latest events happening around the city. If you like the theater, we've got you covered with all sorts of great safe events and lots of virtual events. Whether you are looking for festivals, parties, theater, charity events or events for kids, we have everything you need to be in the "know."  Our Calendar of Events welcomes any organization or business to submit events and happenings – HERE – to help let our community know what is happening around town. Everybody knows about Mardi Gras, but do they know about the latest charitable event, local marathons, holiday events, or reveillon dinners? Submit your event with a great photo, so we can let people know what events you want to help to promote in the New Orleans area.  Laissez Les Bons Temps Rouler!