Classical Contrasts With Bassoonist Jack Peña – Canceled
March 26, 2020 @ 3:00 am

-

12:00 pm

$20 – $140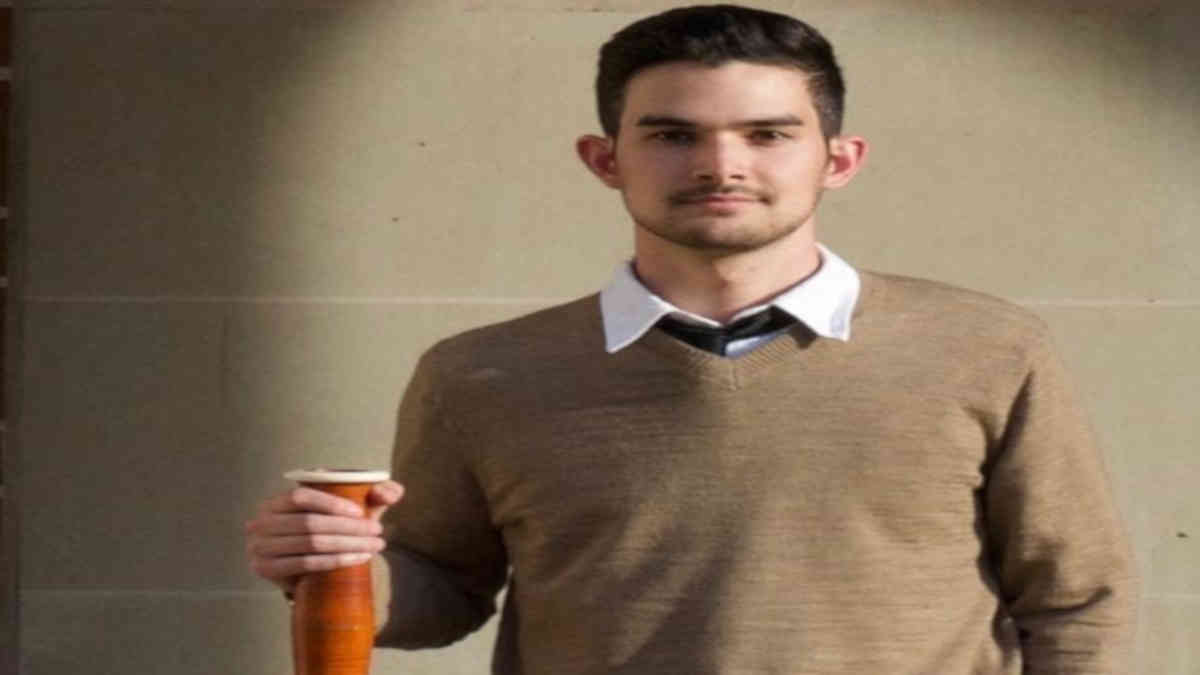 Classical Contrasts With Bassoonist Jack Peña
We return to the roots of our classical traditions with three different masterworks that are strikingly diverse in nature. Both versatile and energetic, guest conductor Nicholas Hersh will lead the LPO in this classical program which features, Prokofiev's "Classical" to start with. The work, which consists of four movements is dapper and sleek with both flashing notes and graceful melodies.
What You Need To Know
Ciranda das sete notas follows, spotlighting the LPO's own Principal Bassoonist, Jack Peña. Peña's solo work will display the acoustic style of the bassoon with a dark charisma that radiates a dimensional character of both sadness and joy. Combined with the spirited virtuosity of the solo instrument and the strength of the piece – this concert is sure to provide the listener with an adventurous experience.
No better way to end this exemplary performance, than to take on Haydn's "Drumroll." A favorite among the composer's symphonies, this work is as enchanting as it is playful and sweet.
Related Events