Danny O'Flaherty's Coming Home To New Orleans Christmas Concert
December 1, 2019 @ 11:00 am

-

1:00 pm

$20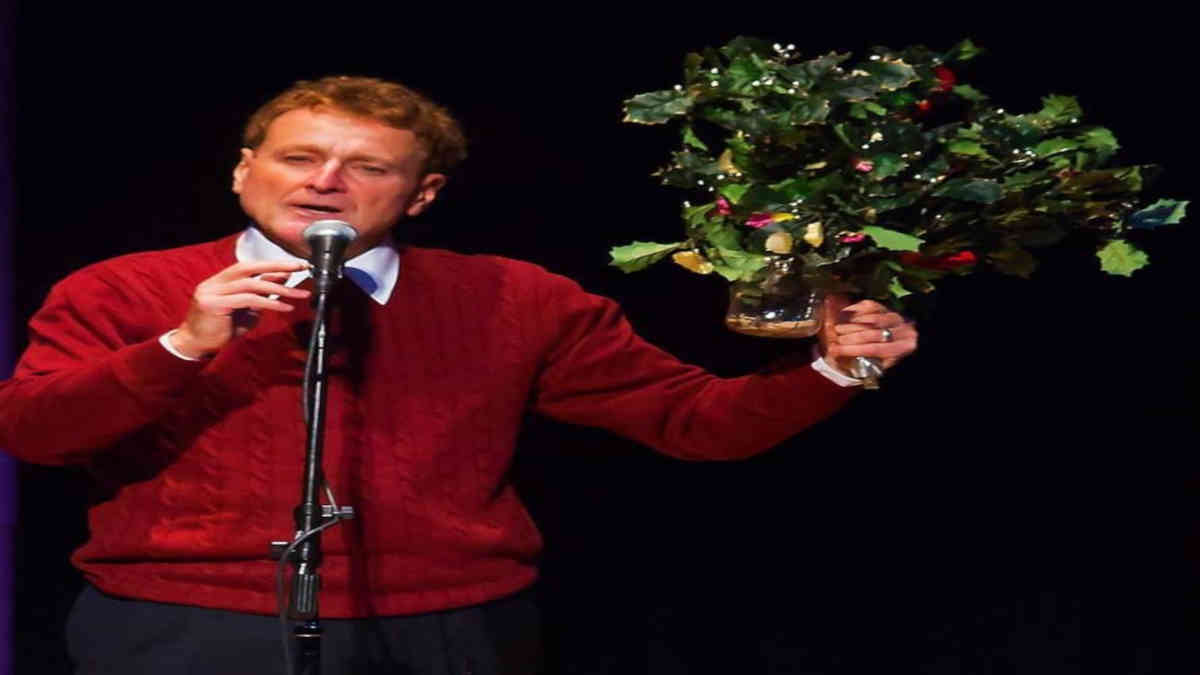 Danny O'Flaherty's Coming Home To New Orleans Christmas Concert
You are invited to Danny O'Flaherty's first full performance in FOUR YEARS! Join him for his only public concert this year as he welcomes in the Holidays in his beloved New Orleans. You won't want to miss Danny's Celtic Christmas Concert at the beautiful Esplanade Studios on Sunday, Dec.1, 2019 at 5:00pm. Tickets are $20.00 and available at the door.
For more information visit: https://www.dannyoflaherty.com/celtic-christmas/
What You Need To Know
Irish Folksinger Danny O'Flaherty celebrates the true Christmas spirit of the Celtic Nations of Ireland, Wales, Scotland, Cornwall, Brittany, Galicia, and the Isle of Man in this special concert at your venue.  Listen as he tells the tales of the charming and unique yuletide customs that evolved over the centuries in the nations of the Celts.  Danny O'Flaherty's Irish Christmas Carol concert will feature a concert-length mix of wistful and merry Celtic tunes that reflect home, hearth and the Christmas spirit.  His mesmerizing songs and tantalizing stories will rekindle the true Christmas spirit in every audience member's heart.
Related Events