The Lion King
October 30, 2022 @ 1:00 pm
|
Recurring Event
(See all)
check description for specific dates and times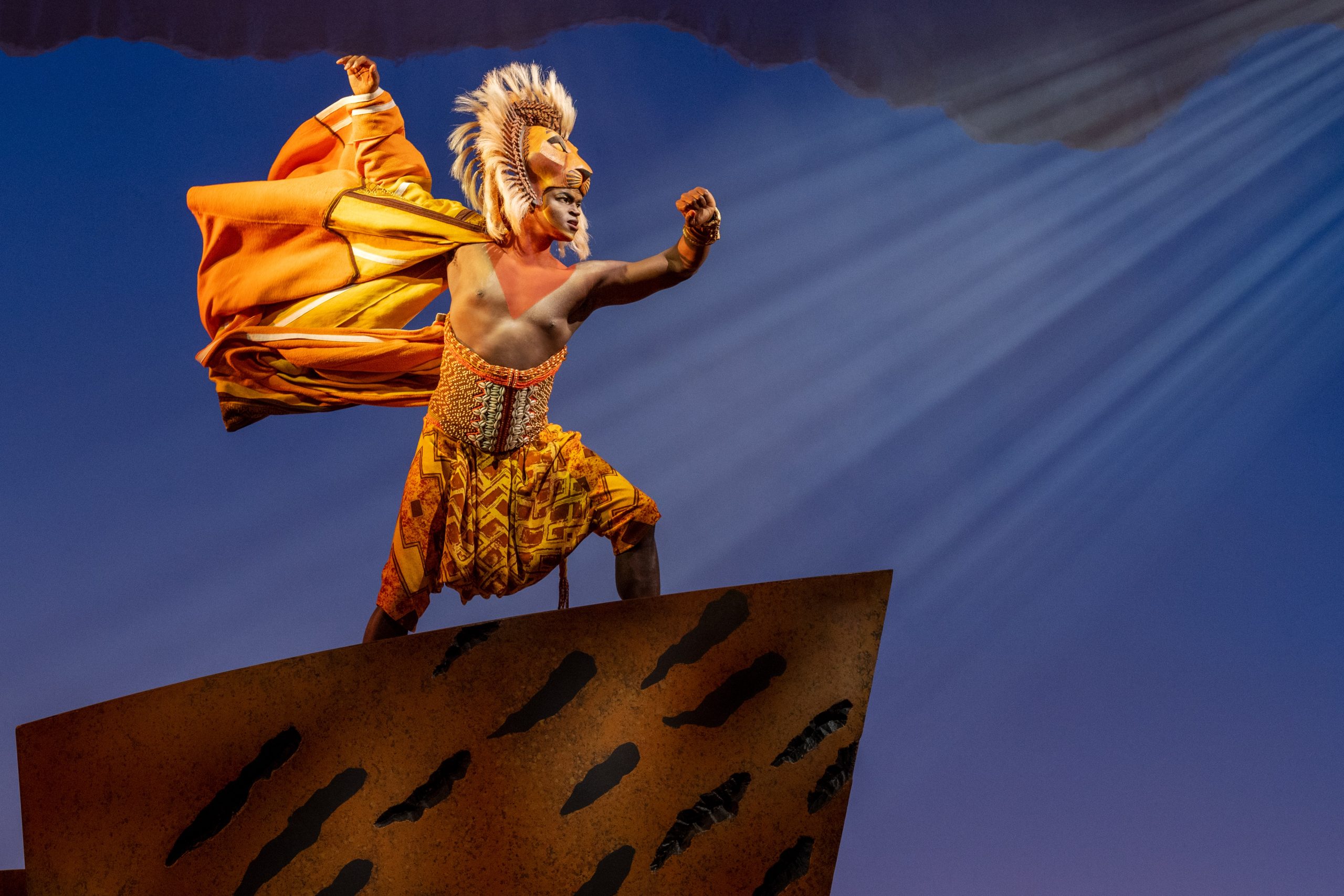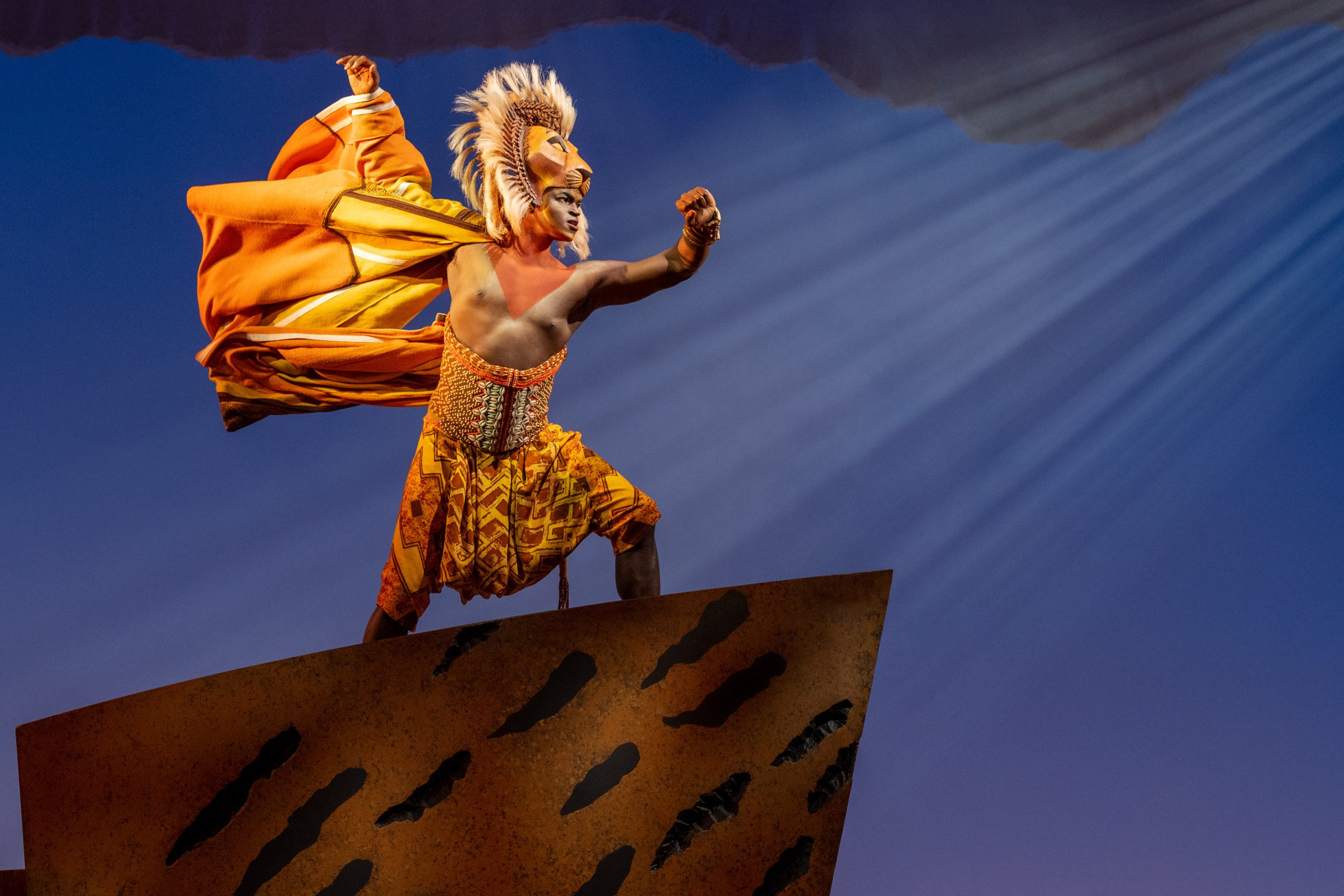 Broadway in New Orleans is excited to once again welcome Disney's The Lion King at The Saenger Theatre from October 27th to November 13th!
To ensure the beloved show can be celebrated with the entire community, Broadway in New Orleans is excited to announce a series of Kids Night on Broadway shows, with special offers on tickets available for NOLA kids! Kids of all ages will enjoy taking in the magic of live theatre and one of Disney's most classic stories. Select tickets can use code TR7SBC for Buy One, Get One Free. The specially designated performances will occur at 7:30pm on Tuesday, Nov. 1st, Wednesday, Nov.2nd, Thursday, Nov. 3rd; Tuesday, Nov. 8th; Wednesday, Nov. 9th; and Thursday, Nov. 10th. Tickets to The Lion King can be purchased online at BroadwayInNewOrleans.com and through Ticketmaster. Families can take advantage of this special offer until November 10! Offer valid in select sections and will appear as 50% off each ticket.   To use this special code, please follow the link to Ticketmaster.com. Click "UNLOCK" at the top right side of the page. This button is located above the seat options and prices. You can then type the code into the text box that appears. This code WILL NOT work in the discount/promo code box on the checkout page. You must enter the code BEFORE selecting your seats.More than 100 million people around the world have experienced the phenomenon of Disney's The Lion King, and now you can, too, when New Orleans' best-loved musical returns to the Saenger Theatre Oct. 27- Nov. 13.
The North American touring productions of The Lion King have been seen by more than 20 million theatergoers.  Having already played more than 90 cities across North America, The Lion King now proudly returns to New Orleans at the Saenger Theatre. Having played over 100 cities in 21 countries on every continent except Antarctica, The Lion King's worldwide gross exceeds that of any film, Broadway show or other entertainment title in box office history.
After 24 landmark years on Broadway, The Lion King continues ascendant as one of the most popular stage musicals in the world.  Since its premiere on November 13, 1997, 25 global productions have been seen by nearly 110 million people.  Produced by Disney Theatrical Productions (under the direction of Thomas Schumacher), The Lion King has made theatrical history with six productions worldwide running 15 or more years, with four of those running 20 or more years. The Broadway score features Elton John and Tim Rice's songs from the Lion King animated film along with three new songs by John and Rice; additional musical material by South African Lebo M, Mark Mancina, Jay Rifkin, Julie Taymor and Hans Zimmer; and music from "Rhythm of the Pride Lands," an album inspired by the original music in the film, written by Lebo M, Mark Mancina and Hans Zimmer.  The resulting sound of The Lion King is a fusion of Western popular music and the distinctive sounds and rhythms of Africa, ranging from the Academy Award®-winning song "Can You Feel the Love Tonight" to Lebo M's rich choral numbers.
Dates and times include: Thursday, Oct. 27 at 7:30 p.m.
Friday, Oct. 28 at 8 p.m.
Saturday, Oct. 29 at 2 p.m. and 8 p.m.
Sunday, Oct. 30 at 1 p.m. (ASL Performance) and 6:30 p.m.
Tuesday, Nov. 1 at 7:30 p.m.
Wednesday, Nov. 2 at 7:30 p.m.
Thursday, Nov. 3 at 7:30 p.m.
Friday, Nov. 4 at 8 p.m.
Saturday, Nov. 5 at 2 p.m. and 8 p.m.
Sunday, Nov. 6 at 1 p.m. and 6:30 p.m.
Tuesday, Nov. 8 at 7:30 p.m.
Wednesday, Nov. 9 at 7:30 p.m.
Thursday, Nov. 10 at 7:30 p.m.
Friday, Nov. 11 at 8 p.m.
Saturday, Nov. 12 at 2 p.m. and 8 p.m.
Sunday, Nov. 13 at 1 p.m. and 6:30 p.m.
Ticket buyers are reminded that Saenger Theatre Box Office, BroadwayInNewOrleans.com and Ticketmaster are the only official retail ticket outlets for all performances at Saenger Theatre.
Tickets click-> HERE
Related Events