Ellevating Our State: A Summit for Louisiana Women
February 11, 2021
$100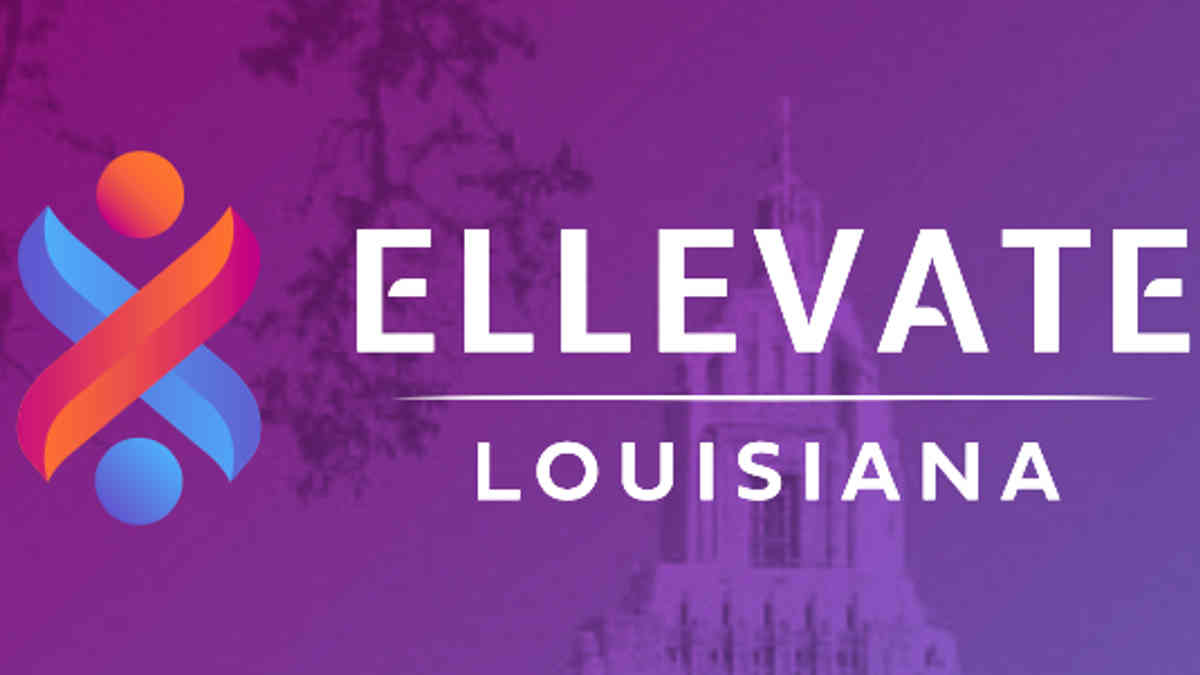 Ellevate Louisiana, a nonprofit policy organization established to empower women leaders by connecting and educating them on the challenges impacting our state, is set to host Ellevating Our State: A Summit for Louisiana Women. The three-day virtual conference is scheduled for Jan. 28, Feb. 5 and Feb. 11, 2021.
Ellevating Our State attendees will hear from and interact with guest speakers on issues pertaining to Louisiana's finances, economy, workforce and infrastructure. Participants will use Remo, a live virtual event and networking platform, to log in, watch sessions, network and more.
Summit speakers include Louisiana Legislative Fiscal Officer Christopher Keaton, Louisiana Division of Administration Commissioner Jay Dardenne, Louisiana Department of Revenue Secretary Kim Robinson, Louisiana Workforce Commission Secretary Ava DeJoie, Louisiana Department of Transportation Secretary Dr. Shawn Wilson and more.
To see the complete summit schedule, purchase tickets or become a member of Ellevate Louisiana, visit ellevatela.org.