Enrique Alférez: Sculptor – Biography Virtual Launch
May 4, 2021 @ 6:00 pm
Free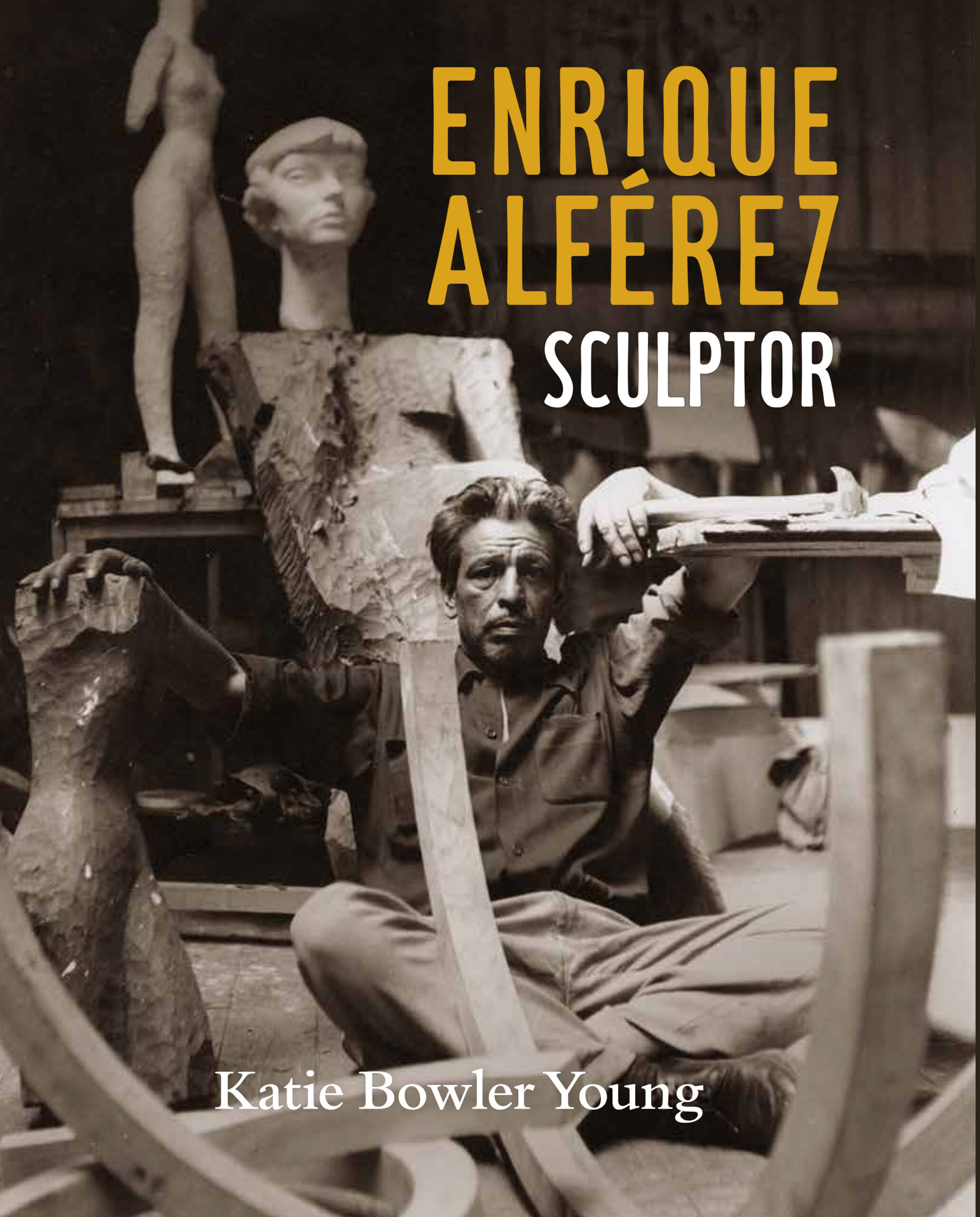 The Historic New Orleans Collection will present a virtual discussion of New Orleans's most celebrated public artist Enrique Alférez Tuesday, May 4, at 6 p.m. (CDT) with author Katie Bowler Young. The free event will be offered on Zoom—in both English and Spanish—and pre-registration is required. Visit www.hnoc.org/alferez for details.
Born in a rural village in Zacatecas, Mexico, in the early years of the 20th century, Alférez served with Pancho Villa's rebel forces in the Mexican Revolution, before studying in Chicago at Lorado Taft's Midway Studios and the School of the Art Institute of Chicago. He discovered New Orleans in 1929, and it would become his adopted home until his death in 1999.
During those 70 years, Alférez helped shape the visual landscape of New Orleans. His figurative sculptures, monuments, fountains, architectural friezes, bas-reliefs and carvings grace dozens of spaces and structures from City Park to the Central Business District, and from Audubon Zoo to the Lakefront Airport.
Related Events