Eric Waters: In Conversation
May 13 @ 12:00 pm

-

2:00 pm

Free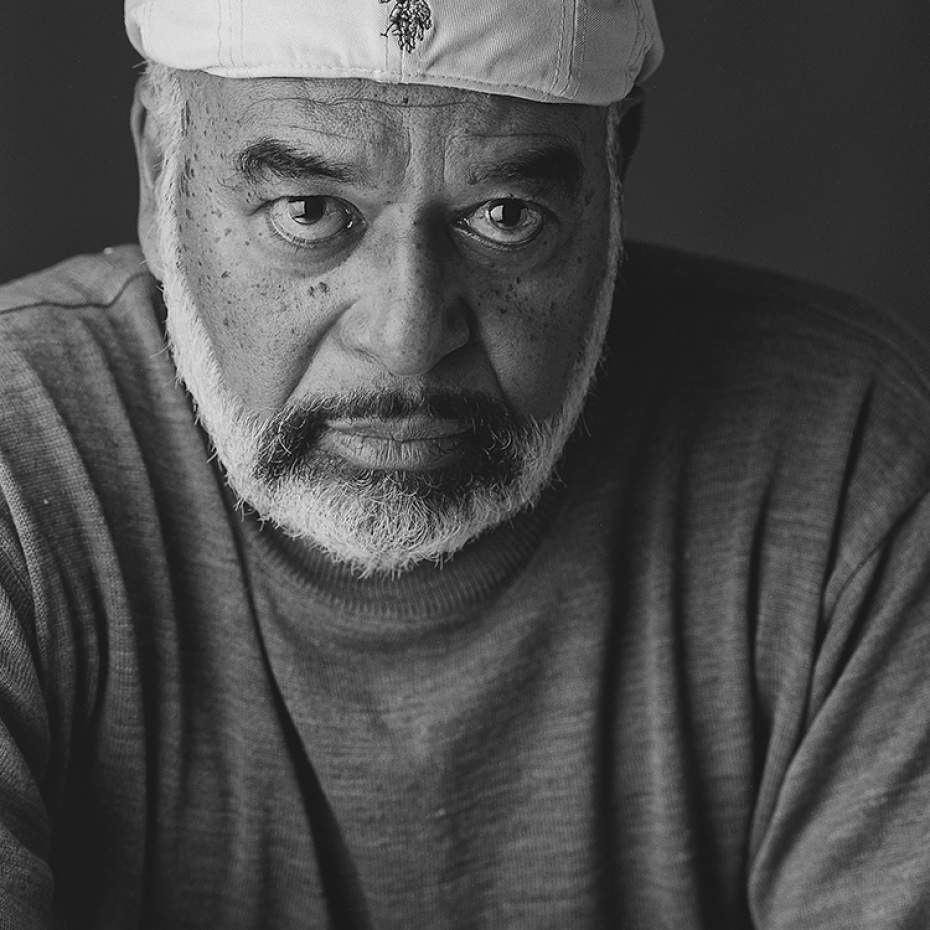 "Eric Waters: In Conversation" will highlight the work and perspectives of this New Orleans-based artist, whose photographic work "Chained" (2020) is currently on view in the exhibition "Undoing Time: Art and Histories of Incarceration." Eric Waters is a professional photographer who has been documenting life and culture in New Orleans for over 30 years and will be in conversation with CAC Interim Program Manager Renee Royale.
ABOUT THE ARTIST
Eric Waters has been a professional photographer for more than 30 years. He studied under the tutelage of the late Marion Porter, a well known and respected Black New Orleans photographer and owner of Porter's Photo News. Waters decided early on in his career that New Orleans street culture had significant historical value and was worthy of documentation. Although he is sought after as an event and wedding photographer, he is best known for capturing the vibrant and energetic scenes of the Second Line and the New Orleans Mardi Gras Indians. He is one of few photographers with the "insider's view" of what makes this culture come alive.
Waters's work has appeared on CD covers for jazz artists such as Bob French, Victor Goins, Juanita Brooks, Dr. Michael White, and Smokey Johnson. His work has also appeared in local and national magazines, newspapers, brochures, and show bills. He was the lead photographer for projects like "Ties That Bind," an exhibit and catalog sponsored by the Casey Foundation, and "Great Day in New Orleans," a group photo capturing 283 New Orleans African-American artists of all genres.
In 1985, he founded Ebonimages, a non-profit organization, to catalog and exhibit the collection of Marion Porter. The organization is dedicated to documenting African-American culture in New Orleans, especially jazz musicians, Black Mardi Gras Indians, Social Aid and Pleasure Clubs, Second Line parades, jazz funerals, and other social events. He is a co-organizer of "Seeing Black," a multimedia, research-based project chronicling and celebrating the history, influence, performance aesthetic, and futurity of Black photography in New Orleans.
He was a 2019 Joan Mitchell Center Resident and has work in the collections of New Orleans Museum of Art, New Orleans African American Museum, Clark Atlanta University, and numerous private collections.
This event is free and open to the public, register at cacno.org
Related Events