GirlPAWty Women's Barbecue Extravaganza
July 4, 2021 @ 12:00 pm

-

6:00 pm

FREE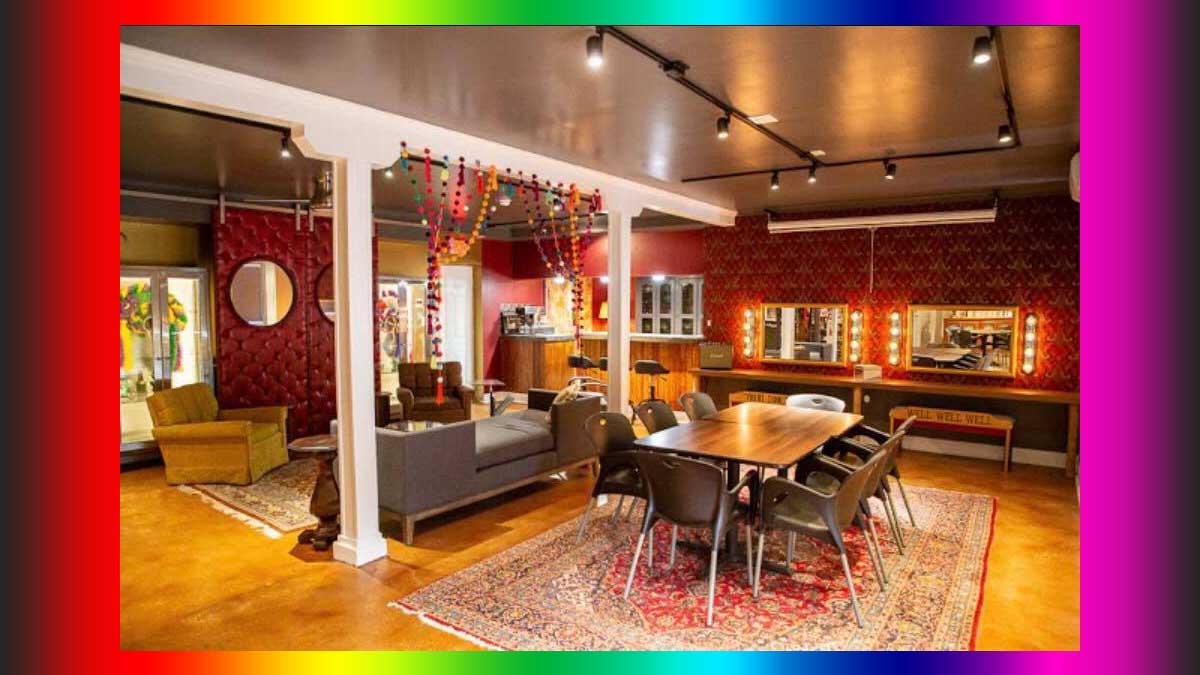 GirlPAWty nola has found the perfect space for you and your friends to come celebrate the Fourth of July.
Grab your chairs and come out for food,drink, music and fun. We will have drinks beer and barbecue on a donation basis but It is free to attend. Please invite your friends.
GirlPAWty nola Group was formed to create a fun and safe environment for fabulous Lesbians to meet mingle and develop friendships while doing good things for our four legged friends.. We are here for fun, food, and frolic. A good social support network is invaluable, especially during difficult times. We all need gal-pals! Our group is for both singles and couples! We all are busy with work, kids, and family. Sometimes LIFE just gets in the way of life! GirlPAWty nola is here for networking, entertainment, social interaction, and just plain fun!! Their will be scheduled events such as Barbeques, softball, volleyball, dinner dates and most important SAINTS PARTIES!!! All we ask is a donation to animal rescue at each event you attend. I hope that our group offers you an avenue to meet others and form new friendships. We would love to hear your comments regarding scheduled events and also, ladies if you have questions about our group, please drop me an email.
Related Events