IN-CONVERSTATION EVENT AT NEW ORLEANS BOOK FESTIVAL WITH BEN JEALOUS AND MARTIN LANDRIEU
March 11 @ 1:00 pm

-

1:45 pm

FREE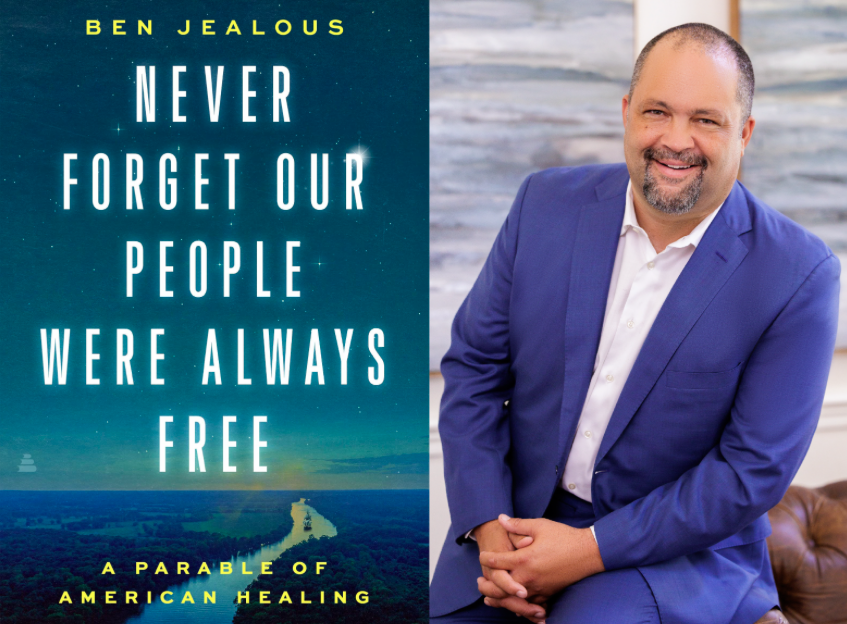 ABOUT NEW ORLEANS BOOK FESTIVAL:
The New Orleans Book Festival will bring the world's leading authors to Tulane University for a multi-day celebration of their works. The festival will feature both fiction and non-fiction and convene readings, panel discussions, symposia and keynote speeches. It will also provide an opportunity for outlets, authors and readers to interact with each other in one of the most vibrant and culturally diverse cities in the world. The festival takes place March 9-11th, 2023.
ABOUT BEN JEALOUS:
Ben Jealous grew up surrounded by civil rights leaders, including his parents, who were committed racial justice activists. From 2008 to 2013, Ben served as the youngest-ever president of the NAACP, where he launched the organization's climate justice program. Most recently, he headed the People for the American Way. Ben knows from experience that progressive change begins at the grassroots.
Ben is also a lover of the outdoors who understands the power of wild nature. He spent his school years in Pacific Grove, California, where, at age nine, he became the youngest-ever docent at the natural history museum and later worked as a tour guide at the nearby Monterey Bay Aquarium. His family often took trips to the Sierra Nevada, and those mountain adventures helped spark his commitment to the environment. He cofounded the first high school chapter of the Student Environmental Action Coalition, during which time he organized his first protest—against timber clearcutting.
Mitch Landrieu, who is a lawyer and politician and served as New Orleans' Mayor form from 2010 to 2018.
Related Events