JEREMY THAL AND GRUPO YURUMEINA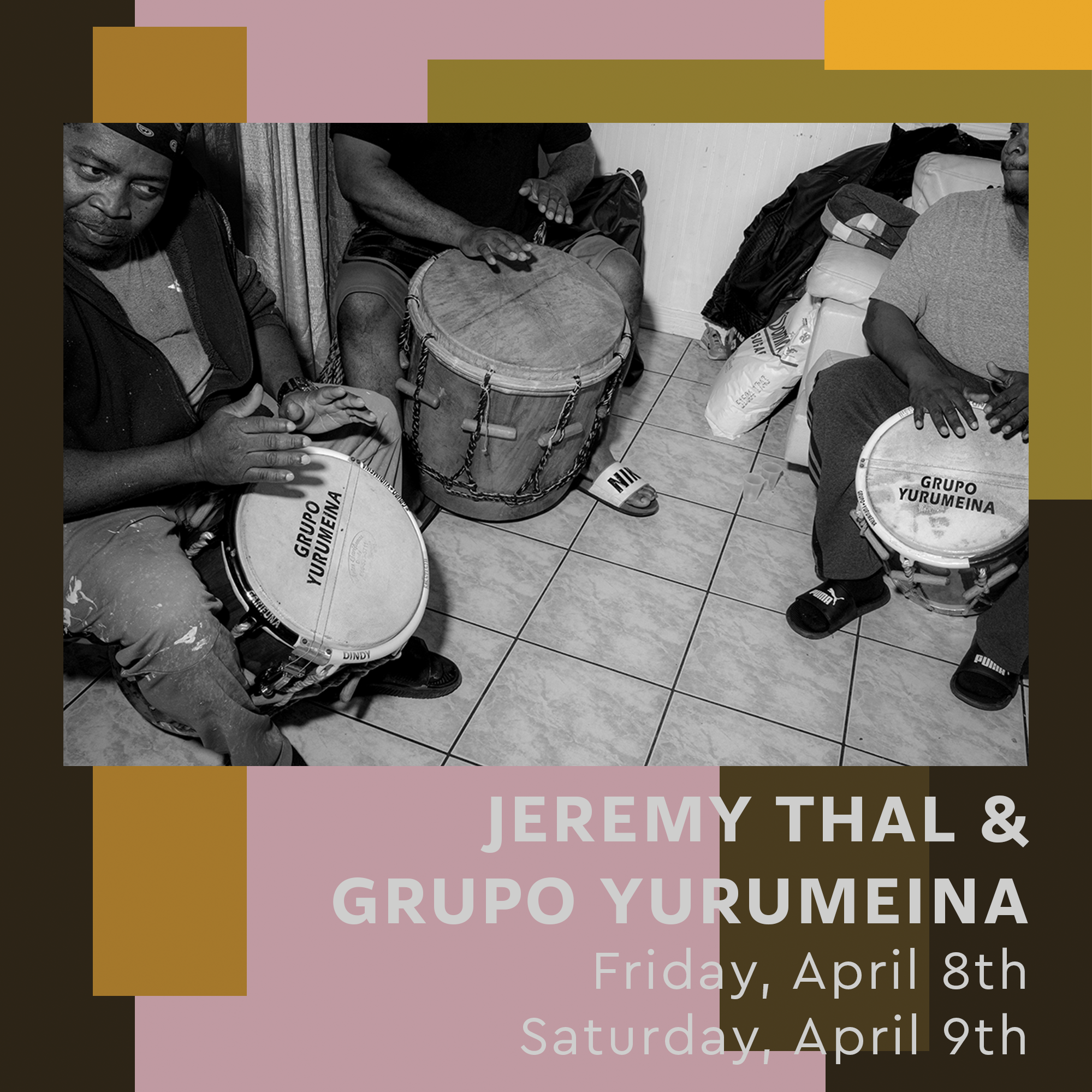 Guest musical director Jeremy Thal of Found Sound Nation and Onebeat is drawing on years of experience working with international communities of musicians to introduce our audiences to the culture and sounds of the Honduran Garifuna community in New Orleans. The Garifuna are a people with Afro-Indigenous roots that comprise a growing sub-section of newly-arrived immigrants bringing rich traditions to our city at a time when immigration is a flash point for our country. In a parallel to New Orleans, gentrification via tourism is displacing the Garifuna people and their culture from land they've occupied for 225 years. This new multimedia work, co-conceived and led by the band Grupo Yurumeina, places humanity and tradition at the center of this charged moment through the expression of Garifuna music and ritual forms in concert with the experimental sounds and aesthetics of the Music Box Village.
Thal's project is part of our new Resonant Residencies program. These long-form residencies seek to give creators the time and resources to engage with Music Box Village and our surrounding communities. We are grateful to the NEA, MapFund, and New Music USA for supporting this work.
Related Events