Krewe of Krampus drive-by "parade"
December 5, 2020 @ 7:00 pm

-

10:00 pm

$10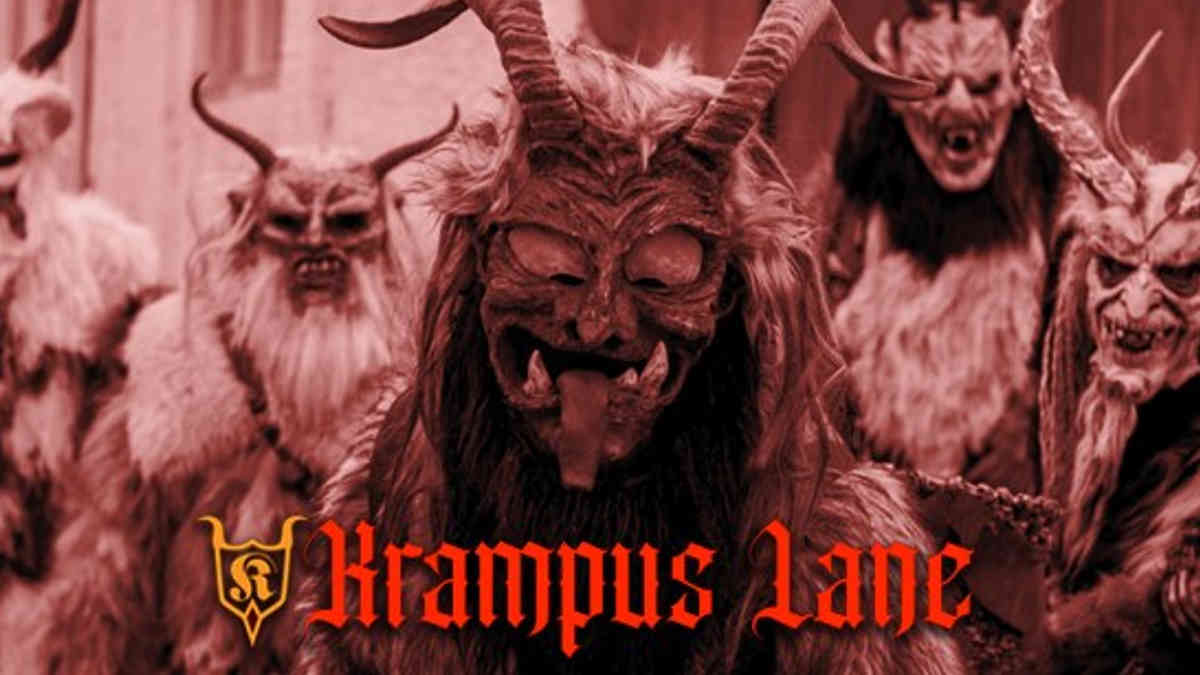 Take a scenic drive from New Orleans to the Alps this holiday season. Just beware that you are driving into the land of Krampus and his punishing Krewe. If you have been naughty you just not make it past his lair.
The Krewe of Krampus has worked hard putting together a plan to bring you a safe alternative to their popular parade this year. Viewers will drive through a designated route in the safety of their car and with their family or pods of friends. The performers will entertain all while maintaining social distance in the outside space after completing stringent COVID-19 check-in procedures.
You will enter at a festive party atmosphere of costumed characters enjoying the life of New Orleans. Music, singing, and dancing in the streets. Yet, at the end of this celebration, you arrive at the fork in the road. Split by none other than Saint Nicholas and his guardian Fae. This is not an ordinary turn in the road, but it's the point where you are held to account for being naughty or nice. Have you been naughty? If so, then you are forced to continue down the road into the Alpine forest. It is there that you will be greeted or sized up so to speak, by The Frau, Y'ules and maybe even a Krampus Caroler or two. Each of these creatures from around the world have their own way of punishing bad deeds. Make it past the forest and you head down the road where you'll encounter a beautiful winter wonderland or is that really what it is? That's right the Sisters of SHHH call this home and if you even make a soft whisper here and you may pay the price.
However, keeping quiet doesn't necessarily mean you are safe. According to Alpine folklore, if you come up against the SHHH you are going to have to face the scariest one of all. The blizzard quickly melts away as you enter the fiery pit of punishment inhabited by Krampus. Although he can smell a naughty child miles away, it's 2020, so he may just decide to take all of you.
To experience this unique holiday performance, just purchase a ticket for your vehicle, grab your pod and drive to the Alps.
Location:
Horseshoe Drvie @ NORD Offices
5420 Franklin Avenue, New Orleans, LA, 70122
Related Events