Lonnie Holley with Kyp Malone & Quintron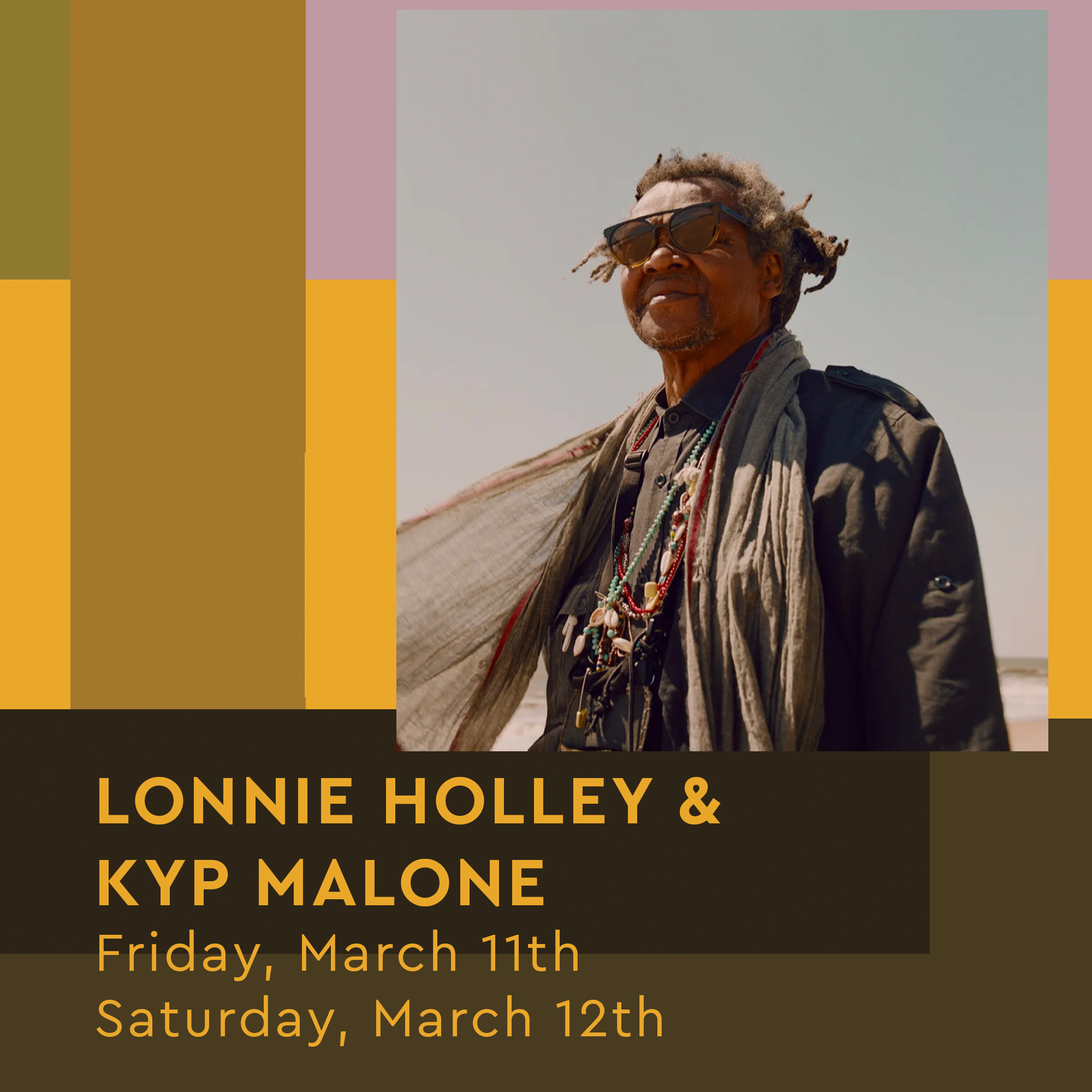 Cosmic truth teller, artist and master-improviser Lonnie Holley presents his new monument for the Village, The Sound of Freedom in Captivity. Built alongside collaborators Davis Hart and Dawn DeDeaux, this powerful piece will be unveiled in a performance directed by Mikel Patrick Avery, and will feature Lonnie with some exceptional friends including Kyp Malone (TV on the Radio), Spirit McIntyre, Emily Mikesell, and Quintron.
Holley's project is part of our new Resonant Residencies program. These long-form residencies seek to give creators the time and resources to engage with Music Box Village and our surrounding communities. We are grateful to the NEA and the Jazz & Heritage Foundation for supporting this work.
Related Events