Melpomene Street Blues Book Release: Historical Archaeology and Music from Central City
April 29, 2022 @ 6:00 pm

-

8:00 pm

Free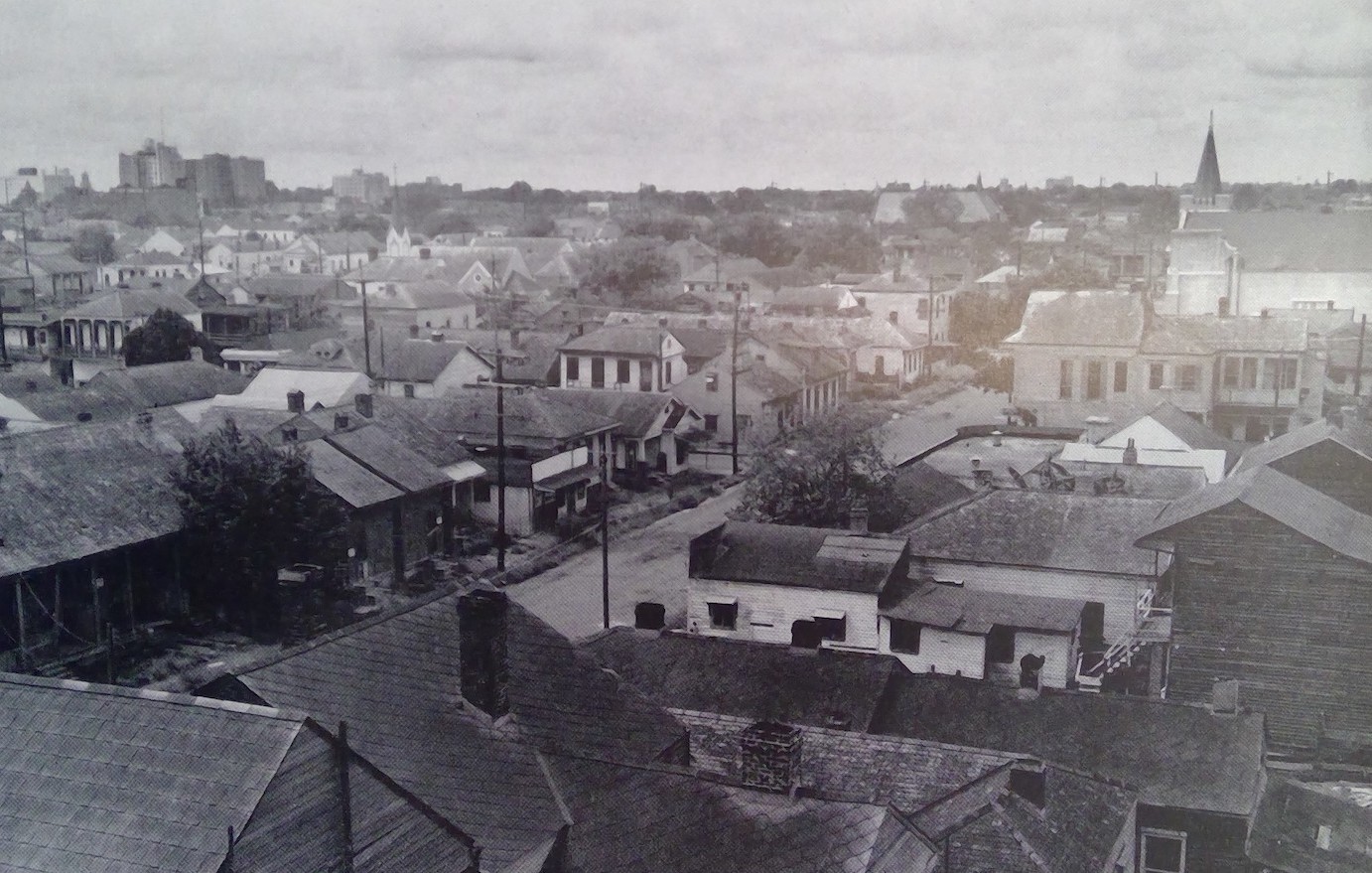 In the 1960s, a neighborhood in Central City that had been home to jazz legend Buddy Bolden's family was torn down to build the William J. Guste, Sr. Homes. For years, residents of the public housing developments referred to the community by its main corridor, Melpomene Street, often shortening it to "the Melph." During 2012 and 2013, archaeologists excavated part of the site, and the Midlo Center for New Orleans Studies, the Neighborhood Story Project, and PUNCTUATE joined forces to pull together a collection of artifacts and stories of the 19th and early 20th century neighborhood into a booklet, Melpomene Street Blues–named after the song performed by early jazz musicians.
At the April 29 Open Studio, we'll get to interact with some of the objects found during the excavation, learn more about the field of archaeology and dig deeper into the stories that the archaeology team was able to piece together from the excavated objects. In the evening, we'll celebrate the release of the Melpomene Street Blues with Gregg Stafford and the Jazz Hounds playing early jazz songs that came out of Central City. 
We especially welcome families who have connections to the Melpomene and Guste communities to join us, and share their own memories and photographs. Images can be scanned and given back during the program to help develop an archive of the neighborhood. Copies of Melpomene Street Blues will be distributed free of charge to attendees. Thanks to Ryan Gray, Rachel Breunlin and Shana M. griffin for bringing this special event to the Small Center and the Legacy of Central City! 
Light refreshments, wine, and cold drinks will be served at the evening event.