Politics With A Punch
March 11, 2021 @ 6:00 pm

-

11:00 pm

$15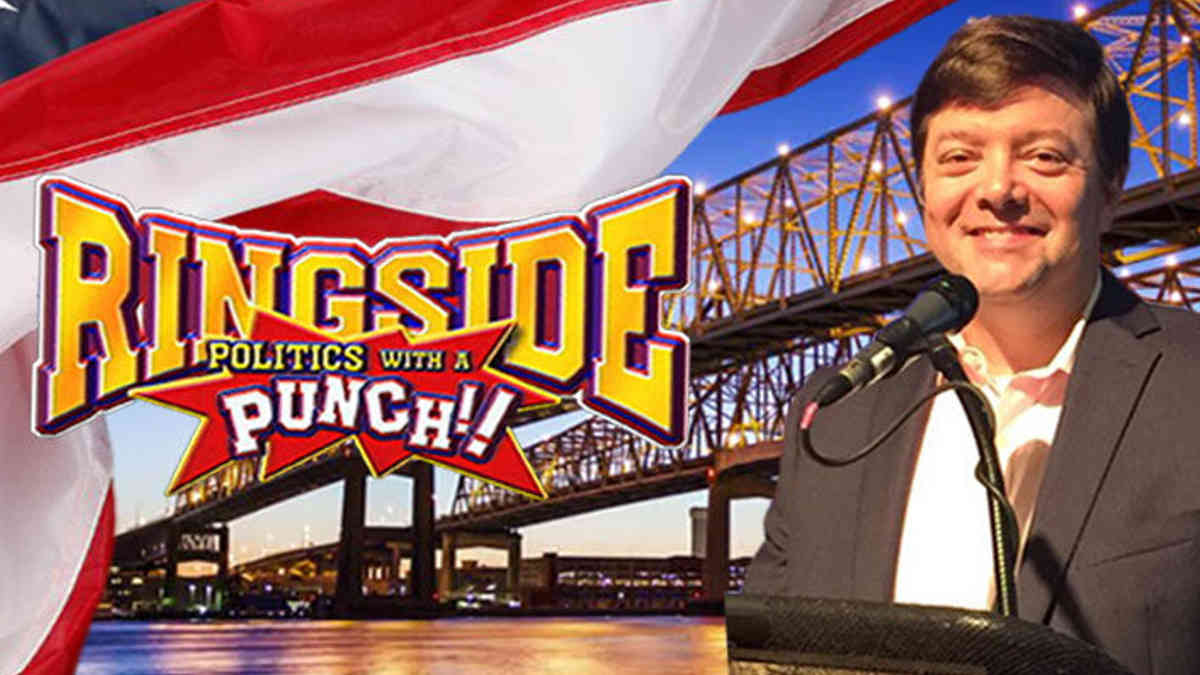 Premier Political Comedy Show Returns Politics with a Punch
is our local version of "Politically Incorrect." It started in 2002 and after more than 125 shows and 19 years, it has become a New Orleans Political Comedy Tradition. The show has grown into quite a success story. Punch is a fast-paced, free-wheeling, no-holds barred discussion of what is happening in our city, state and nation. We place a premium on having a good time and expect plenty of laughs as we discuss the controversies and the outrageous antics of our local leaders and scoundrels. We love poking fun at local and state politics.
Don't miss our upcoming show:
THURSDAY MARCH 11
Doors Open at 6 p.m.; Show Begins at 8:00 p.m.
This will be a great event, so we hope to see you at Andrea's Restaurant, 3100 19th Street, Metairie. As always, it will be a hilarious and entertaining program. For the next show, Andrea's will be taking special precautions to keep our patrons safe. This program will be our 2021 Kickoff Show! Check out the exceptional line-up of celebrities that have been selected for this panel:
Becky Allen
Comedienne; Actress; Entertainer; New Orleans Icon
Tee Ray Bergeron
All-Star Comedian; Local Headliner; Punch Favorite
Desiree Charbonnet
Attorney; Former Mun. Court Judge & NOLA Mayoral Candidate
 Ken Ferguson
Impersonator of President Joe Biden
   Spud McConnell
Award Winning Actor; TV & Radio Personality
  Mike Weinberger
Founder of Home Defense Foundation
Related Events