Pontchartrain Conservancy Beach Sweep 2020
September 19, 2020 @ 8:00 am

-

5:00 pm

Free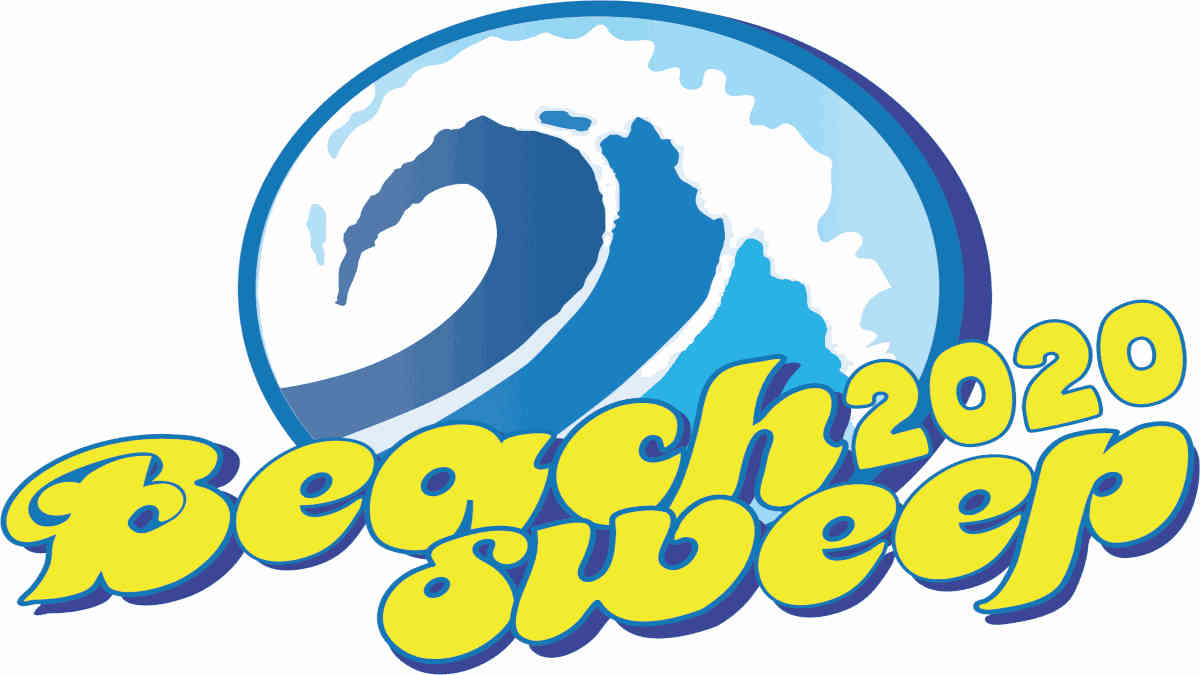 Pontchartrain Conservancy Beach Sweep 2020
The Pontchartrain Conservancy Beach Sweep 2020 will take place on Saturday Sept. 19, 2020, 8 AM – 5 P around the Pontchartrain Basin. Pontchartrain Conservancy's Beach Sweep is the biggest community cleanup in Southeastern Louisiana.
What You Need To Know
Volunteers, partners, and sponsors will help clean up the areas that drain into the Pontchartrain Basin by cleaning curbs, ditches, and storm drains along city streets and rural roadways. This project will help prevent our metro area from flooding and at the same time protect Lake Pontchartrain from harmful debris. Beach Sweep is a community cleanup of the entire Pontchartrain Basin that is in conjunction with the International Coastal Cleanup sponsored by Ocean Conservancy. Visit https://scienceforourcoast.org/beachsweep for more information or to register for Beach Sweep.
*Date and times can be flexible with organizations
For more information visit: https://scienceforourcoast.org/beachsweep/