Second Annual New Orleans Book Festival at Tulane University set for March 9-11, 2023
March 9

-

March 11

Free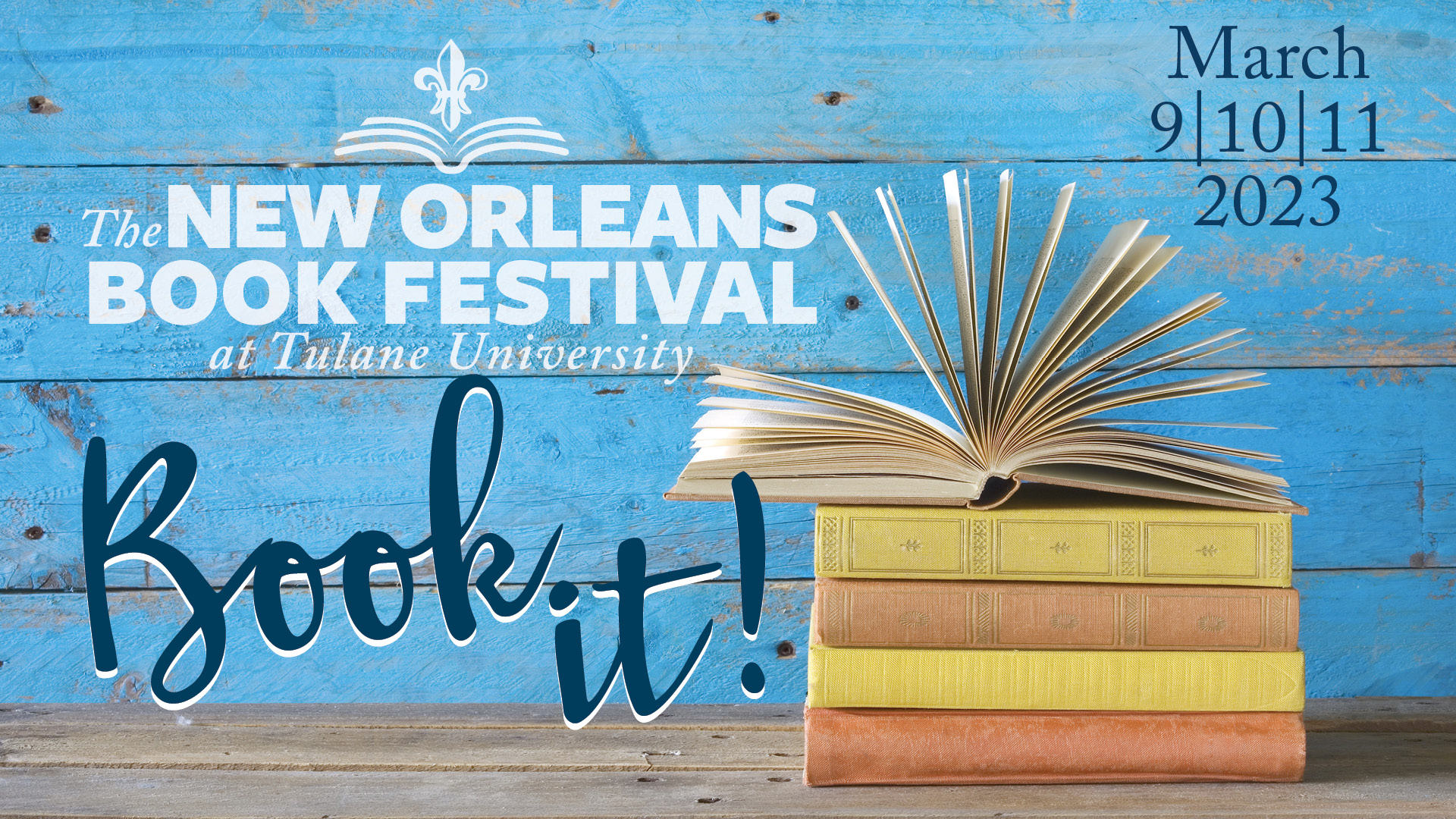 The highly anticipated New Orleans Book Festival at Tulane University returns to Tulane's uptown campus, March 9-11, 2023, with a three-day, in-person literary celebration featuring more than 100 national, regional and local authors, including some of the nation's favorite bestsellers. The festival is free and open to the public.
This major literary event for the Crescent City will feature panel discussions, moderated conversations, keynote lectures, book fairs, family programming and workshops. Each day includes at least one major plenary session, which features a leading author. The event provides a forum for media outlets, authors and readers to network and collaborate in one of the world's most vibrant and culturally diverse cities.
Family Day at the Festival will take place on Saturday, March 11 on the Berger Family Lawn. Family Day is open and accessible to all children of our community and their families. As part of the Family Day programming, the festival hosts outreach programs, including author visits to local schools. To participate in programming, the festival engages with local partners whose mission includes literacy and family-centered initiatives.
Related Events