Société Des Champs Elysée
January 6 @ 6:00 pm

-

11:30 pm

$20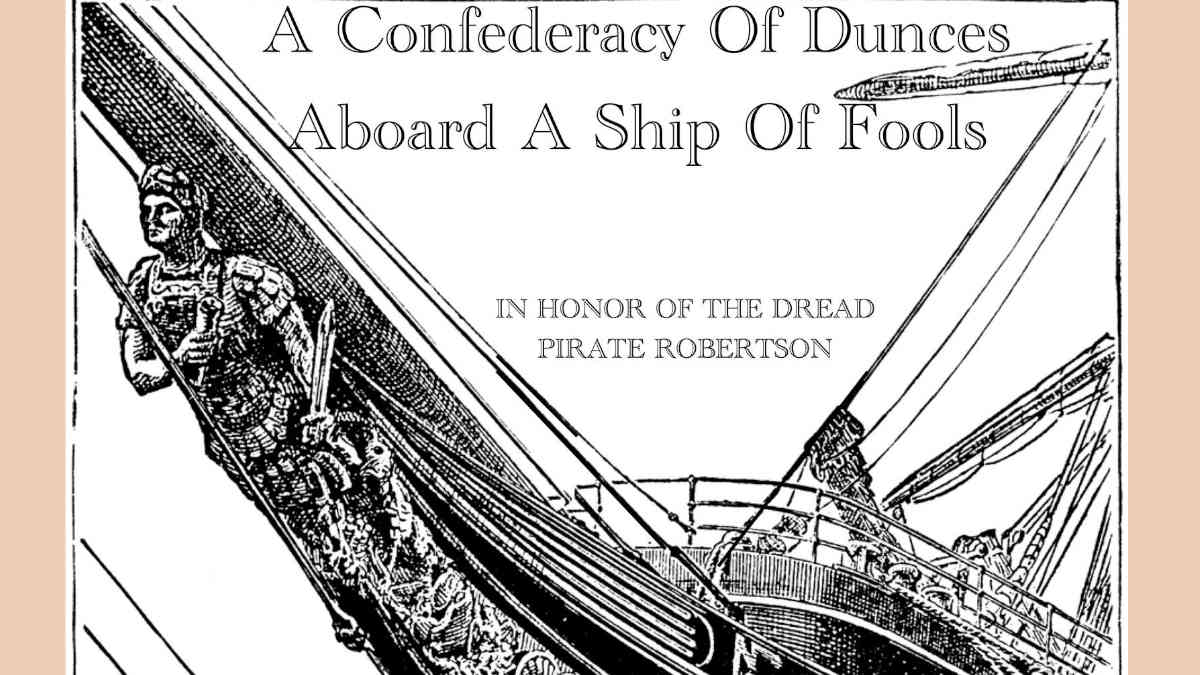 6PM 12th Night, January 6, 2022, the Societe Des Champs Elysee (SDCE) Krewe den at CARNAVAL, 2227 St Claude, will be temporarily transformed in to the Night Of Joy. Tickets for non-members are $20 in advance/$20 at the door with costume and $25 at door without, and are available at carnavallounge.com
The theme: A Confederacy Of Dunces Aboard A Ship Of Fools.
Music by Mid City Aces, Elysian Brass, and 30X90 Blues Women. Special appearances by Big Chief Kevin Goodman & the Flaming Arrows and Al "Carnival Time" Johnson.
This past year, SDCE kept busy feeding the hungry and tempest tossed, and continues to bring hot meals and dry goods on Wednesdays to the camp at Calliope, and, will hold a Kings With Gifts drive again this upcoming holiday season to bring some holiday cheer and warmth to the tent dwellers under the bridge.
The 2021 Krewe Of House Floats was a wonderful way to have a COVID safe Carnival. SDCE raised enough money to build the Champs Elysee Free Store and Library, located at 1804 Deslondes. This year, SDCE is putting a Ship Of Fools on the porch at 1205 Elysian Fields, and hopes to raise more funds for feeding the hungry.
There are a few memberships left for the season. Use the QR code on the Welcome page at SocieteDesChampsElysee.org to join.
The Societé des Champs Elysée is a Social Aid and Benevolent Krewe dedicated to the betterment of the neighborhoods along the cross formed by the Elysian Fields and Saint Claude/ Henriette Dellille, and thus, the world. SDCE is a 501(c)7 non-profit corporation.
For more information: [email protected]
Related Events