Virtual Queen's Park Swizzle Cocktail Class
August 26, 2020 @ 5:00 pm

-

5:30 pm

Free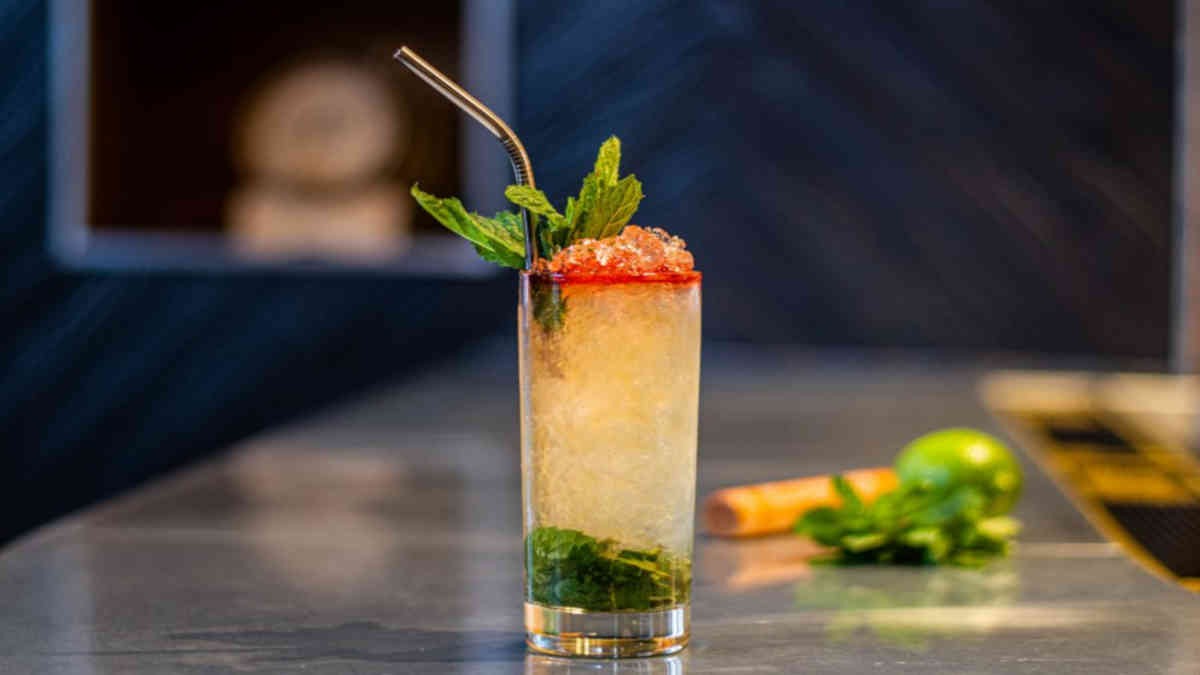 Virtual Queen's Park Swizzle Cocktail Class
The flagship cocktail of the famous Queen's Park Hotel in Trinidad. Trinidad didn't have an established rum industry at the time this cocktail was invented, so the Demerara rum that it originally called for hailed from neighboring Guyana. It inspired the tropical drinks guru, Trader Vic, when he traveled across the Caribbean in search of the great cocktails of the era. Cocktail Kits available for sale for curbside pickup. A portion of the sales benefiting the Louisiana Hospitality Foundation.
All guests must be 21 to participate. Virtual tasting. Approximately 45 minutes. Sazerac product tasting. Free to attend.
Purchase a Queen's Park Swizzle cocktail kit for curbside pickup $56.00 https://docs.google.com/forms/d/e/1FAIpQLSeySoZKVWHQOipIRqRQBTOoqwymWnVMKRVn0QUXd_MDDnz7Sw/viewform
Queen's Park Swizzle
2 oz Jung & Wulff Trinidad or aged rum
.5 oz fresh lime juice
.5 oz simple syrup
8 fresh mint leaves
2 mint sprigs for garnish
2 dashes Peychaud's Bitters
Crushed ice
Place the mint leaves in a glass with simple syrup and gently press with a muddler, pressing lightly enough to bruise the mint but not so hard that it breaks apart. Add lime juice and rum, then place a barspoon or swizzle-stick in the glass before topping with crushed ice. If using a barspoon, bring the spoon to the edge and stir as you pull the spoon up and out of the glass. If using a swizzle stick, hold the stick between the palms of your hands and rotate rapidly while moving up and down to mix ingredients. Stir/swizzle for 6 seconds and top with more crushed ice so the glass is brimming. Add 2 dashes of Peychaud's Bitters atop the crushed ice dome. Garnish with a mint bouquet and a reusable straw (optional).
Related Events