We Women
December 4, 2021

-

February 5, 2022

free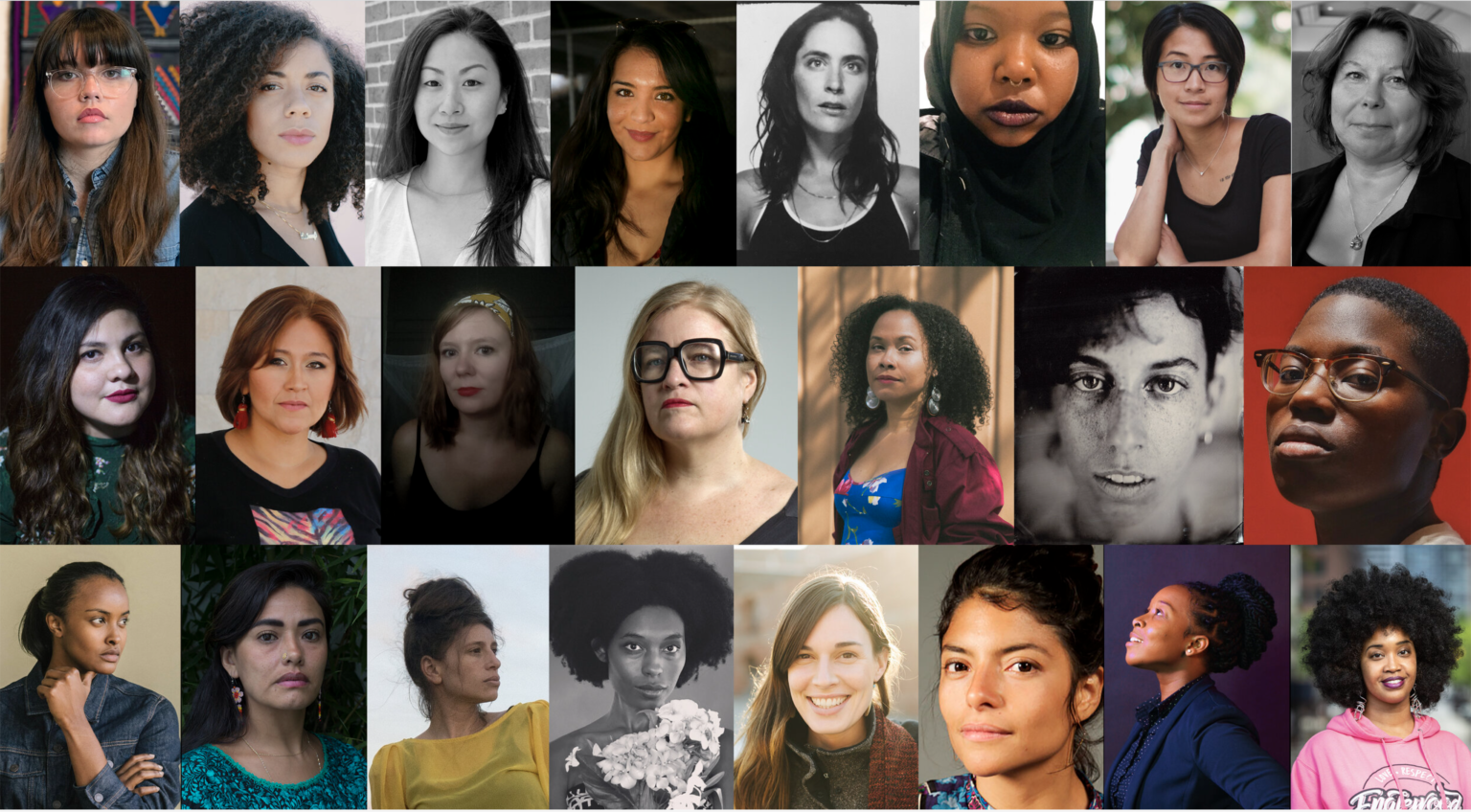 We, Women supports artists from all spectrums of identity, including but not
limited to race, religion, sexual orientation, age, ability, and socio-economic
status. By creating projects that unite and engage communities across the
United States, We, Women artists show how issues are interconnected and
how we are all affected by them.
We, Women artists highlight the vital role the arts can play in social change movements, by visualizing issues, attracting attention, connecting changemakers, and bridging dialogues.
We, Women believes that only through a holistic understanding of how imbalanced power structures impact our entire society can we hope to create a shift in our political and social systems.
We believe that gender is fluid. We, Women is inclusive of a plurality of voices including women, transgender, gender nonconforming, and non-binary people.
Work featured by local photographers Ashley Teamer and Annie Flanagan, New Orleans artists with We, Women's project THE POWER OF WE. Work from their project TK, a collaboration with Dillard University women's basketball team, is displayed on billboards throughout the city. Images from this project will be digitally projected in 4k at the outdoor Broadside theatre here in New Orleans.
Made possible by the generous support of our local sponsors.
NORD, Friends Of Lafitte, Hernandez Construction and VPS Construction.