WYES Masterpiece "Sanditon" Screening
January 8 @ 12:30 pm

-

2:30 pm

$20.00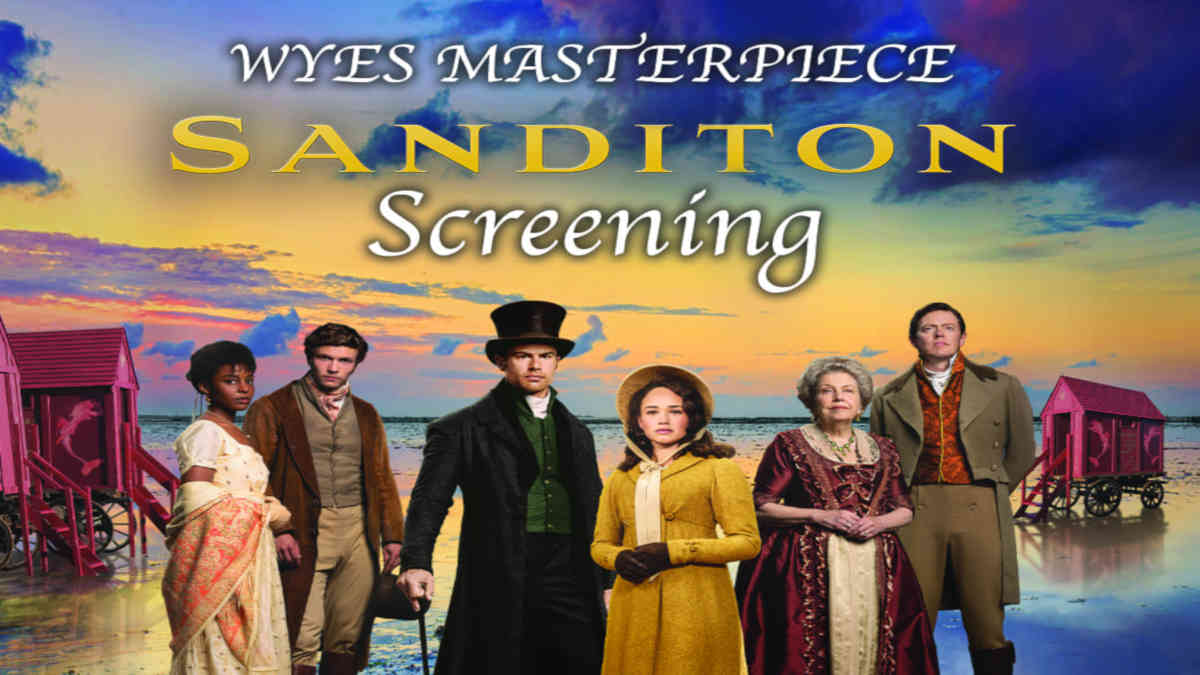 WYES Masterpiece "Sanditon" Screening
Here is your chance to be among the first to see MASTERPIECE "Sanditon". This event takes place even before the world premiere.
About "Sanditon"
In early 1817 Jane Austen started workin on a witty and delightful novel set in a seaside town. At that time she was conically ill and probably wanted to think about a happier subject. Jane Austen never finished that novel. Screenwriter Andrew Davies (War and Peace, Mr. Selfridge, Les Misérables, Pride and Prejudice) finished the story and adapted it for television.
What To Expect
The receptions starts at 6:30 pm. There will be champagne as well as sweet and savory Bites. The screening of MASTERPIECE "Sanditon" will follow around 7:30 pm. Tickets for the show are $20.
Related Events