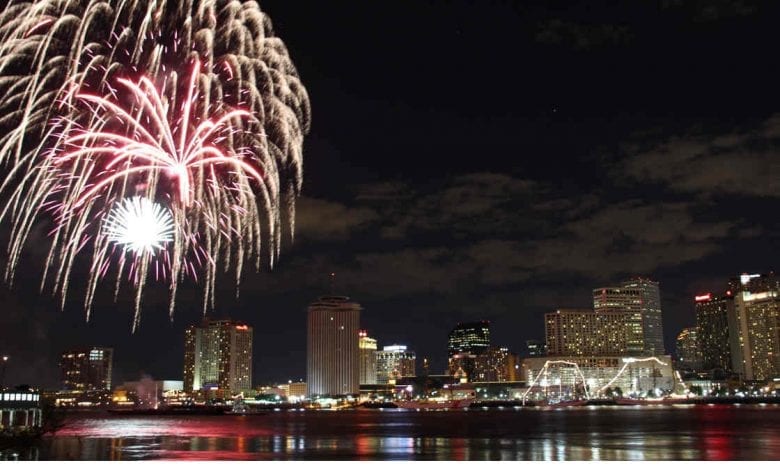 New Year's Eve is always a fun time around the New Orleans Metro area from Gretna to Metairie and from New Orleans East To Kenner and beyond, but it is also a time to be safe. And, this time, we are not just a talking about COVID safety, but fireworks safety. Unfortunately, the New Orleans fireworks show will not take place this year due to COVID, but this means many people may put on their own fireworks show at home. Check out our Fireworks Tips to make sure you do not start your 2021 year with a Bang and a trip to the ER.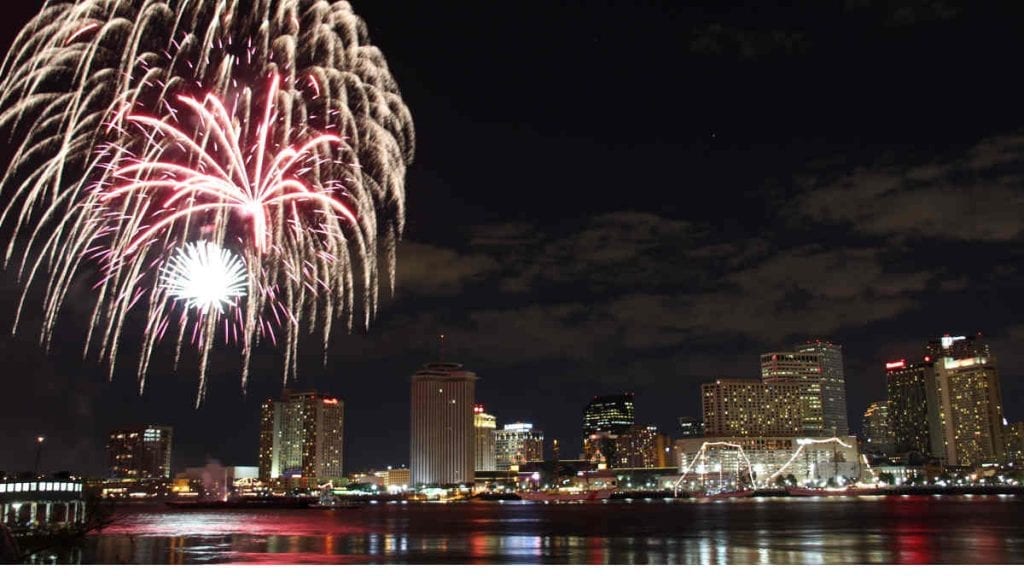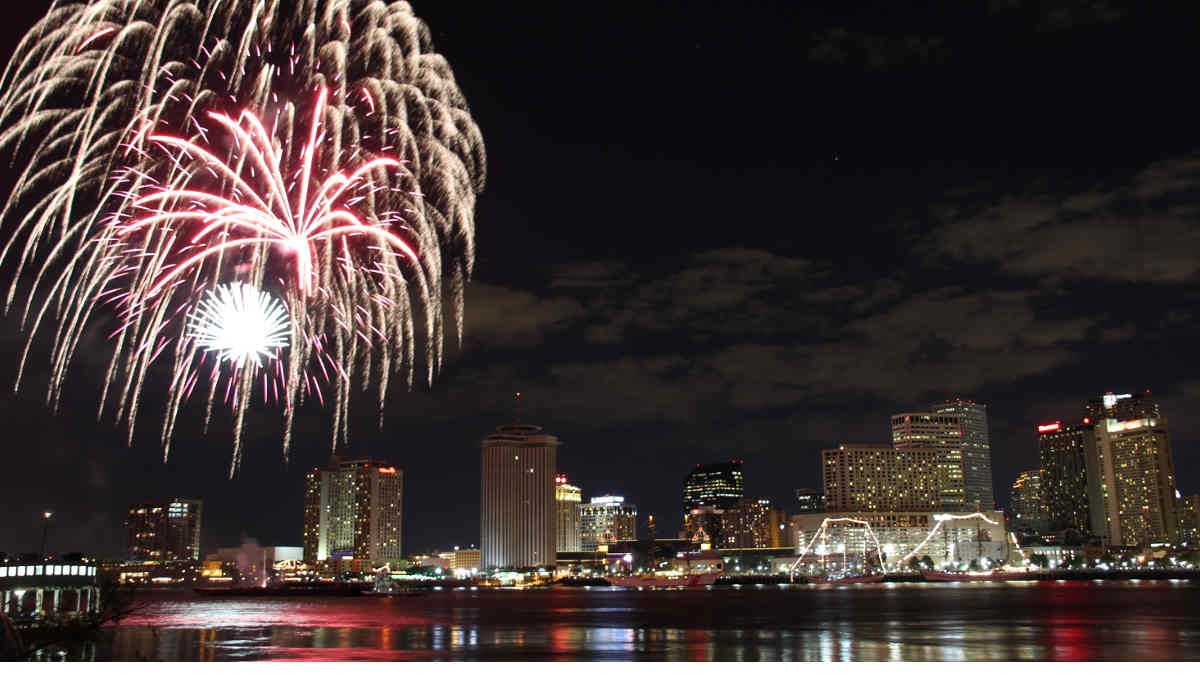 Fireworks Safety Tips
Read the warning labels of the fireworks before igniting them
Alcohol/drugs and Fireworks due not mix – be careful.
Parents and Caretakers need to supervise kids and teens closely.
Parents should not allow children to handle or use fireworks.
Fireworks should always be done outside and away from trees, homes and people.
Make sure to follow local laws.
Wear safety glasses when using fireworks.
Avoid loose fitting clothing.
Never try to relight a "dud" firework. 
Soak spent fireworks with water before placing them in the garbage.
Do not combine or alter fireworks. 
Only light one firework at a time.
Never hold a firework in your hand(s).
Always light fireworks on the ground and never light them on a table.
Sparklers 
Sparklers are actually quite dangerous. Every year, young children enjoy twirling the sparkling firework, but they can be quite dangerous. Did you know that sparklers burn at about 2,000 degrees? This is actually hot enough to melt some metals. Sparkers alone account for more the 25% of emergency room visits for fireworks injuries. For children under 5 years of age, sparklers account for nearly half of the total estimated injuries according to the National Fire Protection Association.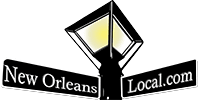 New Year's in New Orleans is a wonderful time of year. There is so much going on from parties everywhere to lots of great food. It truly is the most wonderful time of year. When it comes to what to do during this time, look no further than New Orleans Local. We will let you know everything going on for everyone during all of the New Year's Celebration during holidays. Check out our calendar – HERE.