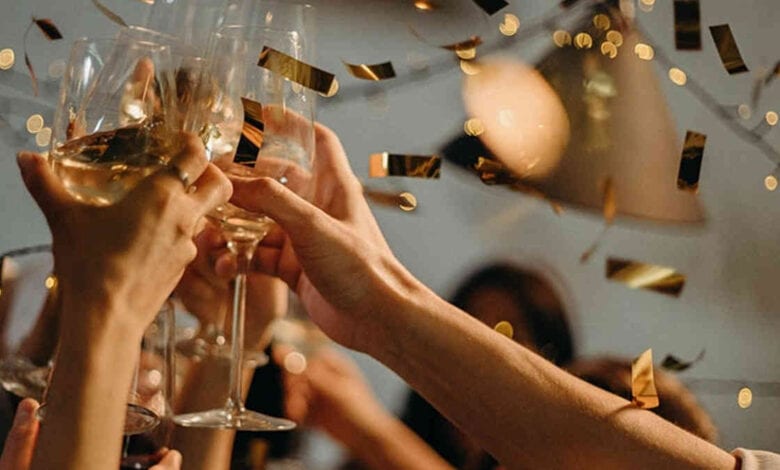 2020 has been a crazy year – worldwide – so why not celebrate its end and the beginning of the 2021 year with everyone  at the New Year's Eve International Virtual Global Gala. This New Year's Eve, let's circle the globe and celebrate together in every single time zone across the world. Think about it…a New Year's Eve Virtual Global Gala with multiple breakout rooms and options, international acts, trivia, private room mixers and even a balloon drop.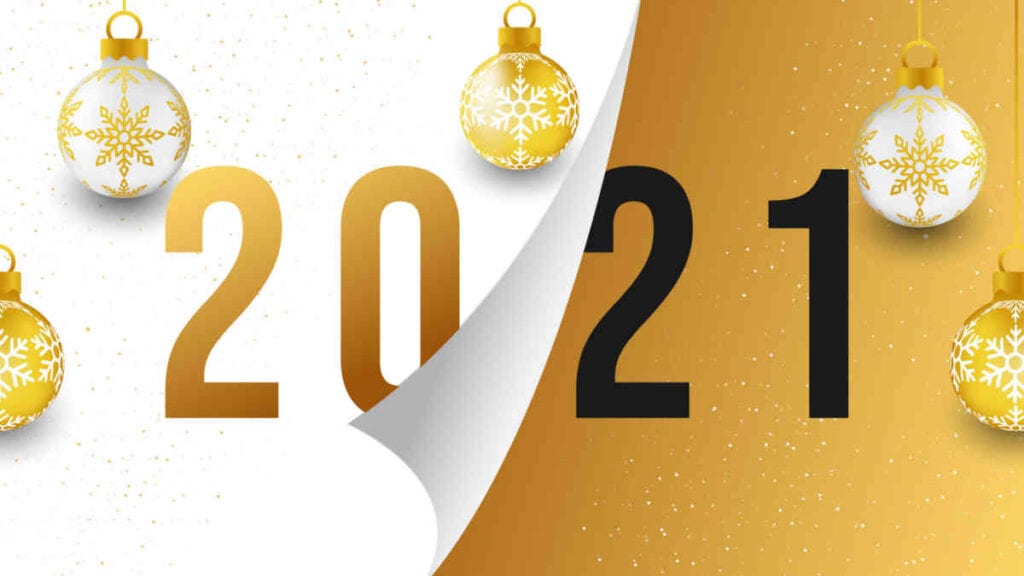 New Year's Eve International Virtual Global Gala Tickets & More
The party starts at 8:30PM Central Standard Time on December 31, 2020. Tickets start at $25 – Click HERE – for more information. 
The choice is yours as this gala offers lots of different virtual rooms in a single ZOOM experience. Guests can party hop from room to room. Perhaps you want to experience Caribbean dancing or maybe you want to try your hat at a little bit of trivia, or is karaoke your style. Do you like magic, there's a room for that too. It is all up to you. At midnight central standard time, all of these great shows and parties come together for a virtual balloon drop to welcome in 2021!
New Year's Eve International Virtual Global Gala Rooms
MULTIPLE BREAKOUT ROOM OPTIONS: International Stage, Games, Trivia, and Activities, Something for Singles, General Mixer, "Private Room", Bonus Rooms
I. MAIN ROOMAs we welcome in 2021, we are planning a big party with everyone on our mainstage with a virtual balloon drop, and all night DJ and dancing! II. INTERNATIONAL STAGE
A) MEXICO: Beginning with our neighbors to the South, experience live Mexican musicians and dancers (performing live from Mexico City). Includes the traditional HAT DANCE.
B) CARIBBEAN: DJ Pumpkin of Barbados will keep us dancing to popular Caribbean bears throughout the evening. Post-Midnight Caribbean Dance Lessons and After Party will put you virtually on the beaches of The Bahamas. (BONUS: WIN A TRIP TO THE CARIBBEAN! Enter a drawing to win a vacation trip to one of the Caribbean Islands or Cancun, Mexico.)
C) GERMANY: A virtual Oktoberfest performance set to the backdrop of Bavaria from the Alpine Dancers.
D) EUROPEAN POTPOURI CONCERT: Marvel and the musical guitar talents of a European guitar legend, Mak Grgic, who will join us live and perform pieces created by different composers from the Old World.
E) ROMANIA: Our Transylvanian star will sing traditional Romanian classic songs to evoke the celebratory ambiance of New Year's in Eastern Europe.
F) CHINA: The Native Chinese "Wong People Lion Dancers" of Washington DC Chinatown will clear away any lingering evil spirits from 2020 to make room for a very lucky and prosperous New Year for all.
G) BOLLYWOOD: Bollywood combines the music of India with the beats of the West to create something unique and incredibly fun. Our DJ will make you believe you're in Mumbai with high-energy music, unlike anything you've experienced before.
H) AFRICA: Tonight, in a special native performance, our African dance troupe will lead us on a journey to the Serengeti, Mt. Kilimanjaro, and Cape Town with African culture through dance, drumming, song and poetry.
I) 1950's HAVANA: During the 1950′s, if you wanted some hot Salsa Dancing, you went to the most popular nightspots and hotels in Havana. Tonight, you will have a virtual experience with hot Salsa music (and dance demonstration).
J) RUSSIA: Preview a sample of pieces from Tchaikovsky's "The Nutcracker", performed at the Embassy of Russia.
K) IRELAND: Grab an Irish beer as you enjoy a unique old Dublin style Irish dance performance, performed live!
L) ANCIENT & MODERN EGYPT: From the days of the Sphinx or Modern Cairo, celebrate t Egypt through this unique dance troupe presentation.
M) AUSTRALIA: Coming in from the other side of the world, experience an Aborigine Dance and Didgeridoo.
III. THE GAME ROOMS (Trivia, Scavenger Hunts Etc.)
Since the pandemic, some of our most successful events have been our interactive games. Tonight, we will have an array of multiple themed games and events (team based) in different rooms.
Including:
A) TRIVIA COMPETITION: We will divide you up into teams (new and old friends) to answer questions in a variety of categories.
B) SCAVENGER HUNT: Work with your teammates in the ultimate 2021 Kick off Scavenger Hunt.
(Exact scheduling of each game will be provided in the days leading up to the Gala. All games halt at 11:50 to move into the main room for the balloon drop and resume at 12:10 AM).
IV: SOMETHING FOR SINGLES:
If you haven't found your soulmate in 2020, tonight may be your opportunity. TTD will host several breakout rooms for optional Single mixers. Each room will represent a different demographic (interests, location, etc.). During the evening, feel free to request moving to different rooms to meet new friends.
V: GENERAL MIXER
Whether or not you are not single, if you are in the mood to just meet new friends and chat, break out rooms will be available all night to hang with new friends and welcome in 2021.
VI. "PRIVATE ROOM"
For an additional nominal fee, you can purchase a private zoom breakout room for you and friends/family. For details, email [email protected]
VII. BONUS ROOMS AND ACTS
Throughout the evening, enjoy special acts, seminars, etc. such as:
A) MAGIC: Straight from Los Angeles' Magic Castle, enjoy performances from famed magician Joe Skilton;
B) CHAMPAGNE TASTING: Our virtual champagne expert will be on hand to teach you how to truly savor, value and enjoy New Year's Eve champagne;
C) CIRQUE Relive some of the fantastic Cirque performances, including the Cyr Wheel and Ariel Performances;
D) LUAU: Witness a special Polynesian celebration to welcome in 2021;
E) DUELING PIANOS
G) FAMILY ROOM/ KID'S ROOM: While the adults enjoy New Year's, we will have a special room set up for kids' activities and games.
VIII: WIN A CARIBBEAN TRIP: A drawing will be held for one attendee to win a trip to Jamaica! (Plane and Hotel)
IMPORTANT: The Zoom links and invitations will be sent out about 30 minutes before the event (to ensure only registrants attend). They will be sent to the email address you use to register for the event. (We don't send this earlier for security and registration reasons).