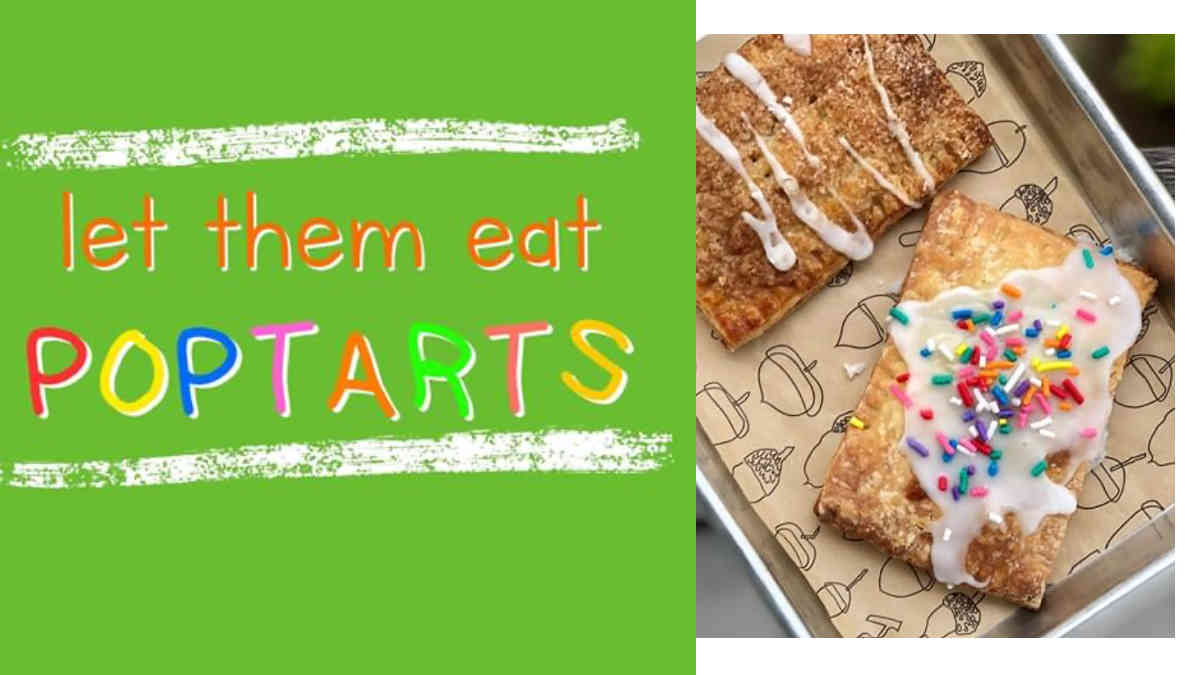 Pop In The New Year With A Kids Cooking Series
Pop in the New Year, not with a Cork but with a Pop tart baking class! We'll make it a special New Year's celebration. Make your own pop tart and enjoy breakfast while it's baking. Child must be accompanied by a caregiver at least 16 years old. Food safety and CDC guidelines will be followed.  Please wear a mask. Please arrive 5 minutes before class time to check in. Class length approximately one hour. Get your tickets – HERE.

Acorn NOLA
Located in the Louisiana Children Museum, Acorn is a family-friendly café from Dickie Brennan & Co. serving fresh cuisine, utilizing local ingredients. Entry to the café is free daily! Beautiful outdoor seating on Little Lagoon or sit in the park. Learn more: https://www.acornnola.com/
We're more than kid-friendly. Located in the Louisiana Children's Museum, Acorn loves our littlest guests and provides them and their caregivers with an unparalleled dining experience. The Little Acorn menu is complete with all their favorites, many updated to provide increased nutritional value, without compromising taste.  

The kid's culinary lab (think professional grade play kitchen) is the perfect spot for kids to use their imaginations while they wait for their food or after they're finished. It also provides children with entertainment, so mom and dad can finish their lunch or that much-needed cup of coffee.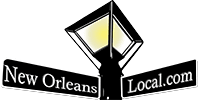 New Year's in New Orleans is a wonderful time of year. There is so much going on from parties everywhere to lots of great food. It truly is the most wonderful time of year. When it comes to what to do during this time, look no further than New Orleans Local. We will let you know everything going on for everyone during all of the New Year's Celebration during holidays. Check out our calendar – HERE.