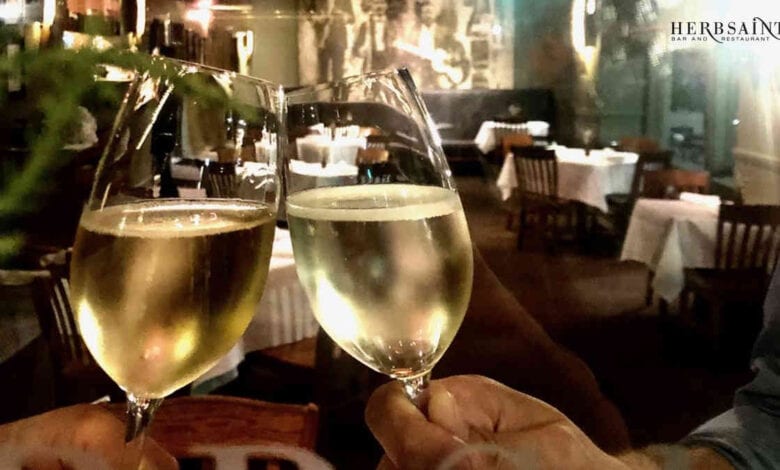 Do you have plan yet to ring in the New Year? How about a wonderful dinner at the famous Herbsaint Restaurant? 
Chef Donald Link and Chef de Cuisine David Rouse of the award-winning Herbsaint Restaurant are pleased to announce reservations are now being accepted for New Year's Eve.  Make your reservations – HERE.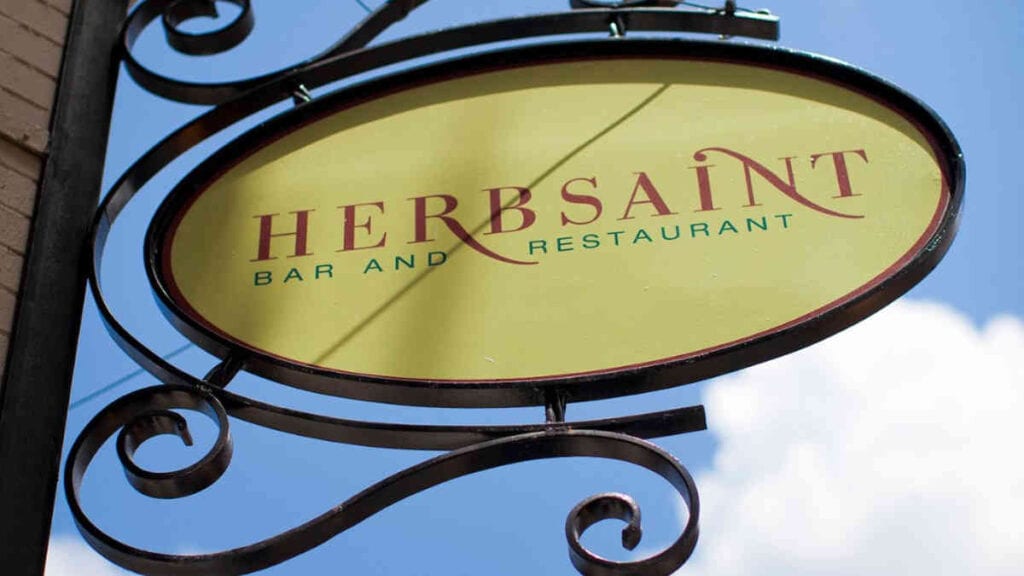 New Year's Herbsaint Restaurant Menu
West Indies Crab Salad
Jumbo Lump Crabmeat, Citrus and Chilies
Cured Salmon
Salsa Matcha, Salmon Roe and Cilantro
Grilled Langoustine
Black Truffle, Ponzu and Petite Herbs
Sautéed Skate Wing
Shaved Matsutake Mushroom, Brown Butter Buerre Rouge
Pan Roasted Spinalis
Foie Gras, Pommes Purée, Bordelaise 
Meyer Lemon Cheesecake
Tickets
Advanced reservations are required for limited seatings at 5:30 p.m., 6 p.m., 6:30 p.m., 8:30 p.m. and 9:00 p.m. The six-course dinner is $150 per person, plus tax and gratuity.  A wine pairing is also available for $75 per person. 
For more information, or to make reservations  please call (504) 524-4114 or visit: www.herbsaint.com.
About Herbsaint Restaurant
Herbsaint Restaurant was established in 2000 on the historic Saint Charles Avenue in New Orleans. It is the flagship for all of the Link Restaurant Group restaurants. "The kitchen is overseen by Chef de Cuisine David Rouse who works closely with local farmers and fishermen, offering contemporary, seasonal French-Southern cuisine with elements of rustic Italian cooking. " The restaurant has been recognized by Eater National as one of the "Best Restaurants in America. It has also been added to the Fine Dining Hall of Fame by Nation's Restaurant News.  Learn more HERE.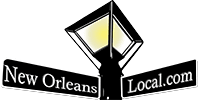 Don't miss out on anything happening in New Orleans. What are you doing for New Years in New Orleans? Find out some great options on the New Orleans Local Events Calendar – HERE.  New Orleans Local is your best resource for the latest events happening around town. Are you looking for parties, theater, festivals and anything else? We have everything you need in one location.