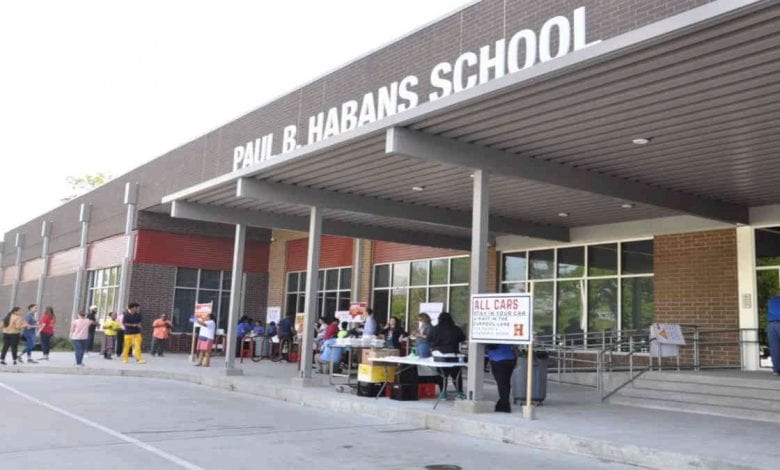 Every year, schools are always eerily silent in New Orleans during this part of April. But it's usually not because they are closed. Typically thousands of students throughout the city would be feverishly typing away, completing the state's annual standardized exams.
The state-required exams are particularly important in New Orleans because they are the biggest factor in school letter grades, which the all-charter NOLA Public Schools district uses to decide which schools remain open and which ones close. This year, due to extended school closures to prevent the spread of COVID-19, the exams are not happening and schools will not receive letter grades this fall.
With nearly one-quarter of the city's public schools nearing the final year of their charter contract, that leaves a big question for the district. How will it decide which charter schools to renew come December? 
In an emailed statement, the district said it "is currently determining the way in which we will move forward with the scheduled renewal cycle for 2020-2021." District officials did not answer questions about what other performance or qualitative metrics they may take into account.
To read full article visit: https://thelensnola.org/2020/04/20/absent-exams-and-letter-grades-charter-school-accountability-is-certain-to-be-different-next-year-but-its-not-yet-clear-how/