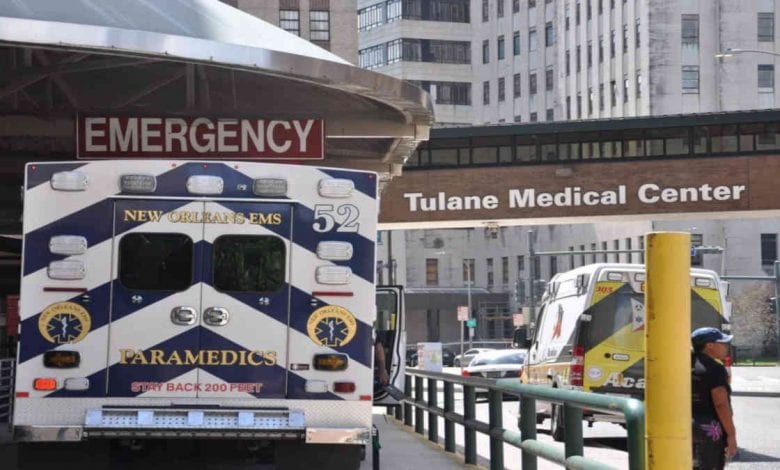 Local hospitals are running through personal protective equipment at alarming rates in the wake of the coronavirus pandemic. That fact ultimately translates to excessive amounts of garbage contaminated with bodily fluids containing the virus, COVID-19. All of this used gear, whether it's masks, gloves, booties, bed linens, or disposable gowns becomes what is termed medical waste, and must be disposed of safely. That means tossing all of it into an autoclave and literally scorching it with pressurized steam that is no less than 300 degrees Fahrenheit.
All of this disinfecting requires workers — waste haulers and people working at the treatment plants — and much like those on the front lines at hospitals, they are exposed on a daily basis to contaminated waste.
Processing medical waste so it can be safely disposed of is very different now than it was 20 years ago, when 90 percent of waste was incinerated within the hospitals, which had their own incinerators.
For full article visit: https://thelensnola.org/2020/04/23/at-hospitals-and-on-the-curb-pandemic-leads-to-more-medical-waste/