Don't miss out on this year's Al Copeland Foundation's Chicken Jam 2020. The Chicken Jam event will kick off on June 28 and will continue until July 6, 2020. This year, Chicken Jam will take place at all of the Copeland's of New Orleans Restaurant locations in Louisiana.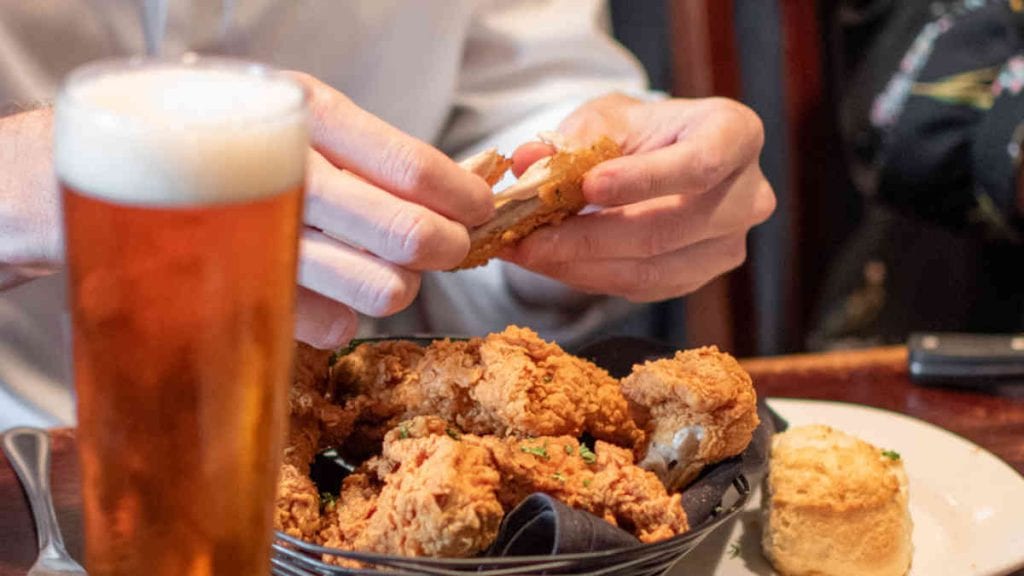 Our ongoing fundraising efforts strengthen the core of what we aim to do, which is to save lives and end cancer. Chicken Jam is just one more opportunity for us to celebrate my dad's life and highlight his and our guests favorite items while supporting the team at LSU Health Sciences Center that ultimately found the cure for the disease that took his life.

~Al Copeland, Jr.
This year, the Chicken Jam will be a little different. All of the Copeland's Restaurants will be offering 15% off Copeland's two most popular items Al's Famous Spicy Herb Fried Chicken and Al's Favorite Cosmo. For each item sold, the Copeland Family of Restaurants will allow the guest the opportunity to donate back the 15% (or more) to the Al Copeland Foundation. All donations made during the nine-day Chicken Jam celebration will be matched by the Copeland Family of Restaurants.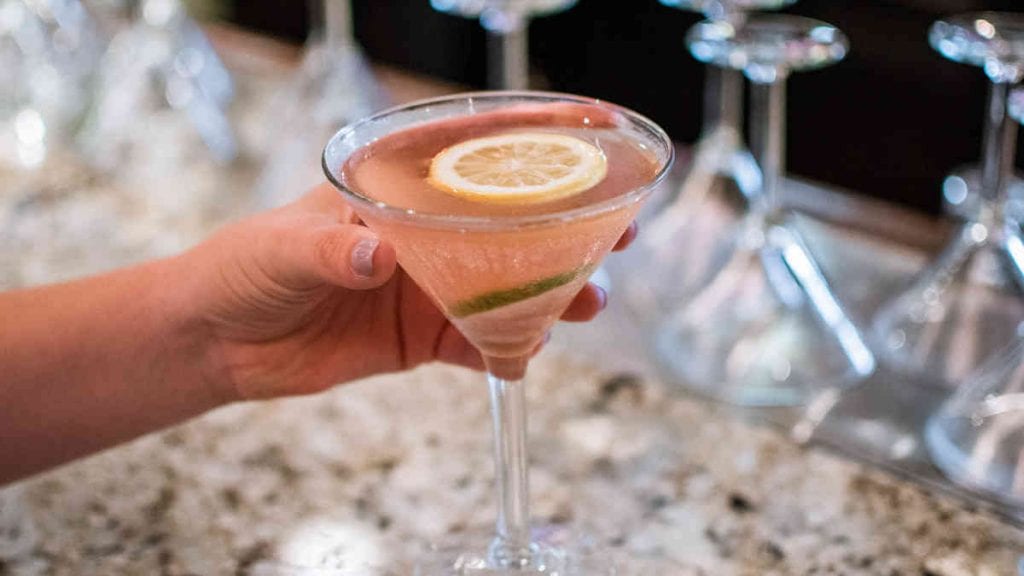 About The Al Copeland Foundation
The Al Copeland Foundation supports new local cancer research, education and patient programs at the Copeland-LSU Health Science Center Partnership in Viruses, Cancer and Immunotherapy. Founded in 2008 in honor of Al Copeland, Sr. who died of Merkel Cell Carcinoma. Copeland's final wish was to find a cure for the cancer that ultimately took his life. Proudly, the Al Copeland Foundation has raised more than $1.9 million and opened 17 immunotherapy trials, resulting in three completely Merkel Cell Carcinoma free patients, to date. The Al Copeland Foundation believes we are on a path to fulfill that wish— to save lives and end cancer.
To learn more, visit www.alcopelandfoundation.org, follow us on Facebook @AlCopelandFoundation, Instagram @acfoundation or Twitter @acfoundation, or contact the foundation at (504) 620-3727.