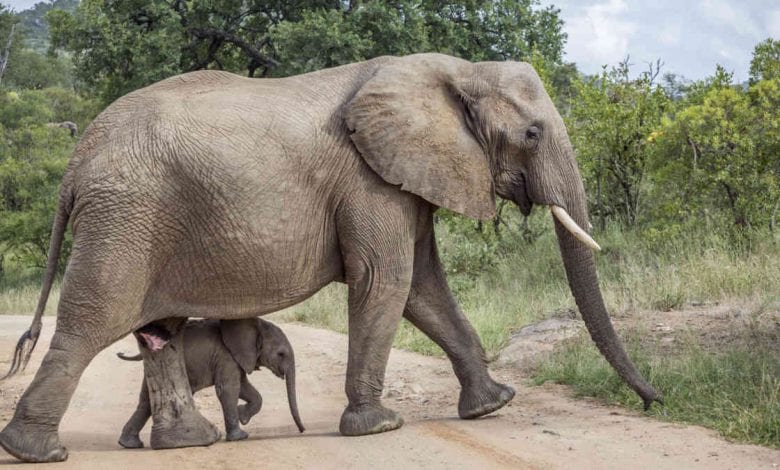 As we all sit at home, take a moment to travel…at least virtually with us. Have you ever dreamed of going to Paris and seeing the Louvre or maybe going on a Safari or walking through the Sistine Chapel? They may not be the real things, but they are still amazing sites to be hold, even on a computer.
The Louvre
Visit the museum's exhibition rooms and galleries, contemplate the facades of the Louvre…See the Egyptian Antiquities, visit the Remains of the Louvre's Moat, marvel at the Galerie d'Apollon. Come along on a virtual tour and enjoy the view. Click HERE to start.
SafariLive
Lions, leopards, hyenas, Oh My! Have you ever wanted to go on a safari? Twice a day, you can follow the expert guides in South Africa as they go on safaris. You will get to learn about the animals and how they survive. You can even ask questions during the tour. Click HERE to go on your safari.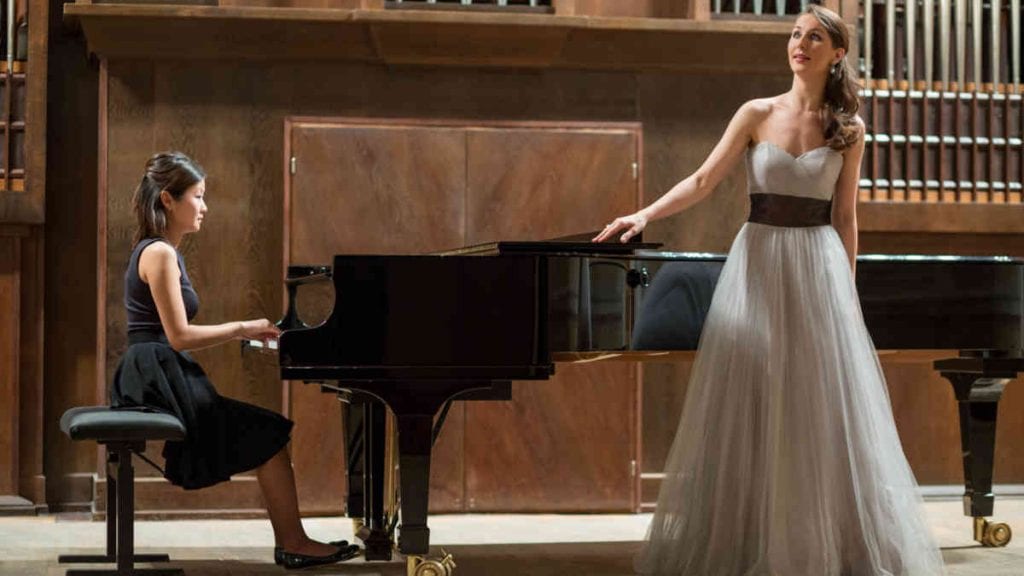 The Metropolitan Opera
Do you enjoy the opera? There is no reason you cannot still get to go to a show, and you will have the best seat in your house. The Lincoln Center stage maybe be closed, but they actually stream free encores of its live in HD series from the past decade of performances. The Met hopes to brighten the lives of their audience even while their stage is dark. Click HERE to see their virtual schedule.
Monterey Bay Aquarium
There is something magical about an aquarium, but even if you cannot actually go to an aquarium, they can be really fun and calming to watch on their various cams. The Monterey Bay Aquarium has a Sea Otter Cam, Shark Cam, Penguin Cam, Moon Jelly Cam, Aviary Cam, Kelp Forest Cam, and many more. You can experience all of the wonders no matter where you are in the world. Check out this virtual experience –  HERE.
Berlin Philharmonic
Have you every experienced the Berlin Philharmonic? Right now you can register for a free 30 day access to the orchestra's digital concert hall where you can see hundreds of performances from the comfort of you own sofa. Enjoy it all for free. Make sure you redeem your voucher before March 31.  Click HERE now.
Sistine Chapel
Have you ever really looked at the Sistine Chapel? If you have never been to the Sistine Chapel, you may have seen parts of it a movie. Now, you have the time and the opportunity to take a moment to virtually enjoy it. If that is not enough, you can also virtually walk your way through the entire Vatican Museum. Click HERE to start your self-guided tour.