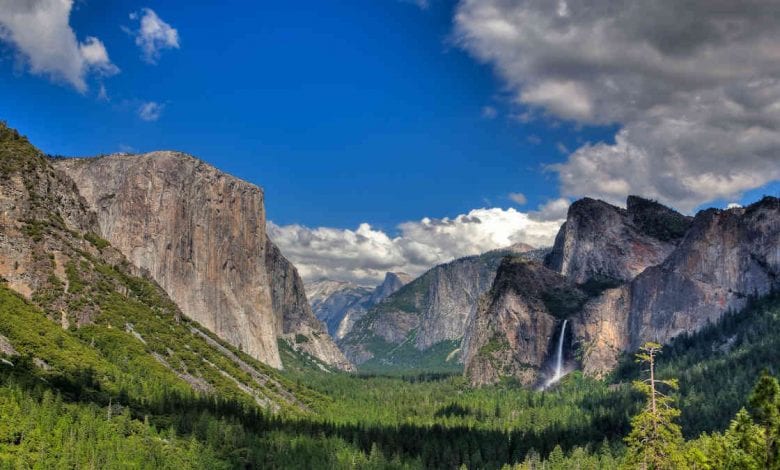 Step back from your Netflix binge and put down the War And Peace book, and let's go on a virtual trip to visit the Best National Parks. Have you really ever taken the time to learn about Hawaii's volcanoes or who, or shall I say what, is General Sherman? Do you know why Yellowstone's Old Faithful is called Old Faithful? Why is the Snake River Overlook named after snakes? Stop wondering about all of these things, and learn about them as you virtually visit them.
Yellowstone National Park
Did you know that Yellowstone National Park was the first national park? Yellowstone has about half of the world's hydro thermal features like Old Faithful. Old Faithful is a cone geyser in Wyoming discovered in 1870 and erupts about 20 times a day, about every 74 minutes. It is certainly faithful to its time schedule. Learn more about Yellowstone, HERE.  But, while you're there stop in to Grand Prismatic Spring too, the colors are amazing, but don't touch the water as it's a little hot.
Click HERE to start your Yellowstone National Park virtual experience.
Volcanoes National Park
There is something so amazing about Hawaii's Volcanoes. They have two active volcanoes: Mauna Loa and Kilauea. The Nahuku Lava Tube is very interesting and you can actually see a guided virtual tour HERE.
See the entire Volcanoes National Park Tour HERE.
Everglades National Park
Guess where our country's largest tropical wilderness is? If you guessed the Everglades National Park in Florida, you would be correct. It is home to 36 protected or endangered species. Come travel through the Anhinga Trail and take the whole tour, without getting eaten by American crocodiles.
Take the whole Everglades National Park tour HERE.
Yosemite National Park
Since 1964, California's Yosemite National Park has captivated Americans with its beauty. From waterfalls, giant sequoias, cliffs, and abundant wild life, it is an awe-inspiring place. You can even check out the Half Dome and El Capitan.
Click HERE to take the Yosemite National Park Tour.
Sequoia National Park
The Sequoia National Park in California was founded in 1890 to protect it from loggers. Have you ever heard of the General Sherman? This huge tree is considered to be the world's largest. Check out this untouched wilderness.
See the entire Sequoia National Park Tour HERE.
Arches National Park
Just as you may have guessed, the Arches National Park is filled with arches. But, these are the highest density of natural arch formations in the world. See the Delicate Arch and other natural windows throughout this majestic park.
See the entire Arches National Park Tour HERE.
Grand Teton National Park
The Grand Teton National Park is considered one of the youngest mountain ranges at about 10 million years old. It is located in Wyoming and has inspired famous photographers like Ansel Adams. Find out why the Snake River Overlook is named after a snake.
Take the Grand Teton National Park tour HERE.
Grand Canyon National Park
The Grand Canyon is huge and is very difficult to actually see all of the wonderful viewpoints in a single trip, but you can virtually. See the Mather Point, Hop Point, The Abyss, and even the glass bottom skywalk.
Take the whole tour HERE.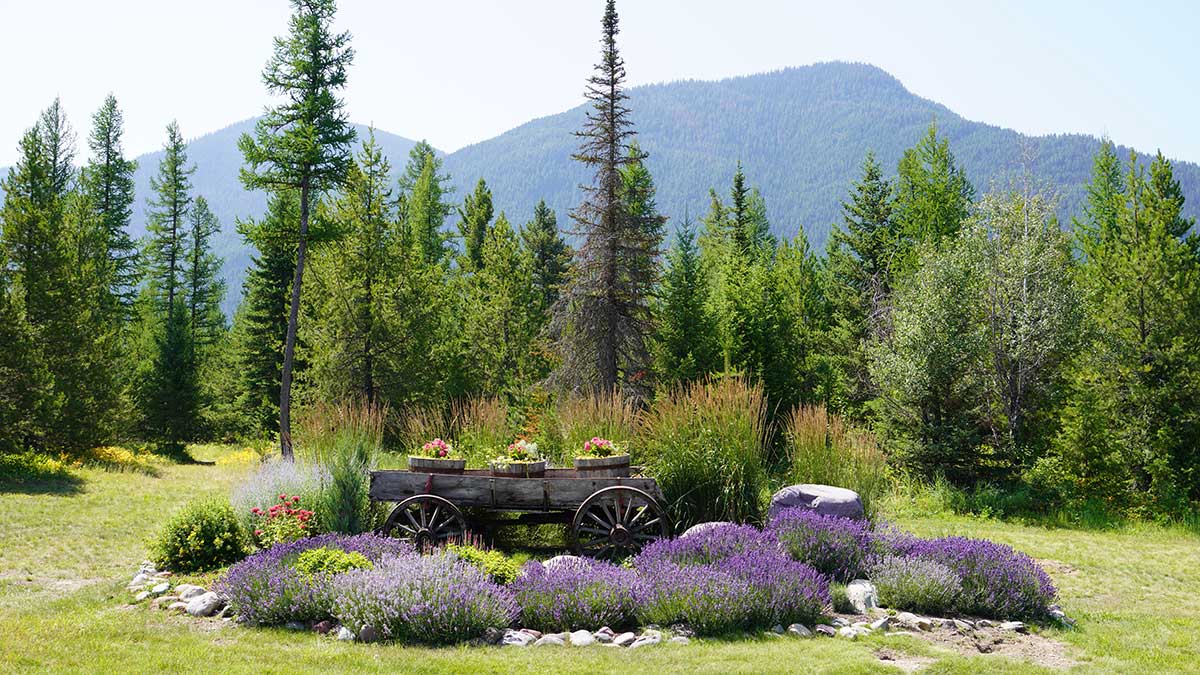 Glacier National Park
More than a million acres makes up Montana's Glacier National Park. Lake McDonald makes the perfect mirror image of the the mountains in is crystal clear water.
See the whole park, right HERE.