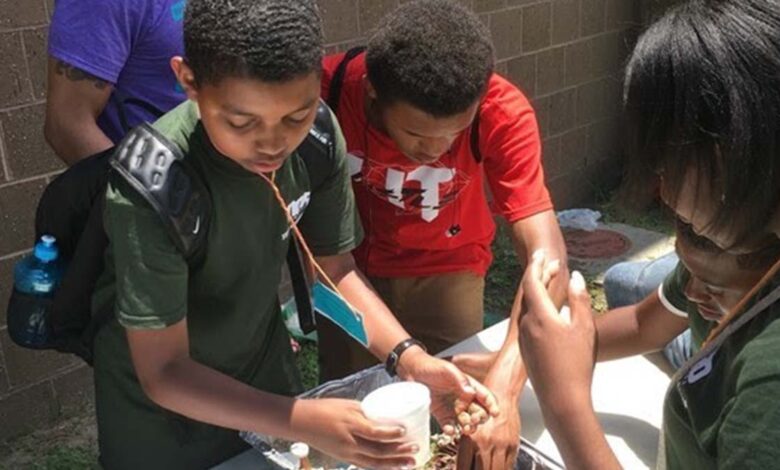 NORD to Host Annual Youth Summer Camp Expo This Saturday, March 12, 2022, at 5 locations across New Orleans.
The City of New Orleans today announced that on Saturday, March 12, the New Orleans Recreation Development (NORD) Commission will host its annual Youth Summer Camp Expo from 10 a.m. to 12 p.m. in five locations across the city, including Cut-Off Rec Center (6600 Belgrade St.), Milne Rec Center (5420 Franklin Ave.), Stallings St. Claude Rec Center (4300 St. Claude Ave.), Joe W. Brown Rec Center (5601 Read Blvd.) and Rosenwald Rec Center (1120 S. Broad St.). Registration information is available online at www.nordc.org and on-site at each Expo. 
Youth Summer Camp Expo Details
This year there will be 25 youth camps for kids ages 4-12 offering a wide array of academic, cultural and recreational activities, including field trips to the Audubon Zoo, the Aquarium of the Americas and NORD pools for water-safety lessons. Some of the camps include dance, sports, acting and more. To Learn more about the Annual Youth Summer Camp Expo, parents are invited to check out the NORD Website – https://nordc.org/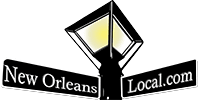 New Orleans Local is your best resource for the latest events happening around the city. If you like the theater, we've got you covered with all sorts of great safe events and lots of virtual events. Whether you are looking for festivals, parties, theater, charity events or events for kids, we have everything you need to be in the "know."  Our Calendar of Events welcomes any organization or business to submit events and happenings – HERE – to help let our community know what is happening around town. Everybody knows about Mardi Gras, but do they know about the latest charitable event, local marathons, holiday events, or reveillon dinners? Submit your event with a great photo, so we can let people know what events you want to help to promote in the New Orleans area.  Laissez Les Bons Temps Rouler!