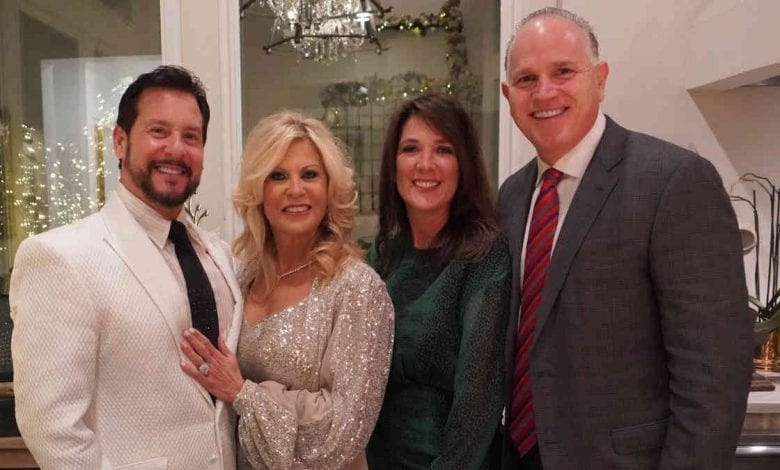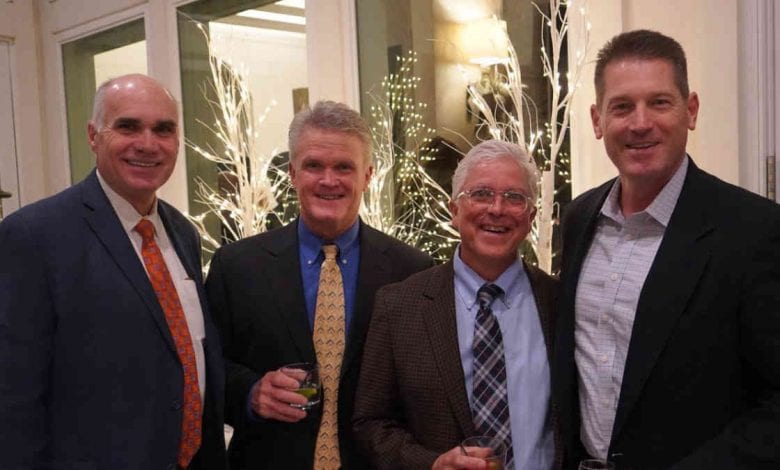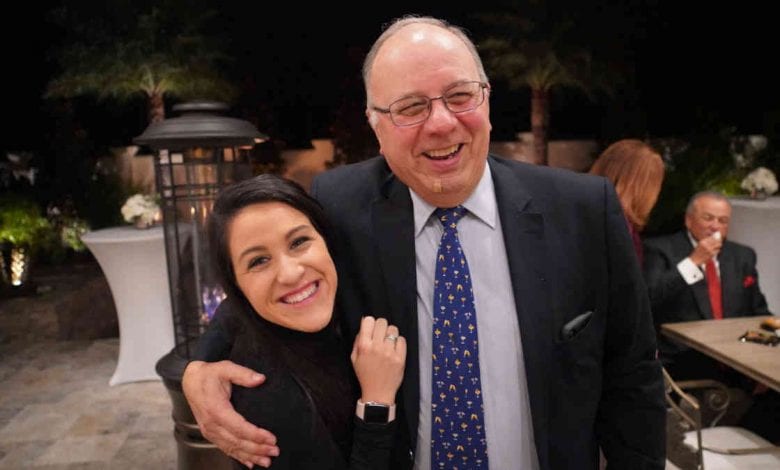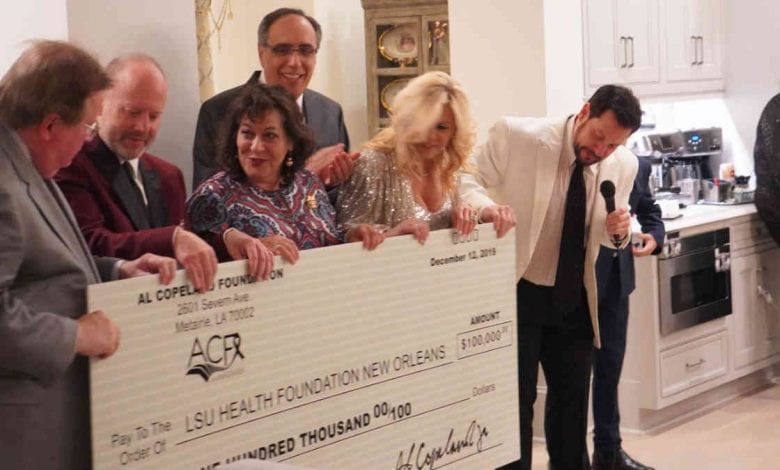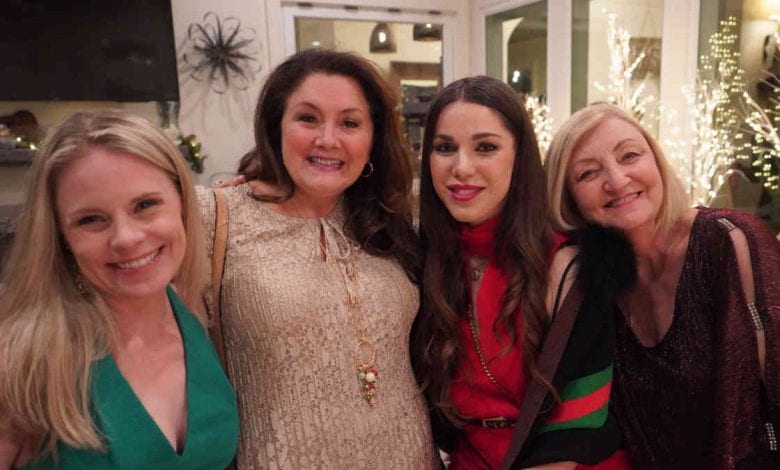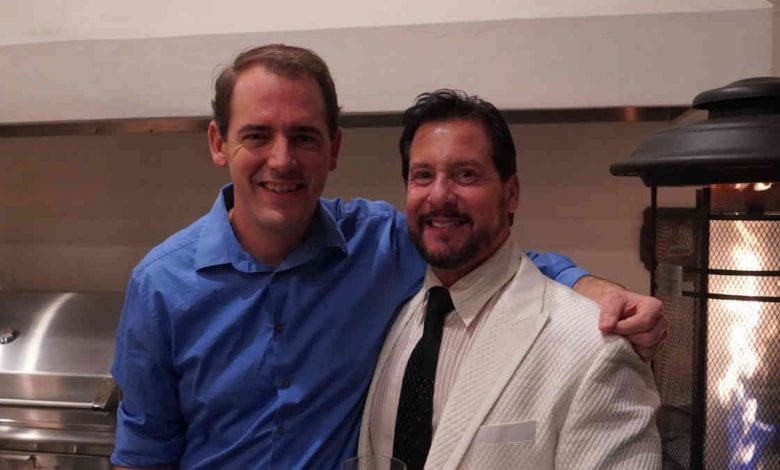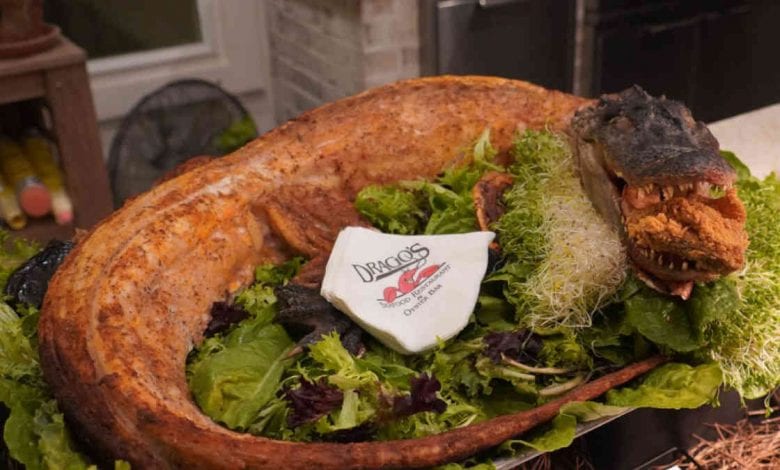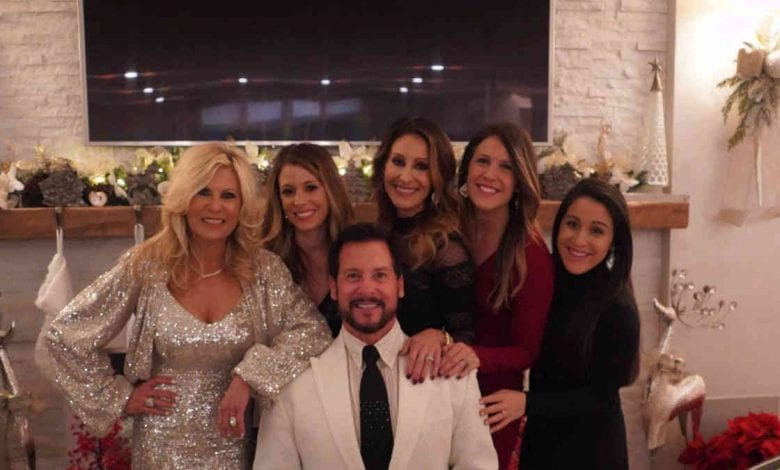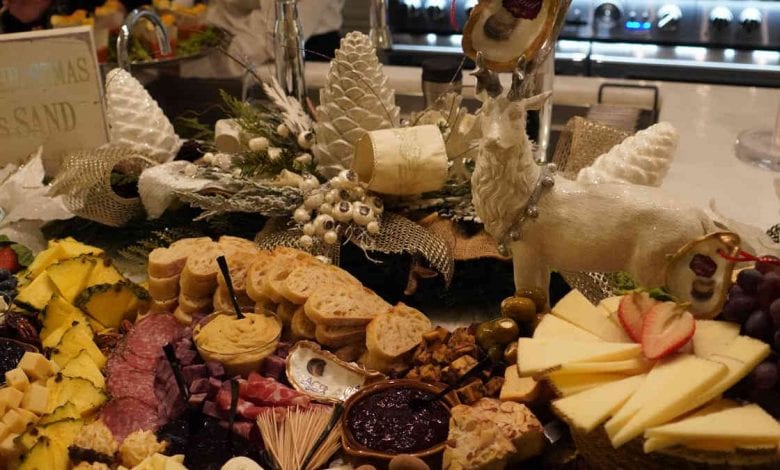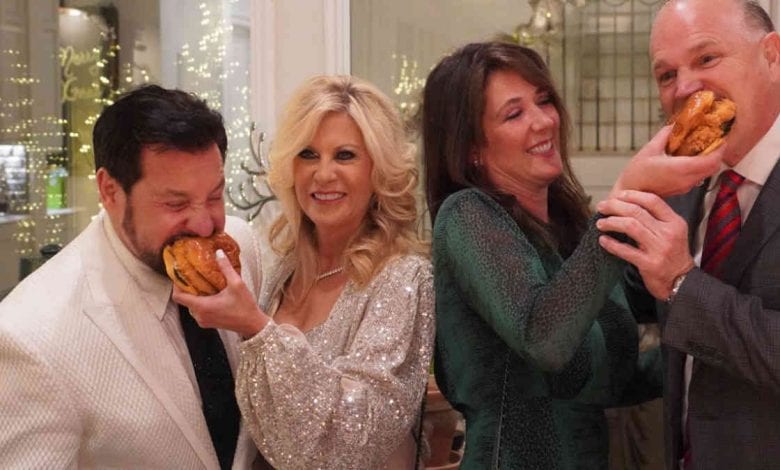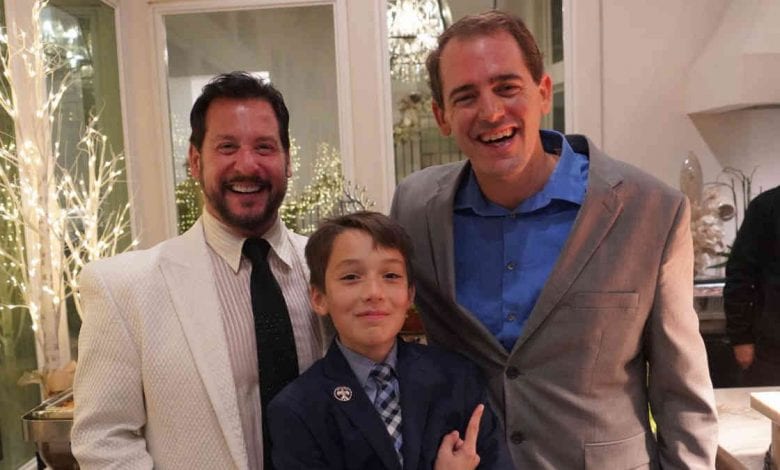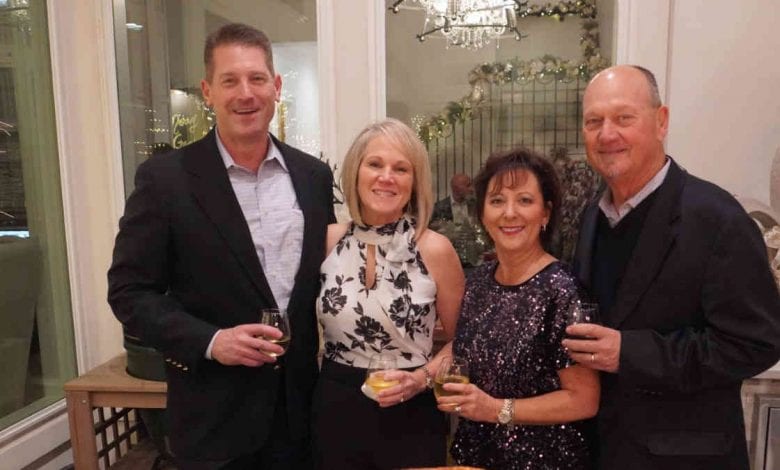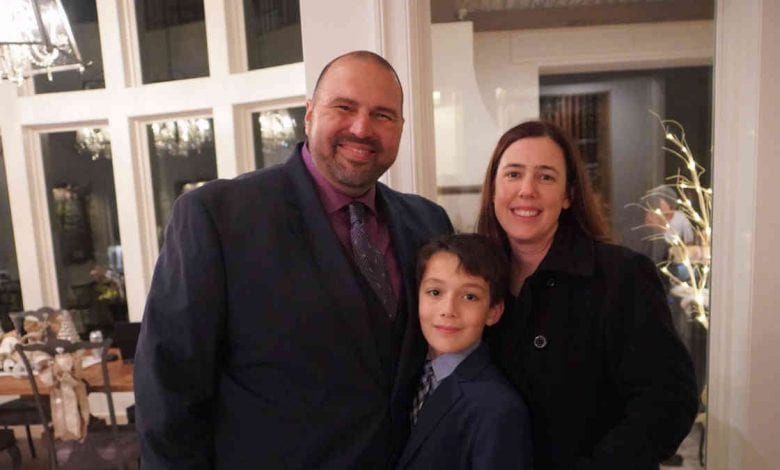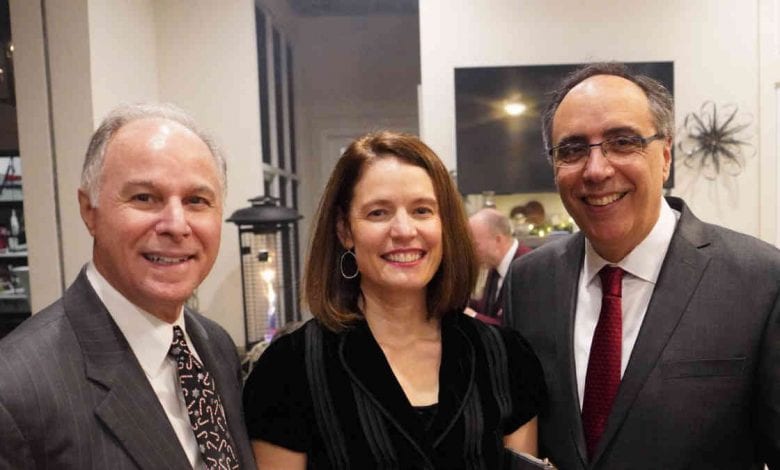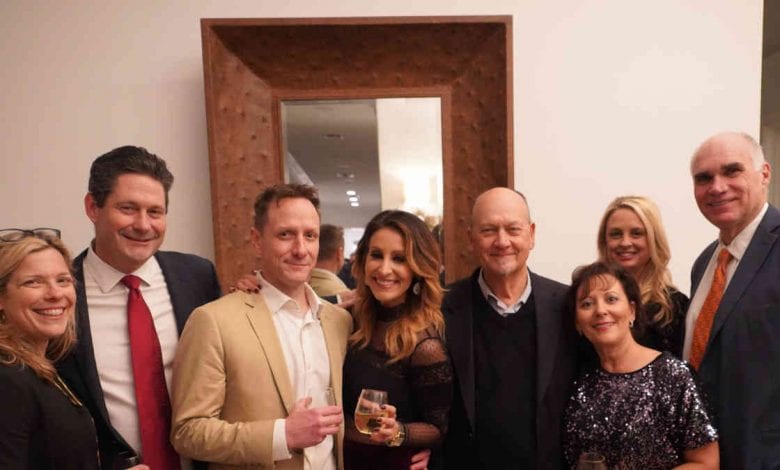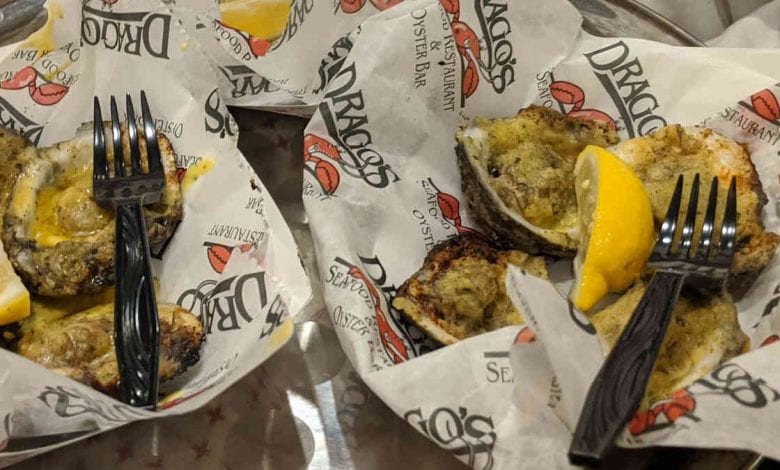 On Thursday, December 12, 2019, in the true holiday spirit, Al and Liz Copeland opened their home to host a night to save lives and end cancer. The night featured cocktails, culinary delights and entertainment. 100% of the donation goes to the Al Copeland Foundation of New Orleans. At the party, the Al Copeland Foundation donated $100,000 to the LSU Health Foundation of New Orleans and this is just one of the many local organizations that the Al Copeland Foundation supports.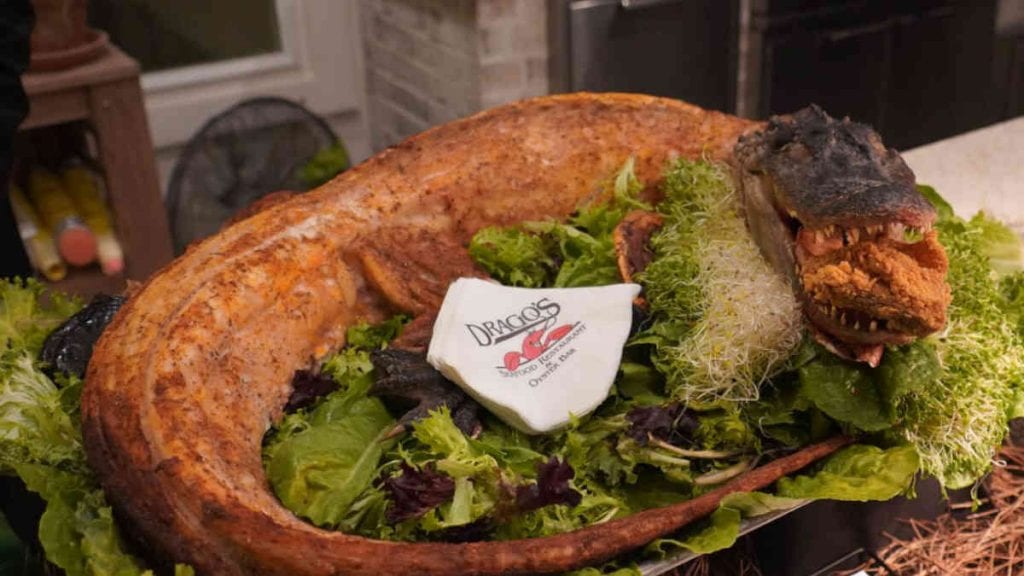 The Food & Beverages & More
The decorations were perfectly placed through the home and they created the perfect festive atmosphere to celebrate the life and legacy of Big Al. The food was out of the this world and exactly what you would expect from Al Copeland and Tommy Cvitanovich. There was Drago's famous char-grilled oysters, Popeye's chicken and and the infamous Popeye's Chicken sandwiches, elegant cheese display, lobster mac n'cheese, and seven an entire grilled alligator adorned with a Popeye's Chicken Sandwhich.The cocktails included home made spicy Sangria, red and white wine, beer and any type of cocktail mix you could think of. This was certainly an event not to miss.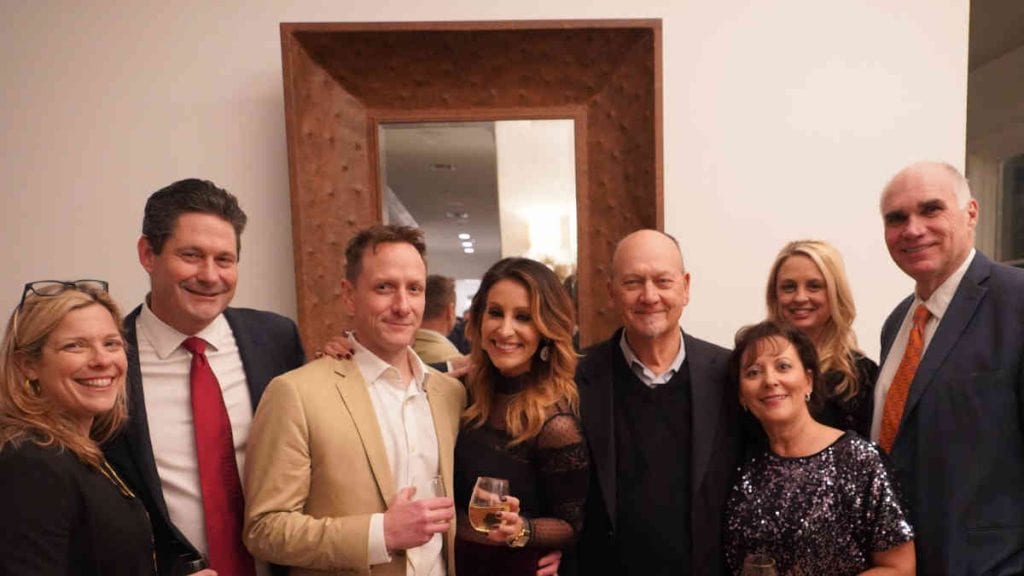 Al Copeland Foundation
The Al Copeland Foundation supports local cancer research, education and patient programs at the Copeland-LSU Health Science Center. To date, the foundation has contributed over $1.8 Million Dollars to cancer research that includes Neuroendocrine Cancer Research, Immune System Treatments, Lung Cancer Vaccine trials, A Clinic for HIV-AIDS patients with Cancer in the Gulf South. With the federal budget shrinking each year, organizations like the Al Copeland Foundation are making a difference in continuing the fight against cancer.
What is Immunotherapy?
Immunotherapy is a very progressive type of treatment for cancer that helps your own immune system fight cancer without chemotherapy or radiation. LSU Health New Orleans has been using this treatment to treat people for breast cancer, leukemia, bladder cancer, kidney cancer, lung cancer, rare cancers, uterine cancer and melanoma.
Contact The AL Copeland Foundation
If you want to learn more about the foundation, visit https://www.alcopelandfoundation.org Call 504-620-3727 or email: [email protected]