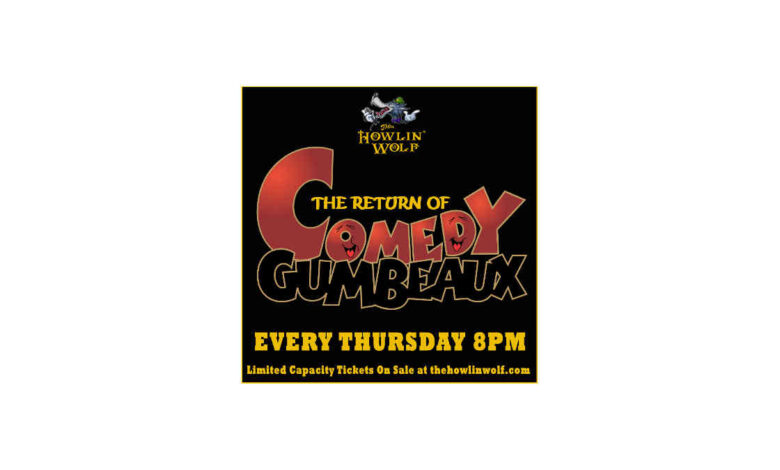 We've been missing a good laugh….but don't worry, Comedy Gumbeaux is back! On Thursday, September 23, 2021, Comedey Gumbeaux is coming back to the Howlin' Wolf. Some of the world's most talented comedians have come across the Howlin' Wolf's stage and on Thursday you can enjoy the latest comedy talent. Tiffany Haddish, Hannibal Buress, Mark Valley, Baratunde Thurston (to name a few) have all graced the stage. 
We also have hilarious amateurs who are just getting their start in comedy. You never know who you're going to see when you come out for one of our shows, so you won't want to miss it! 

Comedy Gumbeaux Details
The doors for Comedy Gumbeaux open at 7:30pm at the Howlin' Wolf located at 907 South Peters in New Orleans.  Tickets start at $5 for this event. Get your tickets – HERE.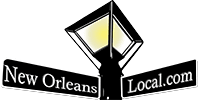 New Orleans Local is your best resource for the latest events happening around the city. If you like the theater, we've got you covered with all sorts of great safe events and lots of virtual events. Whether you are looking for festivals, parties, theater, charity events or events for kids, we have everything you need to be in the "know."  Our Calendar of Events welcomes any organization or business to submit events and happenings – HERE – to help let our community know what is happening around town. Everybody knows about Mardi Gras, but do they know about the latest charitable event, local marathons, holiday events, or reveillon dinners? Submit your event with a great photo, so we can let people know what events you want to help to promote in the New Orleans area.  Laissez Les Bons Temps Rouler!