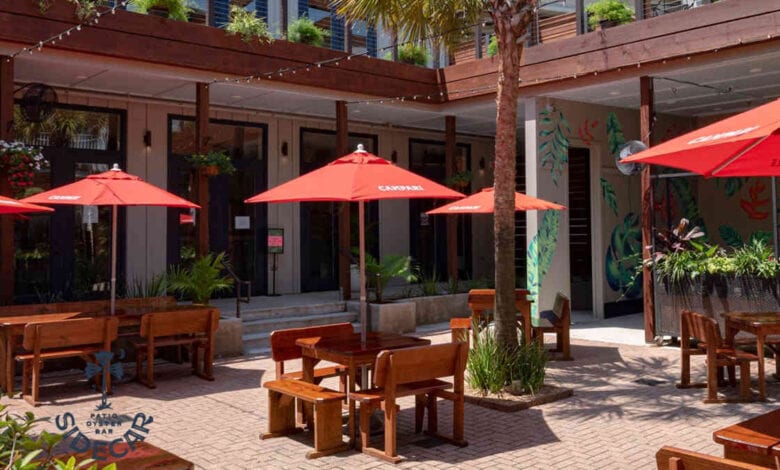 Brunch has never been so much fun….. If you want to experience a brunch unlike anything you have every experience, check out the Diva Drag Brunch this Sunday, January 31, 2021, from 11AM until 2PM at Sidecar Patio & Oyster Bar. 
We had so much fun with the first one we just had to plan another! If you didn't get into the last one, go ahead and make your reservations now because we do fill up quick!! ~ Sidecar Patio & Oyster Bar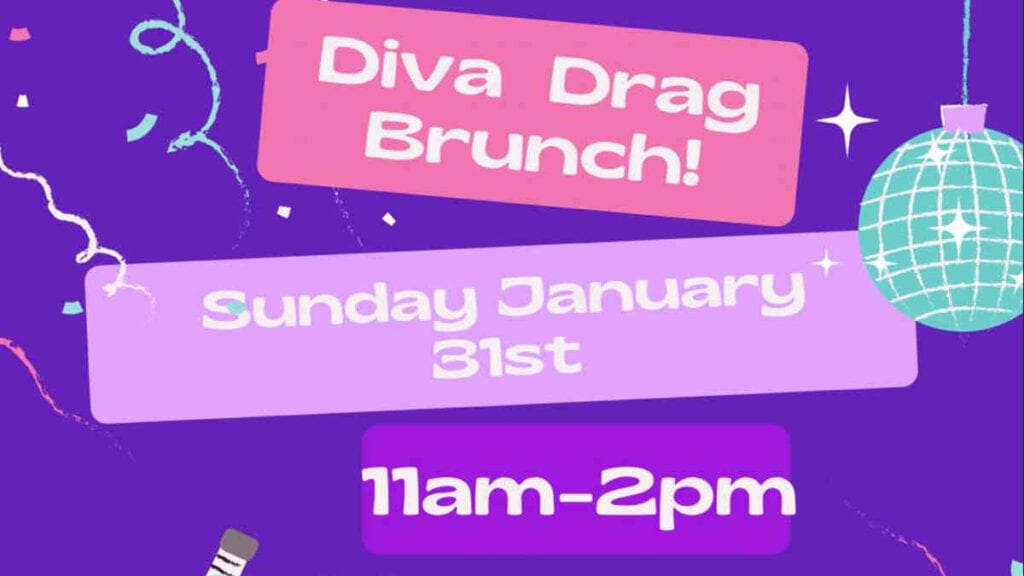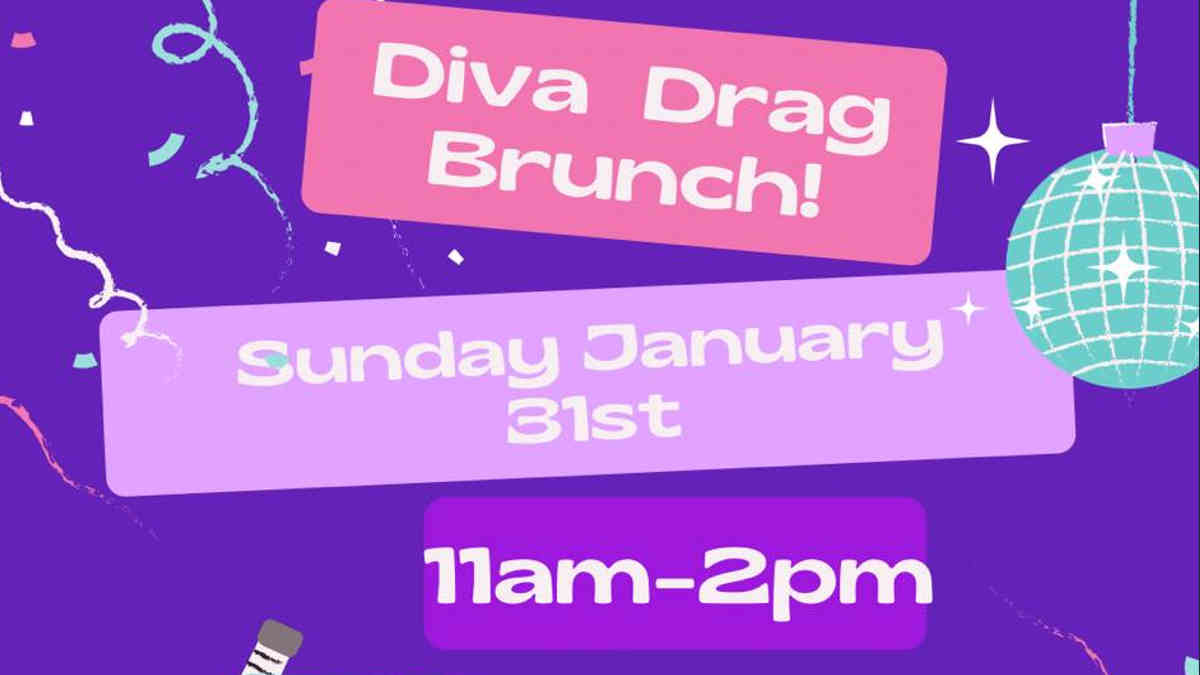 Diva Drag Brunch Tickets
The Diva Drag Brunch Tickets are $40 per person and include a three course brunch and performances.
Performances are by Kookie Baker and Guest. Drink packages will also be available for purchase.
Please keep in mind that we can only accept parties of up to 6 people with the current restrictions in place for Orleans parish. "As Sidecar opens its doors, we're committed to providing a safe and healthy environment for our guests and staff. Although this list is ever evolving, the following outlines some of the measures we currently have in place: Facemasks. We ask that all guests wear masks to enter the restaurant and courtyard. If you do not bring a mask, we have disposable masks available. Once seated, you can take your mask off but please wear it anytime you leave the table. " Learn more about the safety policy – HERE.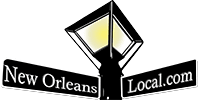 New Orleans Local is your best resource for the latest events happening around the city. Whether you are looking for festivals, parties, theater, charity events or events for kids, we have everything you need to be in the "know."  Our Calendar of Events welcomes any organization or business to submit events – HERE – to help let our community know what is happening around town. Everybody knows about Mardi Gras, but do they know about the latest charitable event, local marathons, holiday events, or reveillon dinners? Submit your event with a great photo, so we can let people know what events you want to help to promote in the New Orleans area.  Laissez Les Bons Temps Rouler!