KREWE OF BOO! Halloween Parade
October 21 @ 6:00 pm
FREE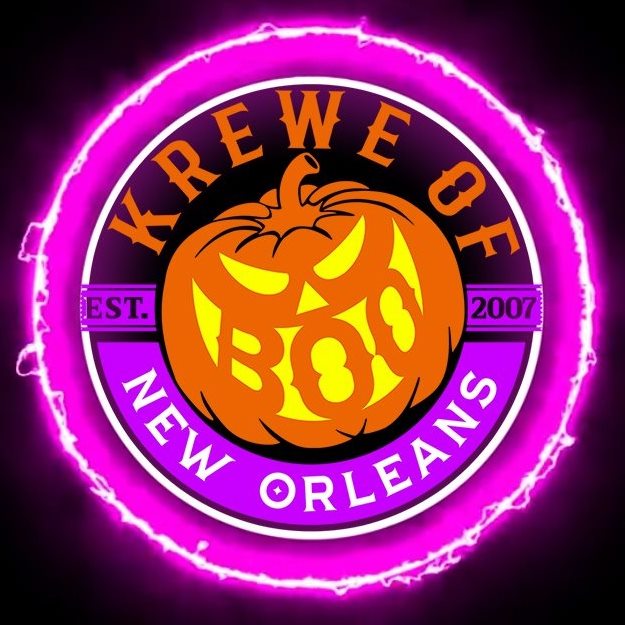 Everyone is welcome to join the spooky festivities of the annual Krewe of BOO! Halloween Parade rolling through the heart of downtown New Orleans the weekend before Halloween weekend. Featuring 3-D fiberglass and papier-mâché extravaganza of werewolves, ghosts, vampires, and other Halloween-themed monsters, the Krewe of BOO! floats are very child-friendly, so bring the whole family! Costumes are encouraged, so parade-goers are welcome to wear your favorite family-friendly Halloween gear as you catch plenty of toys, candy, beads and Halloween-themed throws!
Come see the Halloween-themed, Mardi Gras-style Krewe of BOO! Parade, a rolling party through the historic French Quarter!​
Parade Viewing is Open to the Public!
To Ride, Become a Member
Through the French Quarter to the Warehouse District
SATURDAY, OCTOBER 21, 2023 @ SUNSET