3 events,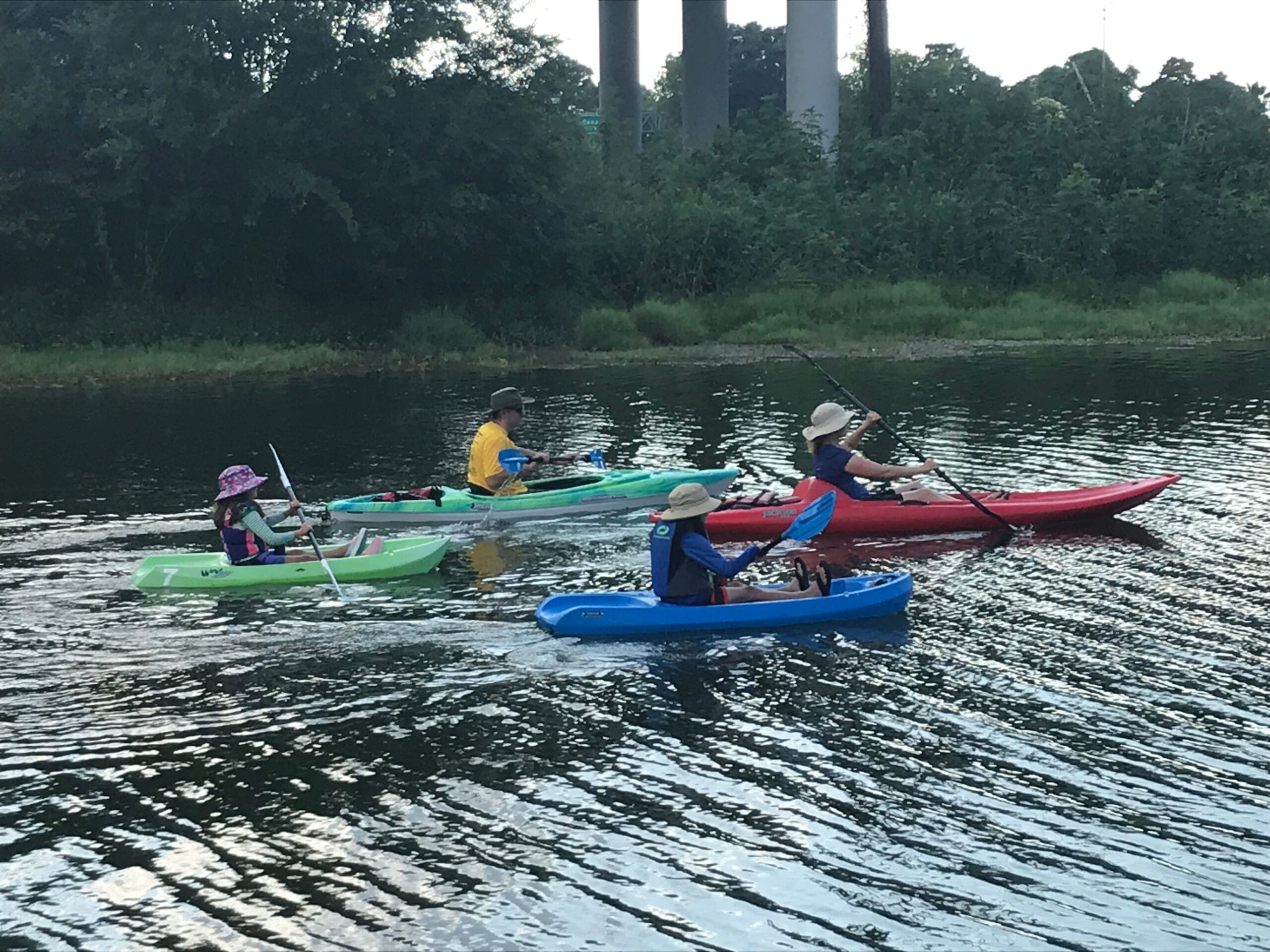 Once a month Bayou Paddlesports hosts a fun and informative family-oriented paddle session. Many children-focused businesses will also be onsite promoting their services and other outdoor activities. We'll have raffles & giveaways from participating businesses and Bayou Paddlesports from 9:30am-1:00pm. Come out and let us introduce the wonderful world of paddling to your child! NOTE: …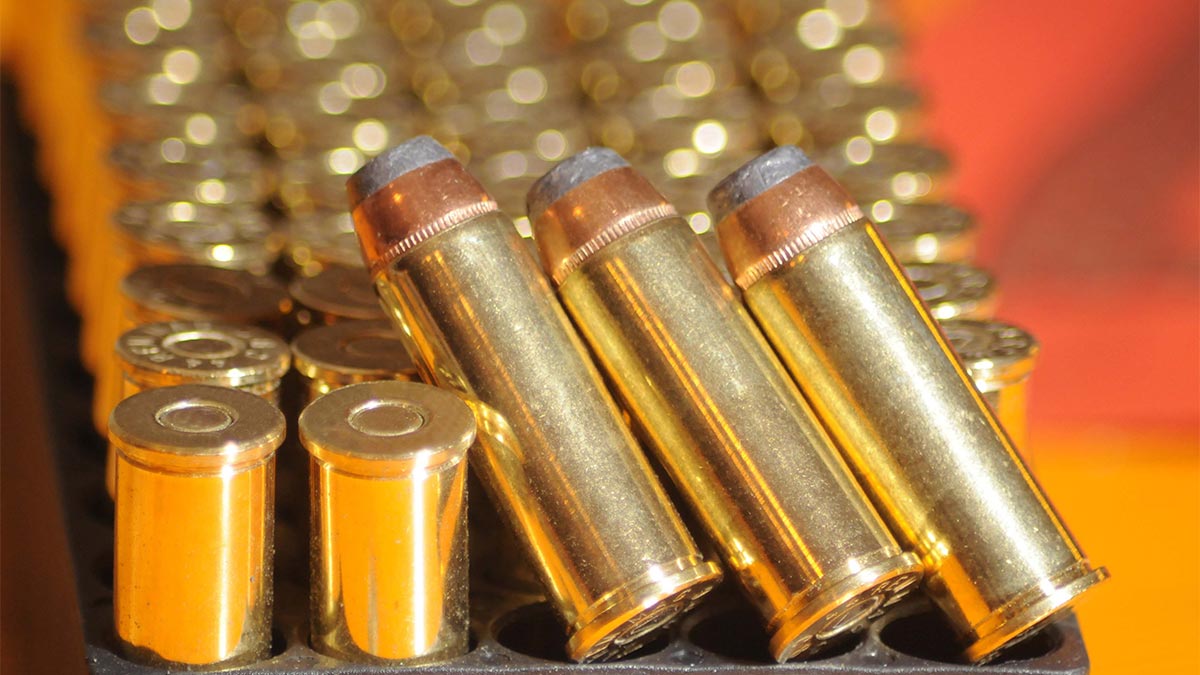 The New Orleans Area Gun & Knife Show will be held next on Sep 18th-19th, 2021 with additional shows on Oct 23rd-24th, 2021, and Dec 18th-19th, 2021 in Kenner, LA. This Kenner gun & knife show is held at Pontchartrain Center and hosted by Great Southern Gun & Knife Shows. All federal, state and local …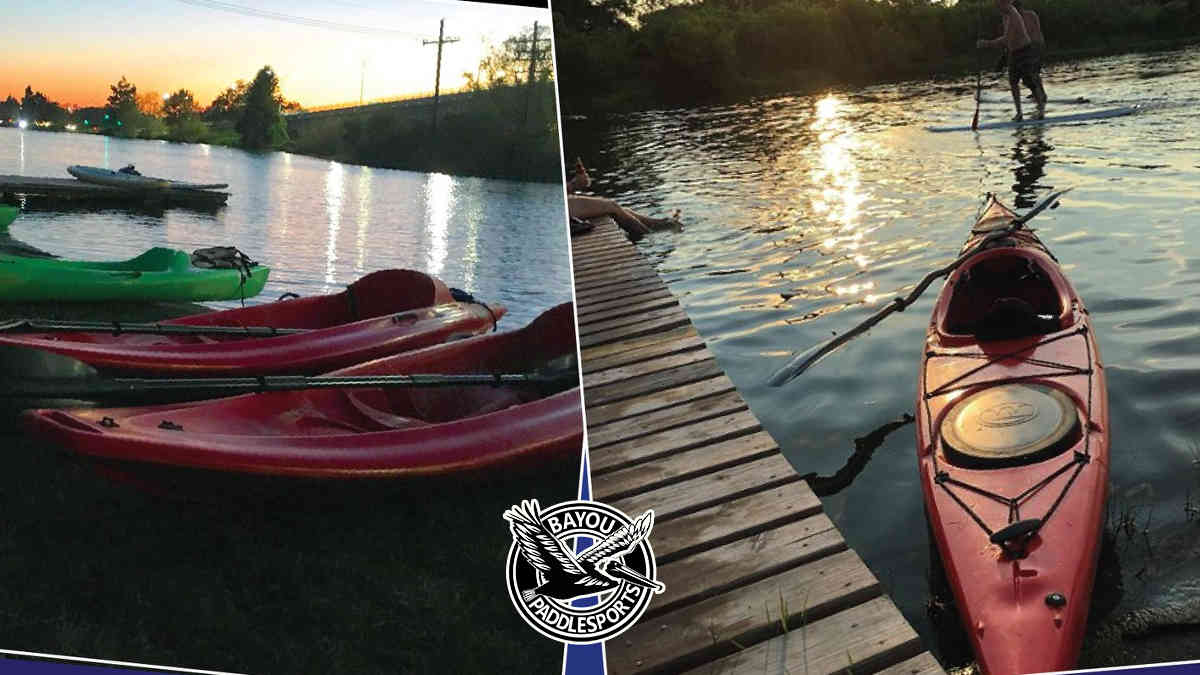 Join Bayou Paddlesports for our All Night Paddle, with late night paddling on the Bayou from 7PM-9 PM and live music, food, and drink from 9PM-11PM! If you have your own gear, tickets are only $20, so it's the perfect way to unwind.
1 event,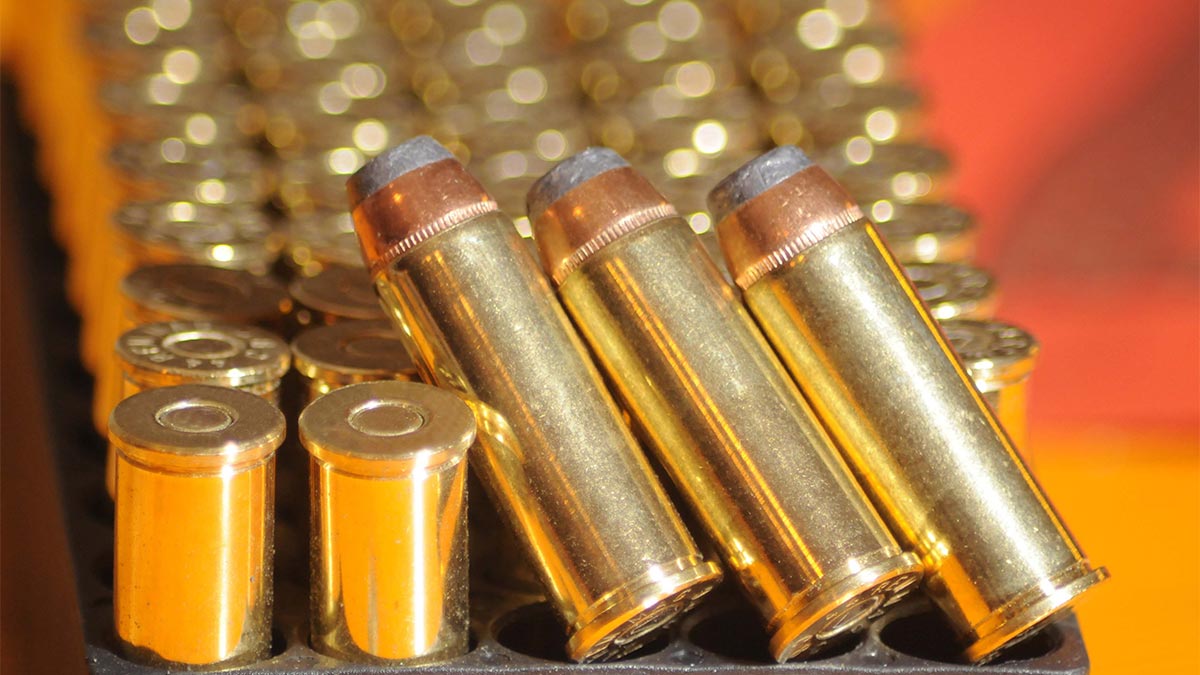 The New Orleans Area Gun & Knife Show will be held next on Sep 18th-19th, 2021 with additional shows on Oct 23rd-24th, 2021, and Dec 18th-19th, 2021 in Kenner, LA. This Kenner gun & knife show is held at Pontchartrain Center and hosted by Great Southern Gun & Knife Shows. All federal, state and local …