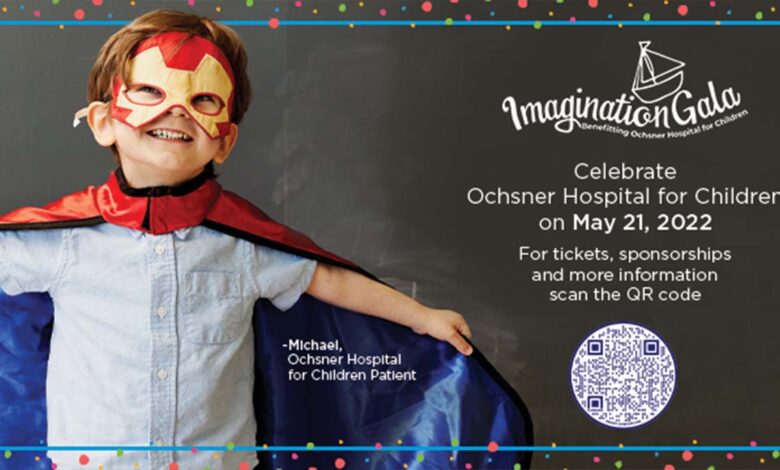 On May 21, 2022, the Imagination Gala will take place from 7pm until 11pm at Mardi Gras World benefitting Ochsner Hospital for Children. The gala features entertainment by Jessie's Girls, great cocktails and cuisine, games and even valet parking.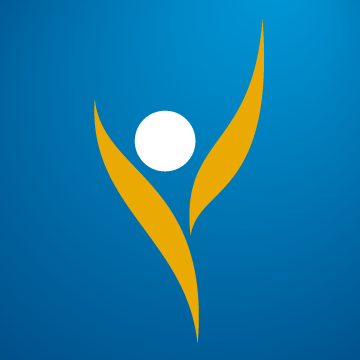 Imagination Gala Details
Date: May 21, 2022
Time: 7-11pm
Location: Mardi Gras World
Tickets: Start at $250
Click HERE for information
So much has changed for the children in our country over the past year – schools closing, sports ending, social isolation. The pandemic left an indelible impact emotionally, physically and educationally on our younger generation. We are seeing it in the data around mental health, ER visits and test scores. But Ochsner Hospital for Children (OHFC) is unwavering in its commitment to the health and wellness of children across the region. This commitment has been recognized by U.S. News and Word Report as the #1 Best Children's Hospital in Louisiana.
The inaugural Imagination Gala will take place on the evening of May 21, 2022 to not only celebrate the incredible achievements of the clinicians of OHFC, but to raise funds to support the patients and create innovative advancements in pediatric healthcare. For more information on how to become an Imagination Gala sponsor of the event, please contact [email protected].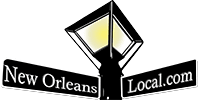 New Orleans Local is your best resource for the latest events happening around the city. If you like the theater, we've got you covered with all sorts of great safe events and lots of virtual events. Whether you are looking for festivals, parties, theater, charity events or events for kids, we have everything you need to be in the "know." Our Calendar of Events welcomes any organization or business to submit events and happenings – HERE – to help let our community know what is happening around town. Everybody knows about Mardi Gras, but do they know about the latest charitable event, local marathons, holiday events, or reveillon dinners? Submit your event with a great photo, so we can let people know what events you want to help to promote in the New Orleans area. Laissez Les Bons Temps Rouler!