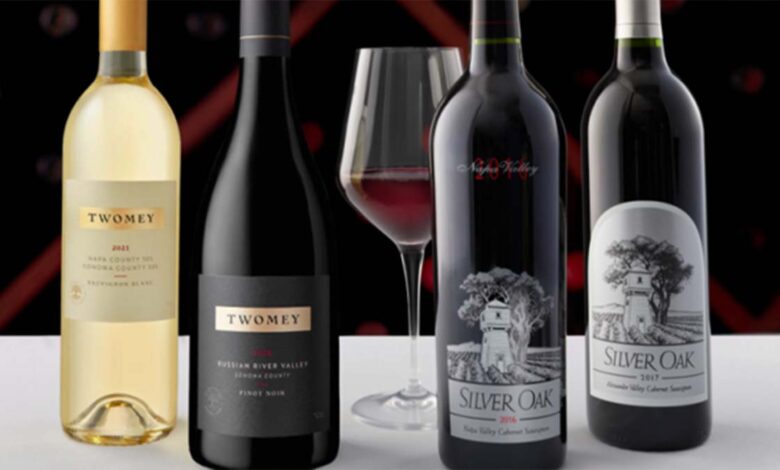 The Silver Oak TasteMaker Dinner will take place May 17-19, 2022, at both Ruth's Chris Steakhouse locations. The evening will feature a four-course menu paired with Silver Oak wines.
Join us for our next TasteMaker Dinner as we raise a glass to Silver Oak, celebrating their 50th anniversary this year. Our chefs have created a four-course menu exclusive to the event, inspired by the winery's history, resiliency, and commitment to excellence of creating California cabernet aged exclusively in American oak. Learn more about their story and request a reservation today.
Details
Guests at this exclusive event will have the chance to enjoy and compare two nuanced expressions of Cabernet Sauvignon, showcasing unique flavor profiles due to the difference in climates, terroir, and production techniques between the two wines produced in Napa Valley and Alexander Valley.
The menu includes Crispy Burrata Ravioli, Porcini-Crusted King Salmon, Filet Mignon and Chocolate Coconut Cake. Learn more about reservations – HERE.
Silver Oak began in 1972 over a handshake between two friends. They shared a bold vision: focus on one varietal, Cabernet Sauvignon, aged exclusively in American oak and worthy of cellaring for decades to come. This is a similar story to Ruth Fertel, who started her first franchise in Baton Rouge, Louisiana, over a handshake with her long-time guest and friend in 1976.
Just as Ruth had to rebuild after a fire destroyed the original location of her first steak house, Silver Oak was forced to do the same after the Oakville winery was destroyed in 2006. This gave the opportunity to design a new, state-of-the-art, eco-friendly winery from the ground up, resulting in better Napa Valley Cabernets. That resilience is also similar to Ruth's history, when she had to rebuild the original restaurant after a fire in 1976. When she reopened, she added her own name to the door, and reopened as Ruth's Chris Steak House.
A wonderful expression of regional character, the Silver Oak Alexander Valley Cabernet seamlessly blends bright fruit with savory notes and a graceful, flowing texture. Look for brushy aromas of sage and thyme embellishing a core of red fruit, rich with wild strawberry, raspberry, and just-picked plum. Energized by fresh acidity, the wine delivers its flavors in an elegant, medium body that — thanks to a graceful build and fine, tightly knit tannins — provides deceptive intensity.
A true benchmark, the Silver Oak Napa Valley Cabernet Sauvignon every year is a glorious rendering of the flavors and textures that have made Napa Valley the epicenter of American winemaking. Ultra-classic notes of cassis and blackberry are the wine's calling cards, rendered with the opulent, pulpy ripeness characteristic of Napa and burnished by heady suggestions of tobacco and spice. These warm flavors are woven into a fine, intricate structure with palpable density.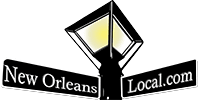 New Orleans Local is your best resource for the latest events happening around the city. If you like the theater, we've got you covered with all sorts of great safe events and lots of virtual events. Whether you are looking for festivals, parties, theater, charity events or events for kids, we have everything you need to be in the "know." Our Calendar of Events welcomes any organization or business to submit events and happenings – HERE – to help let our community know what is happening around town. Everybody knows about Mardi Gras, but do they know about the latest charitable event, local marathons, holiday events, or reveillon dinners? Submit your event with a great photo, so we can let people know what events you want to help to promote in the New Orleans area. Laissez Les Bons Temps Rouler!