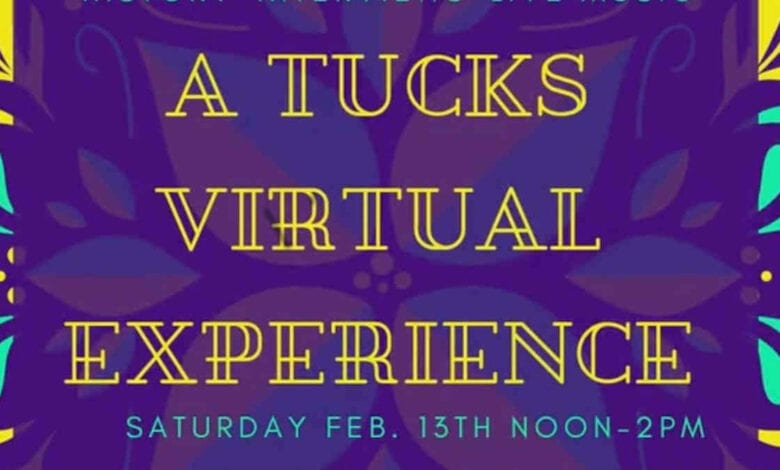 On Saturday, February 13, 2021, from noon until 2pm, the Krewe of Tucks is going to parade, virtually, to benefit Children's Hospital, Magnolia Community Services, Local Musicians and production service workers.  Now, that is definitely something to be happy about this carnival season. Tucks Virtual Experience guests can watch this unique parading experience on Facebook live, YouTube and twitch (Click HERE for more details). 100% of total funding will be donated to help improve the lives of everyone in our community, but especially those who really need the help.  If you are interested in supporting, click HERE to make a donation.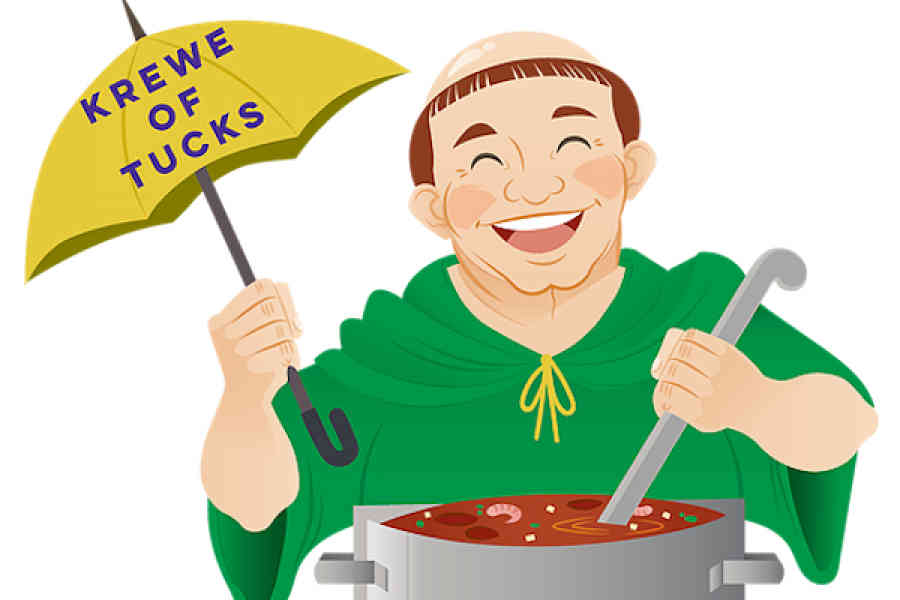 There will be a live music performance from SOUL Project NOLA, live painting with internationally known NOLA artist Frenchy, interviews with former Tucks Royalty, and the Tucks Charitable Foundation, in addition to special video tributes from past Krewe of Tucks parades. 

Krewe of Tucks Website
About The Krewe of Tucks Charitable Foundation
The foundation began in 2017 by the parade Captain Lloyd Frischhertz and Dracos Morvant. Over $100,000 has been raised by the Foundation for various charities in the Gulf South. The Foundation regularly hosts volunteer events across the city for its members, friends and family to join and participate. Recently, the Foundation sent over 40 volunteers to Second Harvest Food bank of New Orleans and donated $5,000 to their mission of fighting hunger during the Covid-19 Pandemic.  The Tucks Virtual Experience is great way to help bring awareness and help to the New Orleans Community. Learn more – HERE.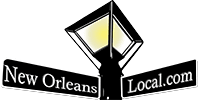 New Orleans Local is your best resource for the latest events happening around the city. Whether you are looking for festivals, parties, theater, charity events or events for kids, we have everything you need to be in the "know."  Our Calendar of Events welcomes any organization or business to submit events – HERE – to help let our community know what is happening around town. Everybody knows about Mardi Gras, but do they know about the latest charitable event, local marathons, holiday events, or reveillon dinners? Submit your event with a great photo, so we can let people know what events you want to help to promote in the New Orleans area.  Laissez Les Bons Temps Rouler!