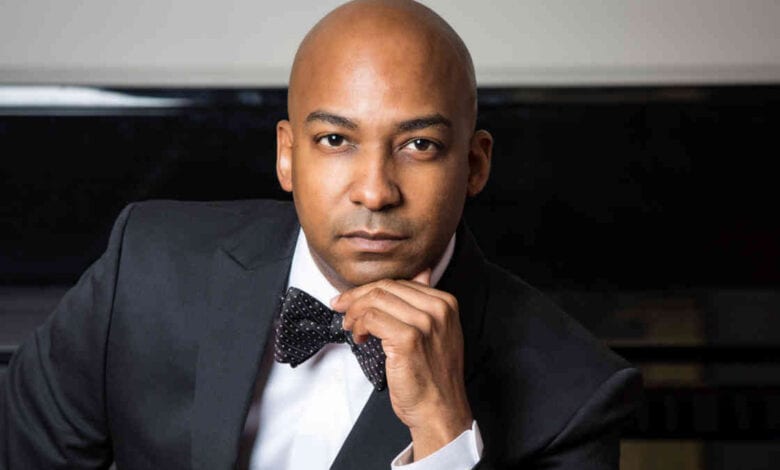 Are you ready for a little Mardi Gras music? On Saturday, February 13, 2021, starting at 7:30PM CST, the Adonis Rose & New Orleans Jazz Orchestra's NOJO7 will perform virtually from the New Orleans Jazz Market. 
"Even without parades and wild street parties on Bourbon Street, this all-star band will bring the party to you and let the good times roll with classic New Orleans favorites. Join us for the best party in town on February 13, 2021, live on Mandolin! Laissez Les Bons Temps Rouler!!"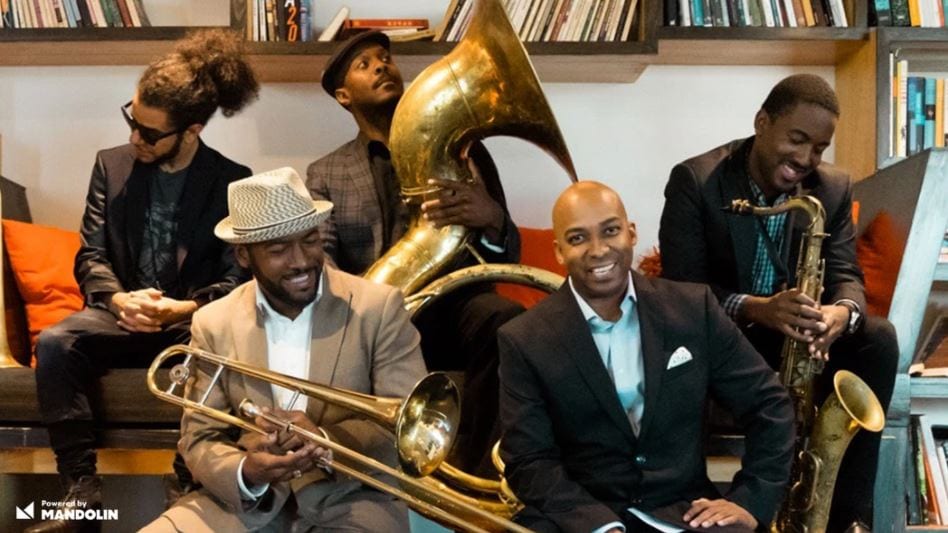 Adonis Rose & NOJO 7 Concert Information
Adonis Rose was recently named the New Orleans Music and Culture Curator of JazzAscona in Switererland. Rose is the Artistic Director for the New Orleans Jazz Orchestra and Founded the Fort Worth Jazz Orchestra. He recently became the New Orleans Music and Culture Curator for Jazz Ascona in Switzerland. Adonis Rose, hailed by New Orleans Magazine as a "Contemporary Jazz All Star," is one of the most sought after drummers in jazz today.  Learn more – HERE. 
The mission of the  New Orleans Jazz Orchestra is to "continue and strengthen the legacy of Jazz throughout local and global communities by providing access to unparalleled performances, creative gathering places, and authentic community engagement." The organization has lots of great live stream events happening every week. Learn more HERE. 
Tickets start at $18 for a livestream ticket. Click HERE for more details.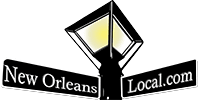 New Orleans Local is your best resource for the latest events happening around the city. Whether you are looking for festivals, parties, theater, charity events or events for kids, we have everything you need to be in the "know."  Our Calendar of Events welcomes any organization or business to submit events – HERE – to help let our community know what is happening around town. Everybody knows about Mardi Gras, but do they know about the latest charitable event, local marathons, holiday events, or reveillon dinners? Submit your event with a great photo, so we can let people know what events you want to help to promote in the New Orleans area.  Laissez Les Bons Temps Rouler!