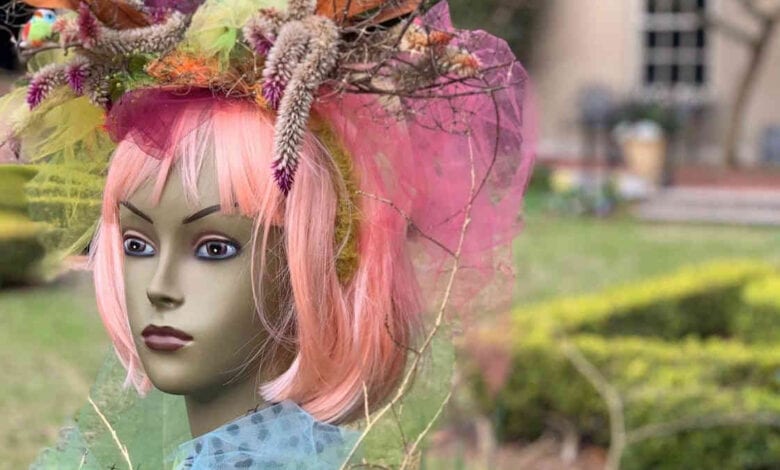 Have you always wanted a fabulous headpiece for Mardi Gras, but never had the time? You have the opportunity this Saturday, February 13, 2021, from 10am until 12pm, to make your very own Mardi Gras accessory at the Longue Vue House And Gardens Twiggy Fascinator Workshop.  The workshop will take place at Longue Vue House and Gardens located at 7 Bamboo Road in New Orleans.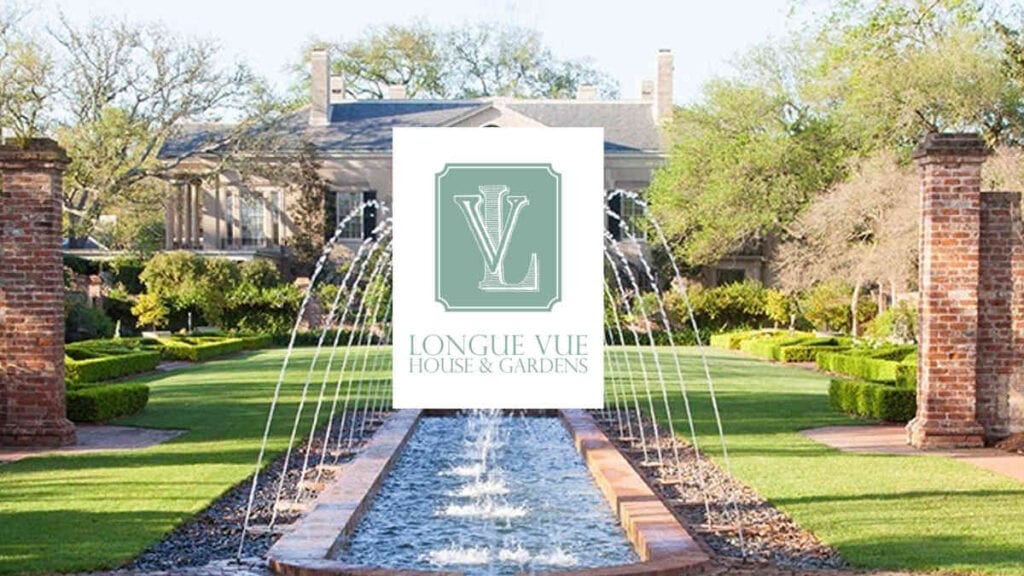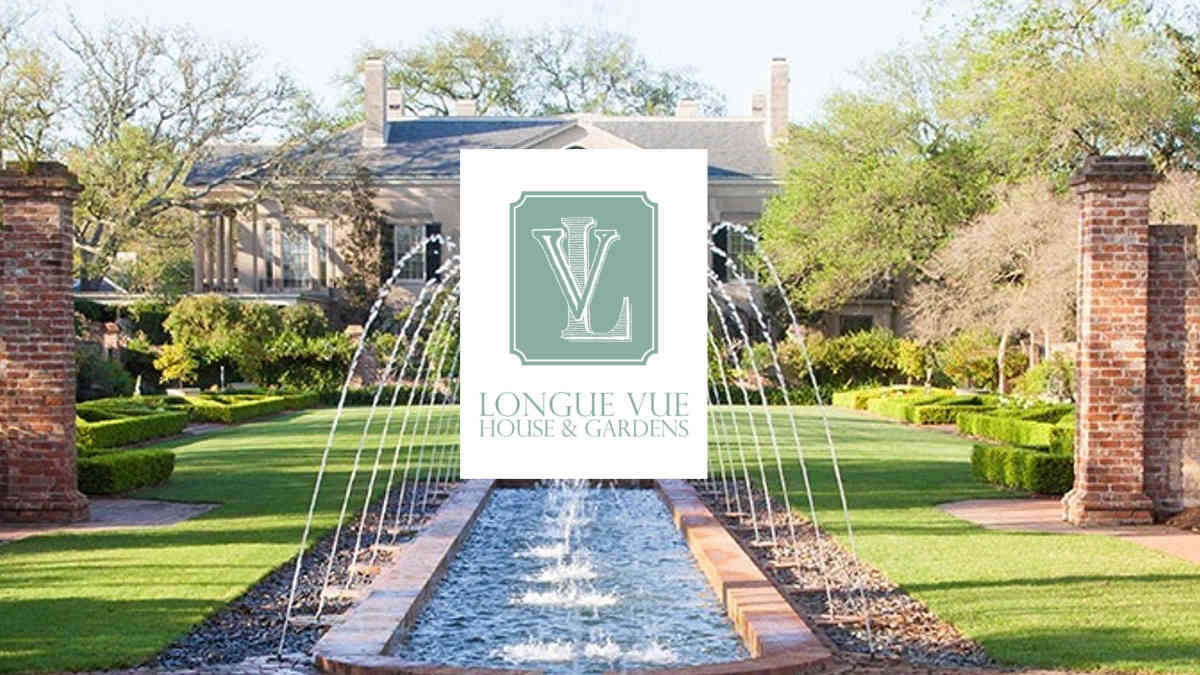 Twigg Fascinator Workshop Information
Guests will get the opportunity to create the perfect Mardi Gras headpiece at the Twigg Fascinator Workshop this weekend. Director of Gardens Amy Graham will lead the workshop. Twiggery, seed pods, dried flowers, fairly lights and a garden inspiration will all be included. Each ticket include all of the natural materials, textiles, embellishments, and frivolity needed to create your one of a kind headpiece.  Guests may also bring any additional costume pieces and materials, but please no glitter. Procecco will also be included to toast the Carnival Season. The Twiggy Fascinator Workshop costs $50 for members and $60 per fascinator. Click HERE to learn more. 
Longue Vue House & Gardens Mission: Inspired by our humanitarian and artistic legacy, Longue Vue's mission is to be a leader in the advancement of innovative thought, creative expression and life-long learning, and to engage our resources and exceptional setting to stimulate discussion and action on issues of social justice and community responsibility.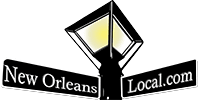 New Orleans Local is your best resource for the latest events happening around the city. Whether you are looking for festivals, parties, theater, charity events or events for kids, we have everything you need to be in the "know."  Our Calendar of Events welcomes any organization or business to submit events – HERE – to help let our community know what is happening around town. Everybody knows about Mardi Gras, but do they know about the latest charitable event, local marathons, holiday events, or reveillon dinners? Submit your event with a great photo, so we can let people know what events you want to help to promote in the New Orleans area.  Laissez Les Bons Temps Rouler!