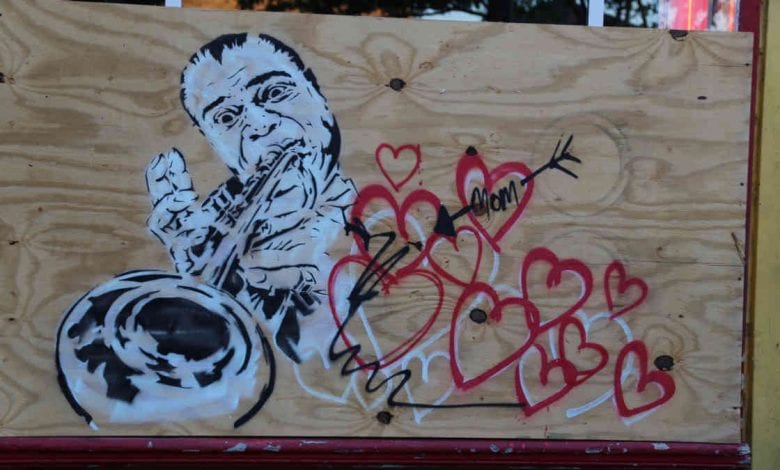 "War" on coronavirus cases at New Orleans' jail, the COVID slide for schoolkids, and musicians' commentary on surviving the crisis.
This week on Behind The Lens:
"It's a War"… that comment from a top New Orleans jail official. New testing shows widespread infections at the jail.
Meet the "COVID Slide," a real problem for educators and school kids as they settle in for a long summer.
The governor extends the stay-home restrictions in Louisiana to May 15th… we'll look at some of the state politics in play as leadership grapples with the COVID-19 crisis.
What will it take to reopen, finally and safely? Our health reporter chimes in.
And we'll talk with two veteran musicians about the impact of this crisis on live performers in New Orleans.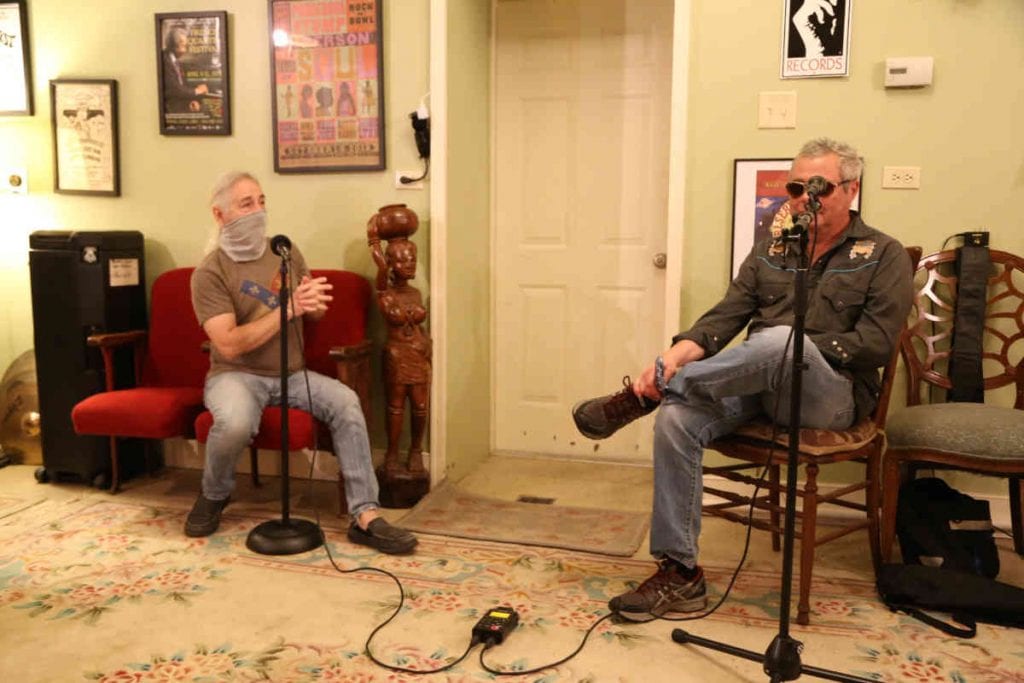 Behind The Lens is available on Apple Podcasts, Spotify, Google Play and Stitcher. We now broadcast the show on community radio stations 102.3 FM WHIV LP in Mid-City and 90.3 FM WAMF-LP in the Marigny. And we're thrilled to link to the show from our new partners' website, NewOrleansLocal.com.