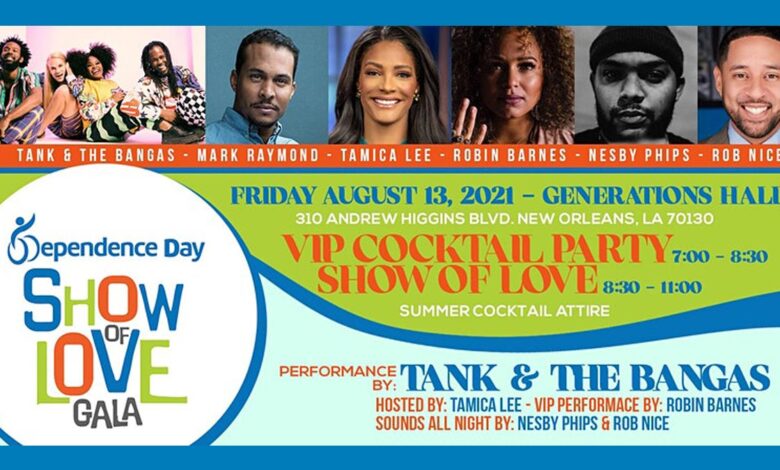 On Friday, August 13, 2021, Dependence Day Show of Love Gala will take place at Generation's Hall from 7 until 11pm. There will be entertainment provided by Nesby Phips, Tank & The Bangas, and a Performance by the New Orleans Songbird, Robin Barnes. Food will be provided by Juan's Flying Burrito, The Chloe, Sofia, Morrow's Nola, We Dat's, McHardy's Chicken & Fixin', Desi Vega's Steakhouse, and more. Spirits provided by Seven Three Distilling co., Casamigos, & Redemption.Split Second Foundation is a New Orleans-based non profit working to advance treatments for spinal cord injuries and transform hope into action. Learn more – HERE.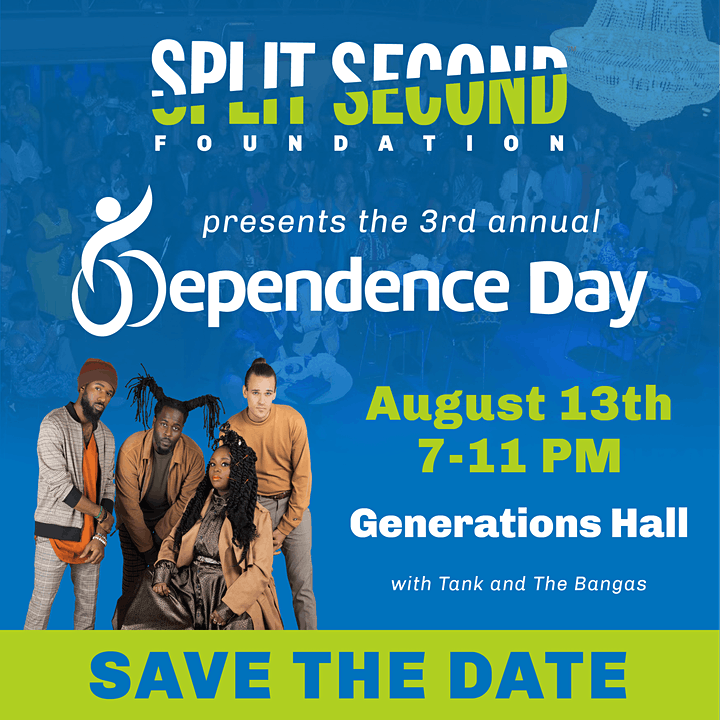 Generation's Hall
Generations Hall was originally built in the early 1820s as a sugar refinery. The space has been completely redesigned to capture the essence of old New Orleans, and it's now decorated with artwork by prominent artists, George Schmidt and Xavier deCallatay. Depicting the rich history of New Orleans jazz, Generations Hall offers a glimpse at an era that was full of style and class. Learn more – HERE.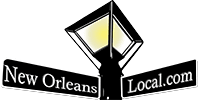 New Orleans Local is your best resource for the latest events happening around the city. If you like the theater, we've got you covered with all sorts of great safe events and lots of virtual events. Whether you are looking for festivals, parties, theater, charity events or events for kids, we have everything you need to be in the "know." Our Calendar of Events welcomes any organization or business to submit events and happenings – HERE – to help let our community know what is happening around town. Everybody knows about Mardi Gras, but do they know about the latest charitable event, local marathons, holiday events, or reveillon dinners? Submit your event with a great photo, so we can let people know what events you want to help to promote in the New Orleans area. Laissez Les Bons Temps Rouler!