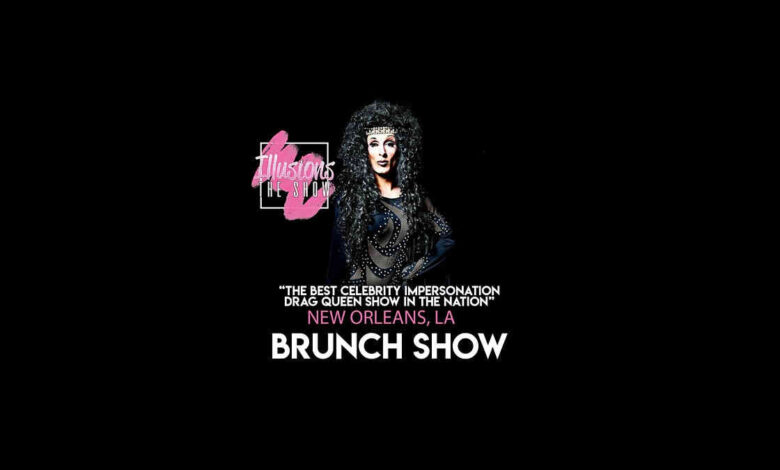 The show must go on….Illusions The Drag Brunch is taking place on Saturday and Sunday, August 14 and 15, 2021. This show is a perfect mix of burlesque and comedy performances by the best celebrity impersonators and the funniest New Orleans drag queen hosts you'll ever have the pleasure of encountering.  Guests will laugh and maybe even laugh so much they cry from these stellar performances that showcase your old-time favorite classics and some modern ones too.
Come see the likes of Madonna, Cher, Tina Turner, Whitney Houston, Liza Minelli, Joan Rivers, Phyllis Diller, Beyoncé, Pink, Nicki Minaj, Cardi B, Rihanna, Brittny Speers, Adele, Amy Winehouse and so many more!

Illusions The Drag Brunch New Orleans Details
Illusions The Drag Brunch will take place on Saturday, August 14, 2021, at 1:30pm and Sunday, August 15, 2021, at 1:30pm at 2134 N Rampart Street in New Orleans, LA 70117. Tickets start at $10. Get your tickets now – HERE. Gusts must be 21 years of age to enter and to consume alcohol.  See the Illusions The Drag Queen Show entire website – HERE.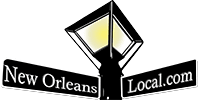 New Orleans Local is your best resource for the latest events happening around the city. If you like the theater, we've got you covered with all sorts of great safe events and lots of virtual events. Whether you are looking for festivals, parties, theater, charity events or events for kids, we have everything you need to be in the "know."  Our Calendar of Events welcomes any organization or business to submit events and happenings – HERE – to help let our community know what is happening around town. Everybody knows about Mardi Gras, but do they know about the latest charitable event, local marathons, holiday events, or reveillon dinners? Submit your event with a great photo, so we can let people know what events you want to help to promote in the New Orleans area.  Laissez Les Bons Temps Rouler!