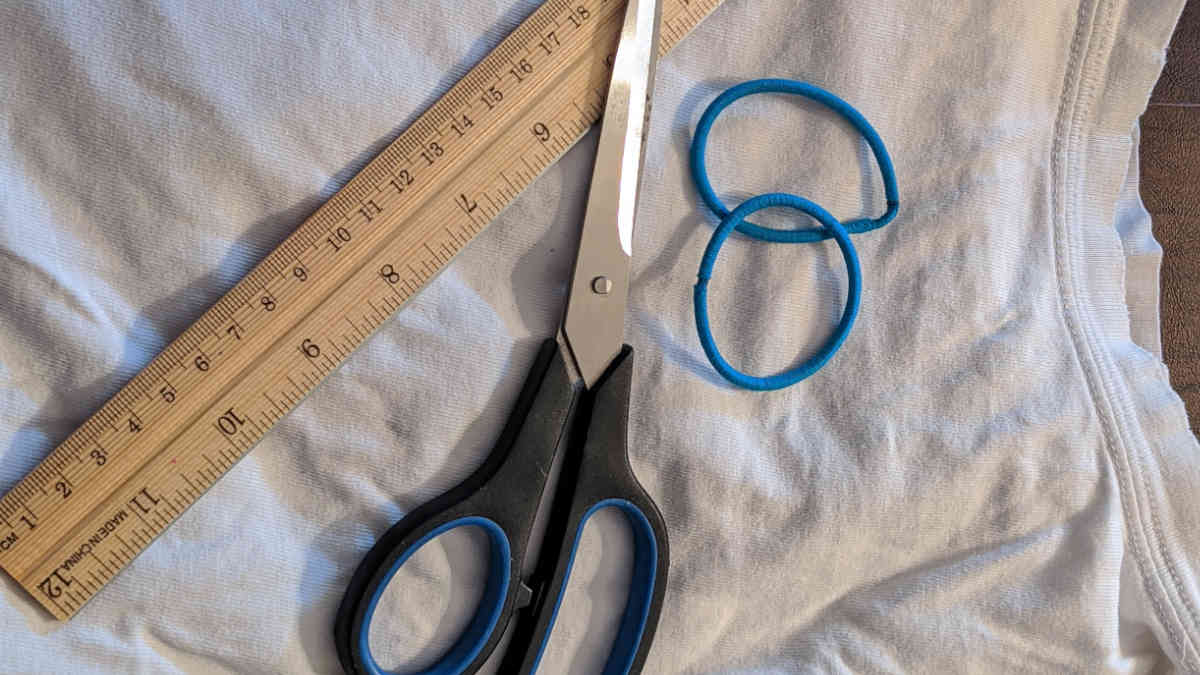 In New Orleans, many of us have worn masks for Halloween, Mardi Gras and many other costumed events. But now, we need a mask for protection to go out to the grocery store. Unfortunately, masks are in short supply, but that does not mean you cannot make your own. Whether you love to do arts and crafts or don't know the first thing about them, there are several ways to a make a DIY face mask, but let's make the simplest mask that anybody can do.
So, let's make a DIY protective face mask with items you most likely already have in your home.  Now, you can try your hand at a sewing machine, needle and thread or a hot glue gun, but you don't need them. Check out our simple DIY Face Mask that only requires 5 items.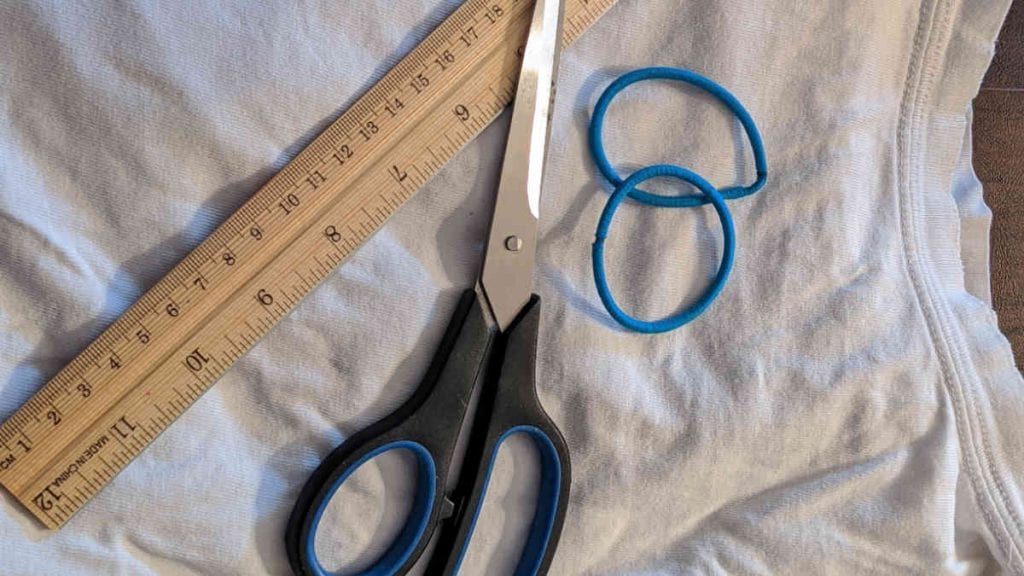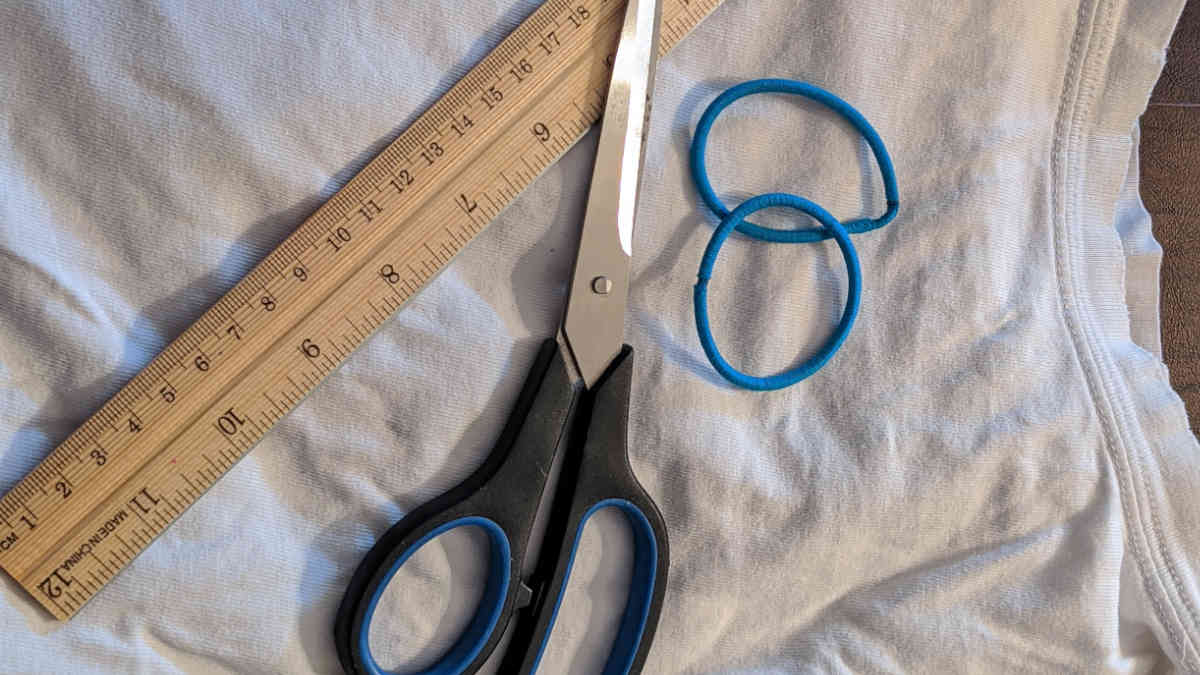 You will need the following it supplies:
Fabric (100% cotton tightly woven)
Scissors
Rubber Bands (Quantity of 2)
Ruler
Method:
Cut a Large Square out of your fabric (20 inches by 20Inches)
Fold two sides of the square into the middle. You should have a long rectangle with the edges sandwiched into each other.
Grab two rubber bands and wrap around your rectangle, separating the fabric into thirds. (It should look like a candy wrapper).
Fold each outside 1/3 edge into the center.
Pull the mask on by fitting the rubber band around your ears making sure the fabric is against your face.
For those with sewing skills:
Now, if you have a sewing machine or have some skills at sewing, check out this video from Steve & Konnie Higginbottom. They have made a donated over 200 masks already and would love for the entire community to help if they can. They have created a quick youtube video to help. See below: