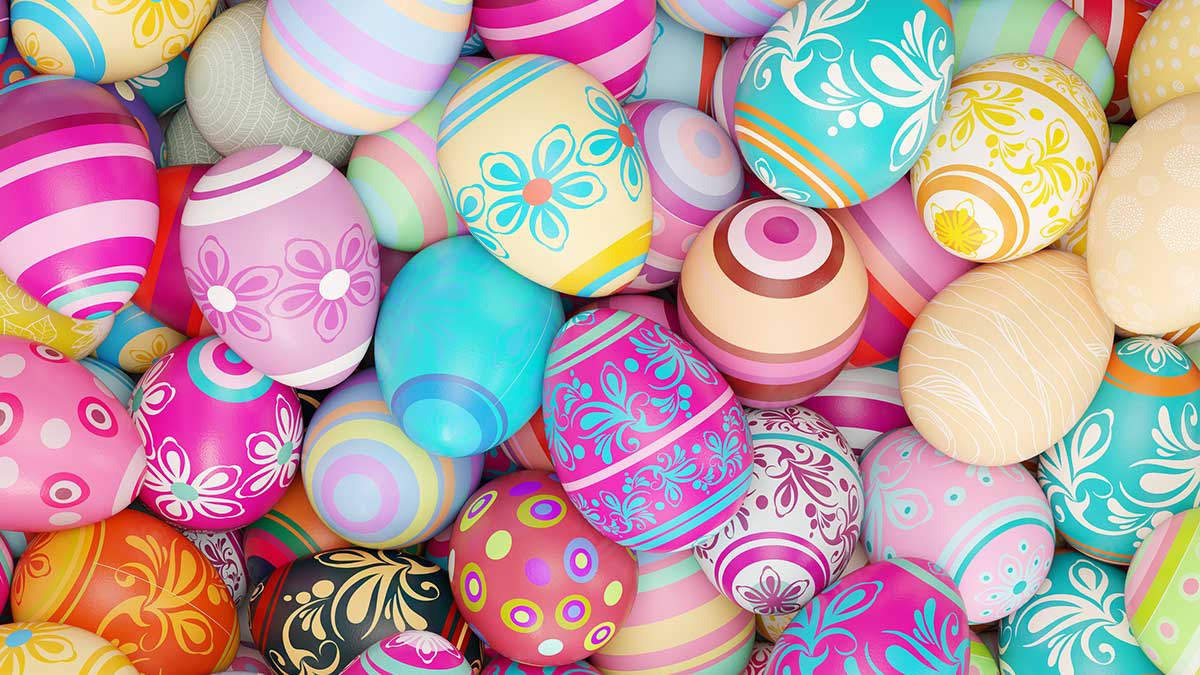 Easter is a wonderful time of year where families come together. Unfortunately, this year will be unlike any other Easter, but that does not mean it cannot still be a time where families can come together. This year, come together with a virtual Easter egg hunt. Here are a few different options that you can do to enjoy Easter together and give the family a bunny-worthy family high five boost.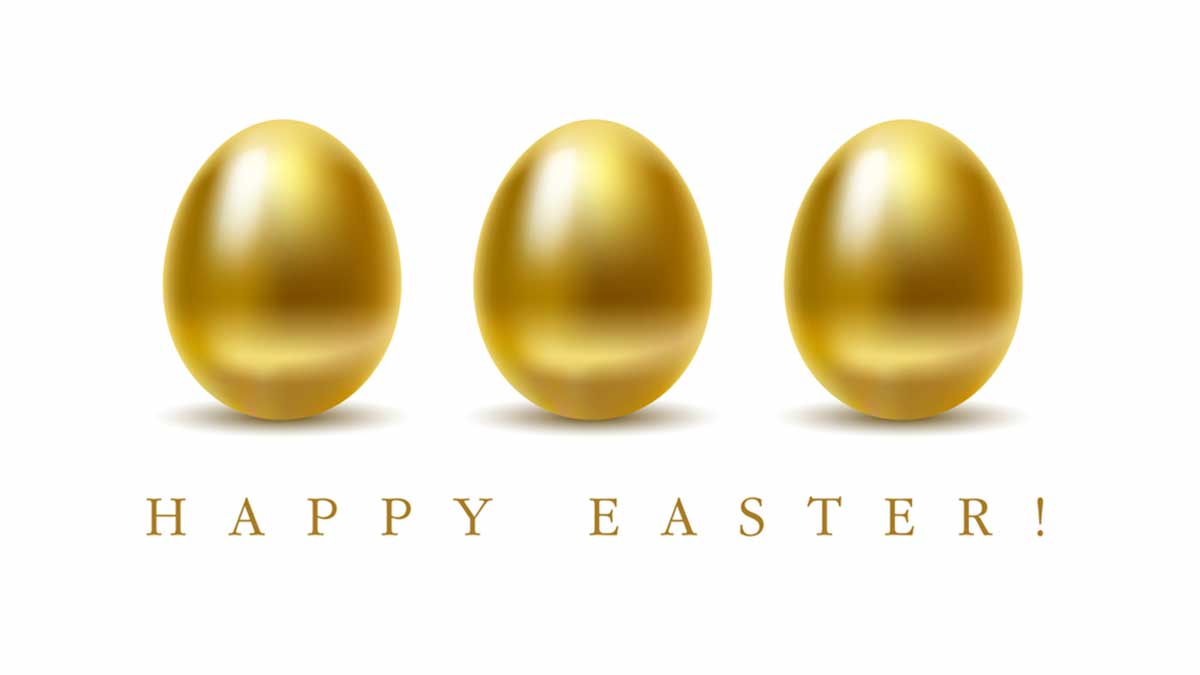 Video Calling Group Easter Egg Hunt
By now, many of us have become video group calling experts thanks to school or virtual playdates. Now, we invite you to use the apps to include all of your family in a virtual Easter Egg Hunt. Before this weekend's hunt, you need to start with an Easter Egg Treasure Map. Choose locations around your home where you will hide the Easter eggs. Try to select locations that are not obvious and will require a little bit of outside help to find. Write down and take a photo of each hiding spot. Make a list of each location, with a photo (if you have it), that has a clue. Send your virtual Easter Egg Hunt treasure map and clues to your participating family guides. Then, once everyone is on the call, family members should take turns reading the clues one at a time. After each clue, the kids can work together to find the eggs. This scavenger hunt/virtual Easter egg hunt will give kids and family time to enjoy the Easter fun even while practicing social distancing.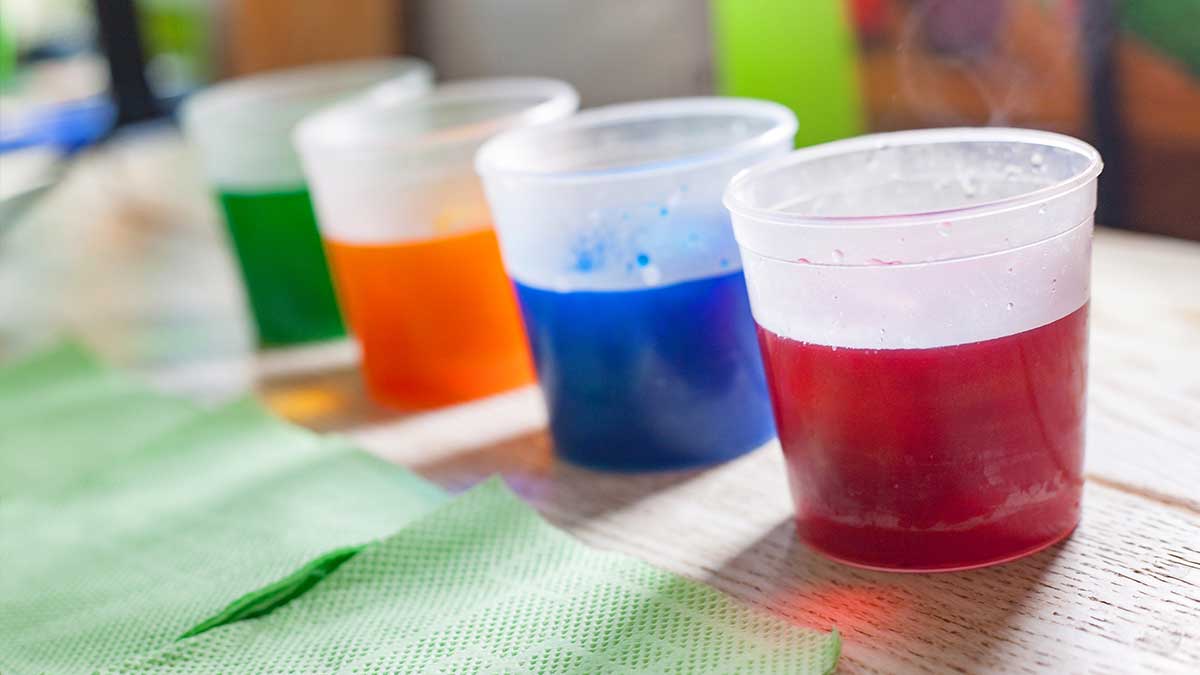 I Spy An Easter Egg
Do you remember playing "I Spy?" I Spy with my little eye an Easter Egg that has orange dye, can you find it? Ask family members and even friends to hide an Easter egg in their home and take a picture. This photo should not zoom in on the Easter egg, but it should be hidden. For example, if you have an orange pillow on your sofa, hide the orange Easter egg near the pillow and take a picture of the entire room. The photo can be emailed or even shared as part of a video group chat. This is a really fun virtual Easter Egg Hunt using I Spy.
Neighborhood Easter Egg Hunt
Have you seen the Rainbow Hunts and the Teddy Bear Hunts around town? Ask your neighbors to help out with a Easter Egg Hunt. The rules are pretty simple. Pick a day and a time that all the neighbors need to be ready. Ask your neighbors to decorate an Easter Egg. This can be made out of paper, cardboard, or even printed out. Make sure that it is big enough to be seen from a distance. Then, hang it in a window facing the sidewalk so it can be seen by the egg hunters. Let all the Easter egg hunters know the time to start and end the hunt. Each egg hunter can walk or even bike through the neighborhood looking for the eggs. Once the hunter has found the egg, s/he should take a selfie photo with the egg in the background. After the hunt is over, they can get together with their friends in the neighborhood online and see who found the most eggs and share their selfie egg photos. This can be done on any of the fun virtual platforms: Google Duo, Facetime, Facebook, Snapchat and more. Enjoy and good egg hunting.
May the Eggs be ever in your favor.