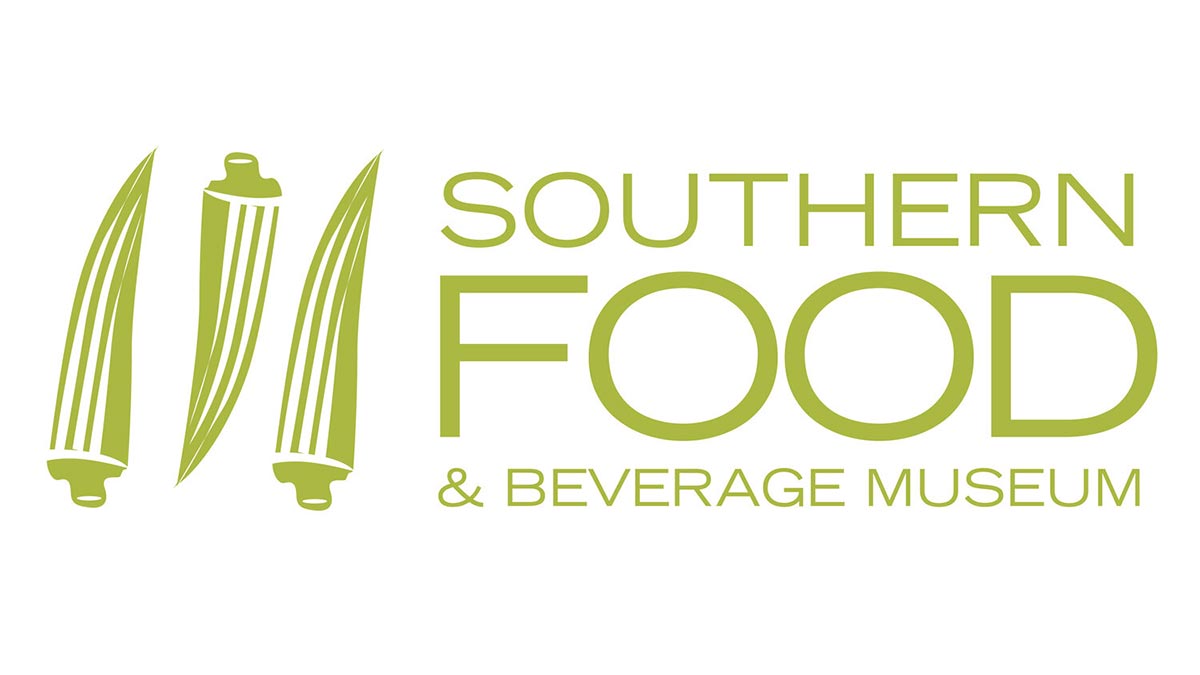 Dads and kids cook together in this special Father's Day brunch class. We're going to be making sausage biscuits and gravy, with a fruit salad. We'll have iced Irish Coffees on hand for the dads, while our kids get juice. Kids can be any age, but it's suggested that they are 6 years old and up. Come on over to the Southern Food & Beverage Museum on June 19, 2021, from 10am until 11:30am. Learn more – HERE.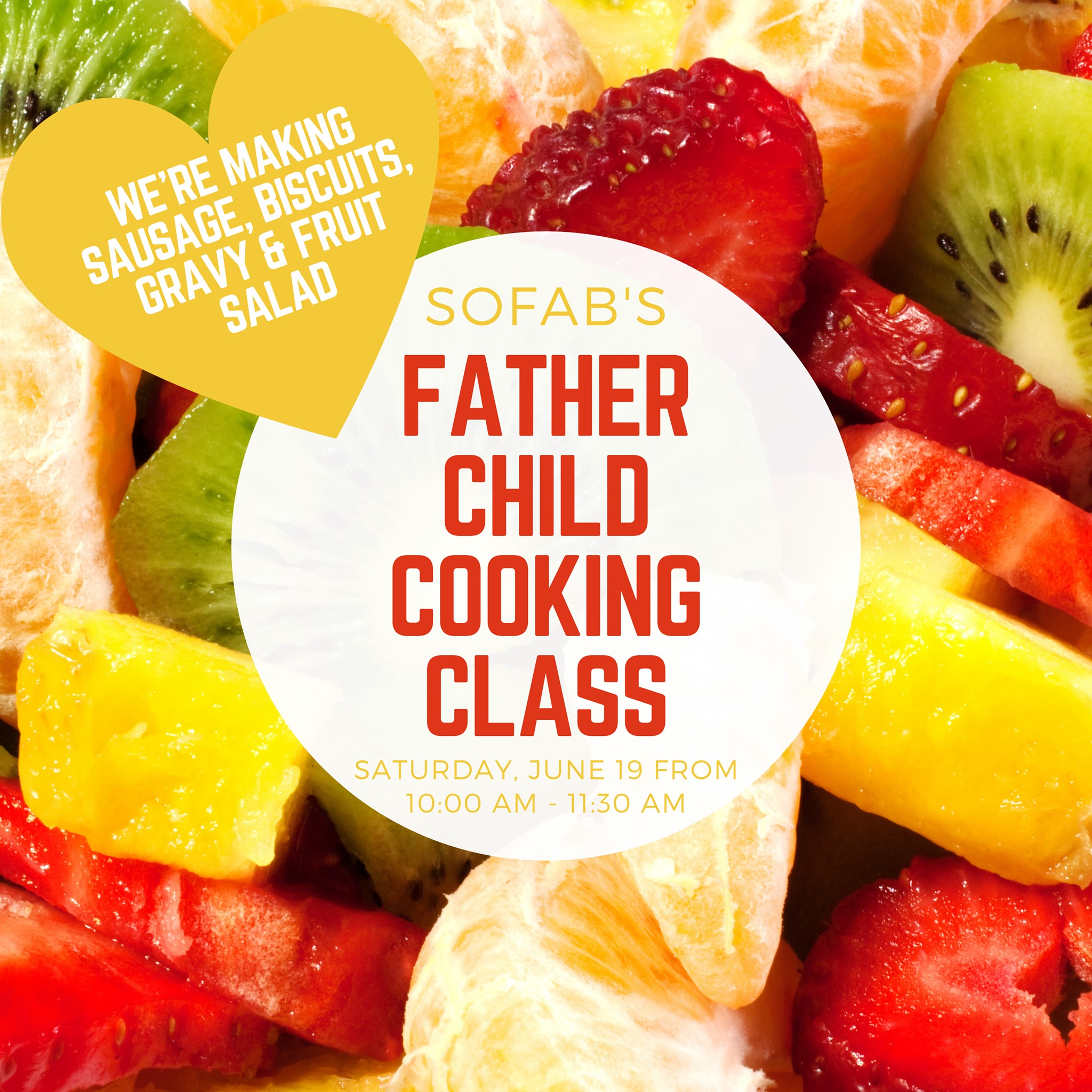 Southern Food & Beverage Museum hosts special exhibits, demonstrations, lectures and tastings that showcase the food and drink of the South. Featured in the museum is The Museum of the American Cocktail's New Orleans Collection, La Galerie de l'Absinthe, Culinary Innovation Center by Jenn-Air, and the new Gumbo Garden.
Located in the heart of New Orleans, come have a taste of the south!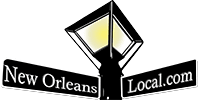 New Orleans Local is your best resource for the latest events happening around the city. If you like the theater, we've got you covered with all sorts of great safe events and lots of virtual events. Whether you are looking for festivals, parties, theater, charity events or events for kids, we have everything you need to be in the "know." Our Calendar of Events welcomes any organization or business to submit events and happenings – HERE – to help let our community know what is happening around town. Everybody knows about Mardi Gras, but do they know about the latest charitable event, local marathons, holiday events, or reveillon dinners? Submit your event with a great photo, so we can let people know what events you want to help to promote in the New Orleans area. Laissez Les Bons Temps Rouler!