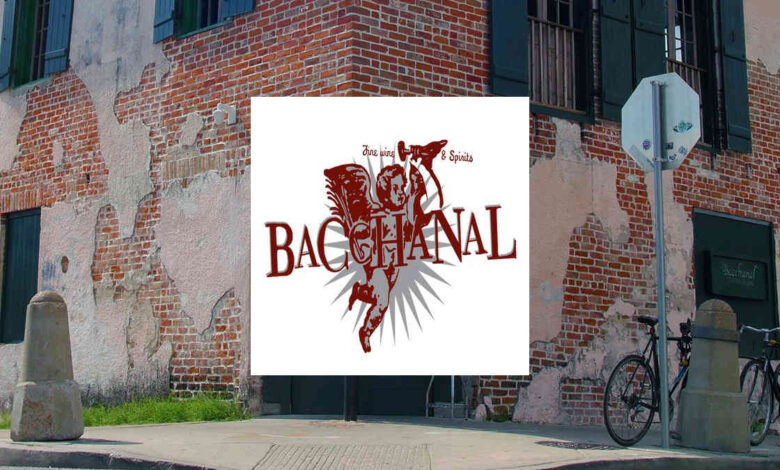 Music is back at Bacchanal! Listen to great music and enjoy a great menu of wines and food like Artichoke toast, Bacon Wrapped Dates, Tri Tip Steak, Charcuterie, Cheese Platters, White Wine, Red White, Sparkling Wine, Rose, Ales, Stouts, Sake and more.
Bacchanal is a wine laboratory where food music and culture collude with Holy Vino to create the most unique evenings you will ever experience in New Orleans Ninth Ward. ~ Website

Music At Bacchanal And More
The music at Bacchanal will take place Friday through Sunday from 12pm until 3pm and Wednesday through Monday 6pm until 9pm. Great artists will play throughout these times including The Willie Green Project, The Co * Co Travlin' Show, Harmonouche, Steve Lands Band, Nutria, Raphael Bas, Jesse Morrow Trio, Miles Berry, Tangiers Combo, John Zarsky Quartet, Hector Gallardo's Cuban Jazz Band, Noah Young Band, Gerorgi Petrov, Red Organ Trio and Charlie Halloran.
Bacchanal has hundreds of wines to choose from and their staff can help you find the perfect wine to start your evening out right. Wines can be enjoyed in the open air courtyard along with a great selection of menu items to accompany the selection. The upstairs bar and dining area is also available with an extensive selection of original craft cocktails and wines by the glass.
Reservation and credit cards are now part of the Bacchanal options. Learn more – HERE. The Dine In Menu and the Take Out Menu are all available online as well. Cheese plates and food items from our "Bodega" now available for takeout Wednesday – Monday. Check out all of the options – HERE.
About Bacchanal
"What started as a sleepy little wine shop on the outskirts of New Orleans slowly emerged as an eclectic Bywater watering hole, and then after Katrina became an epic part of the city's recovery as guest chefs from around the city came and cooked for the crowds on Bacchanal Sundays, NOLA's original pop-up. This iconic day became immortalized in HBO's series Treme, and from this day a new business model emerged–a speakeasy that featured great food and music in a backyard party seven nights a week. Unfortunately, Bacchanal did not have the permission or the permits to be an outdoor kitchen and jazz club seven nights a week, and eventually we were raided by the city on a busy Friday night in the Summertime. That raid began an epic year-long struggle to gain the legal rights to our backyard party, and with the help of the people of the Bywater and the support of people around NOLA, we won our day at City Hall."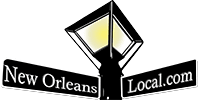 New Orleans Local is your best resource for the latest events happening around the city. If you like the theater, we've got you covered with all sorts of great safe events and lots of virtual events. Whether you are looking for festivals, parties, theater, charity events or events for kids, we have everything you need to be in the "know." Our Calendar of Events welcomes any organization or business to submit events and happenings – HERE – to help let our community know what is happening around town. Everybody knows about Mardi Gras, but do they know about the latest charitable event, local marathons, holiday events, or reveillon dinners? Submit your event with a great photo, so we can let people know what events you want to help to promote in the New Orleans area. Laissez Les Bons Temps Rouler!