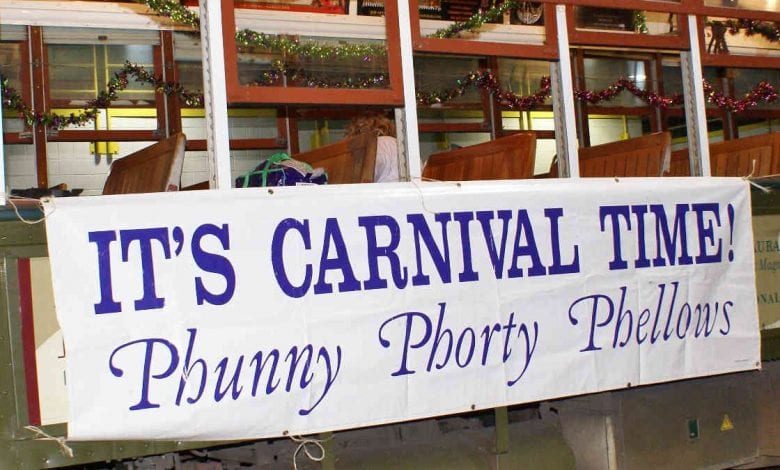 Even though we just got through the holidays and New Year's Eve the really crazy time is about to start in New Orleans with the Phunny Phorty Phellows. This is a fun event that will get you and your friends and family ready for the carnival season and Mardi Gras. Just like every year the Phunny Phorty Phellows will celebrate the start of the Carnival Season on Twelfth Night, Thursday, January 6th. Everybody will meet at the Willow Street Car barn at 6:30 pm.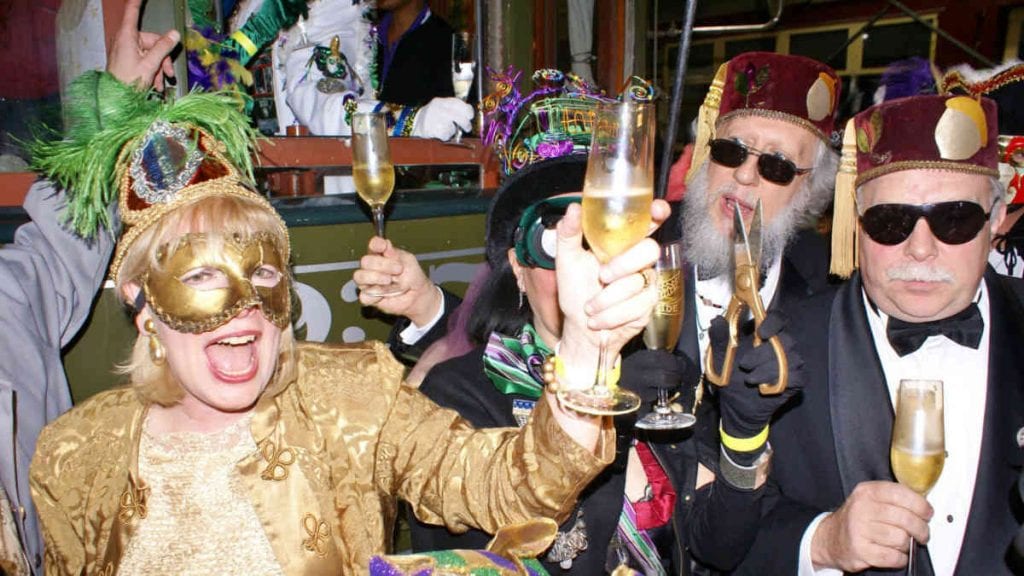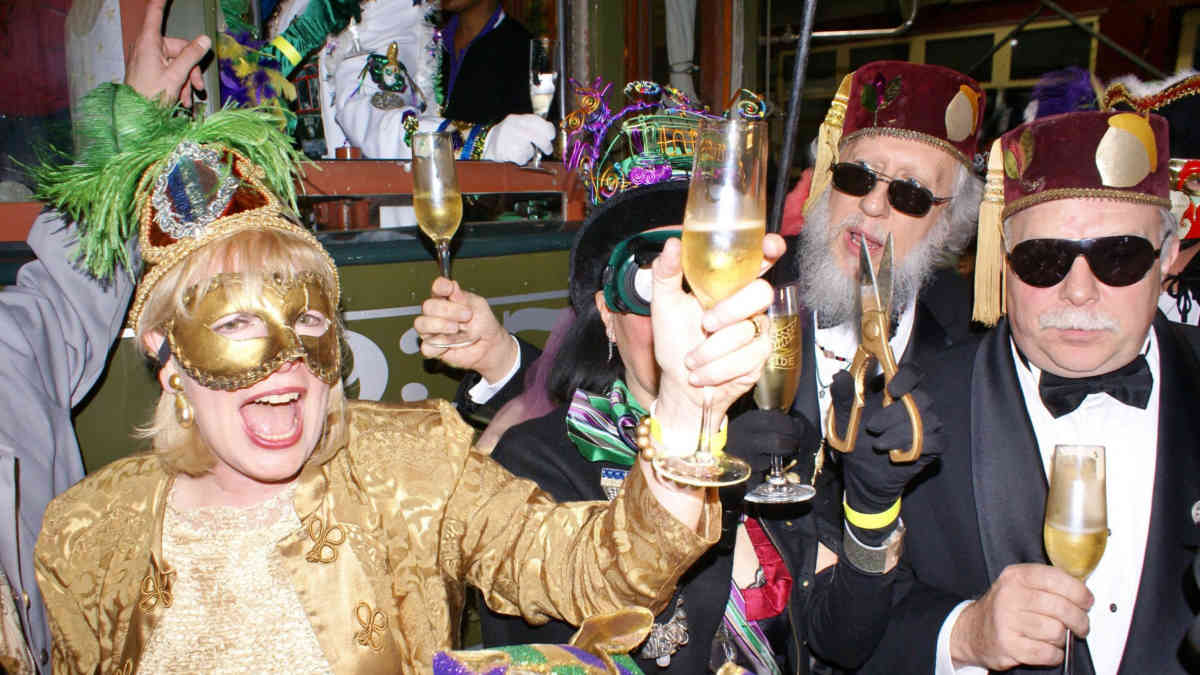 What You Need To Know
And you probably already know what happens next: The Phunny Phorty Phellows will get on the St. Charles Streetcar at 7 pm. They will celebrate the arrival of the Carnival season while riding down St. Charles Ave in the streetcar. The Phunny Phorty Phellows started this beloved carnival tradition back in 1878. Their motto: "A little nonsense now and then is cherished by the best of men." The costumes of the members of this satirical krewe often make fun of current events. Make sure to join the Phunny Phorty Phellows as they welcome the arrival of the Carnival Season!
For more information visit: http://www.phunnyphortyphellows.com/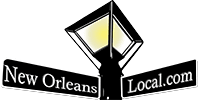 New Orleans Local is your best resource for the latest events happening around the city. If you like the theater, we've got you covered with all sorts of great safe events and lots of virtual events. Whether you are looking for festivals, parties, theater, charity events or events for kids, we have everything you need to be in the "know." Our Calendar of Events welcomes any organization or business to submit events and happenings – HERE – to help let our community know what is happening around town. Everybody knows about Mardi Gras, but do they know about the latest charitable event, local marathons, holiday events, or reveillon dinners? Submit your event with a great photo, so we can let people know what events you want to help to promote in the New Orleans area. Laissez Les Bons Temps Rouler!